Top 7 Gay Hookup Apps for Casual Encounters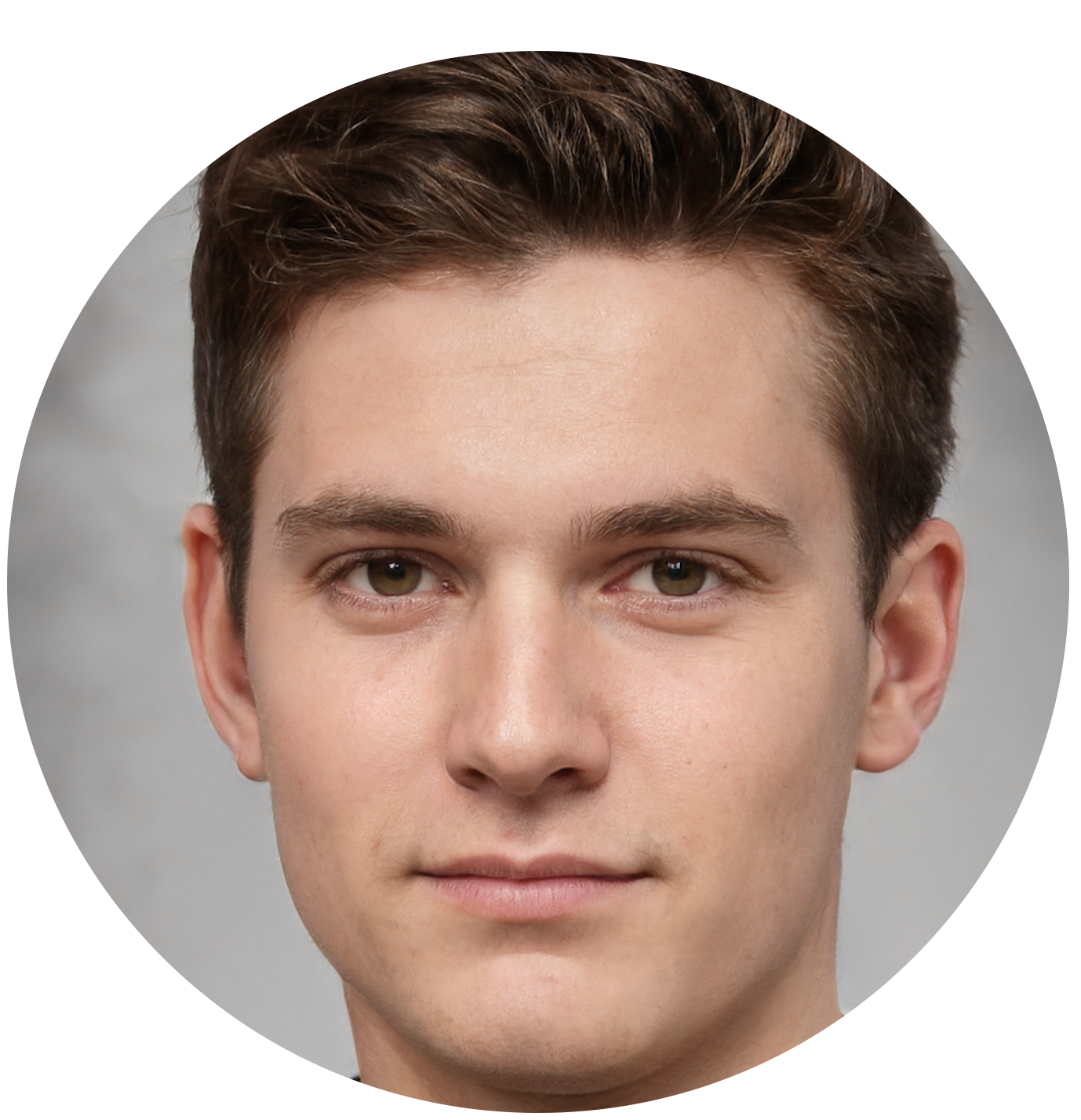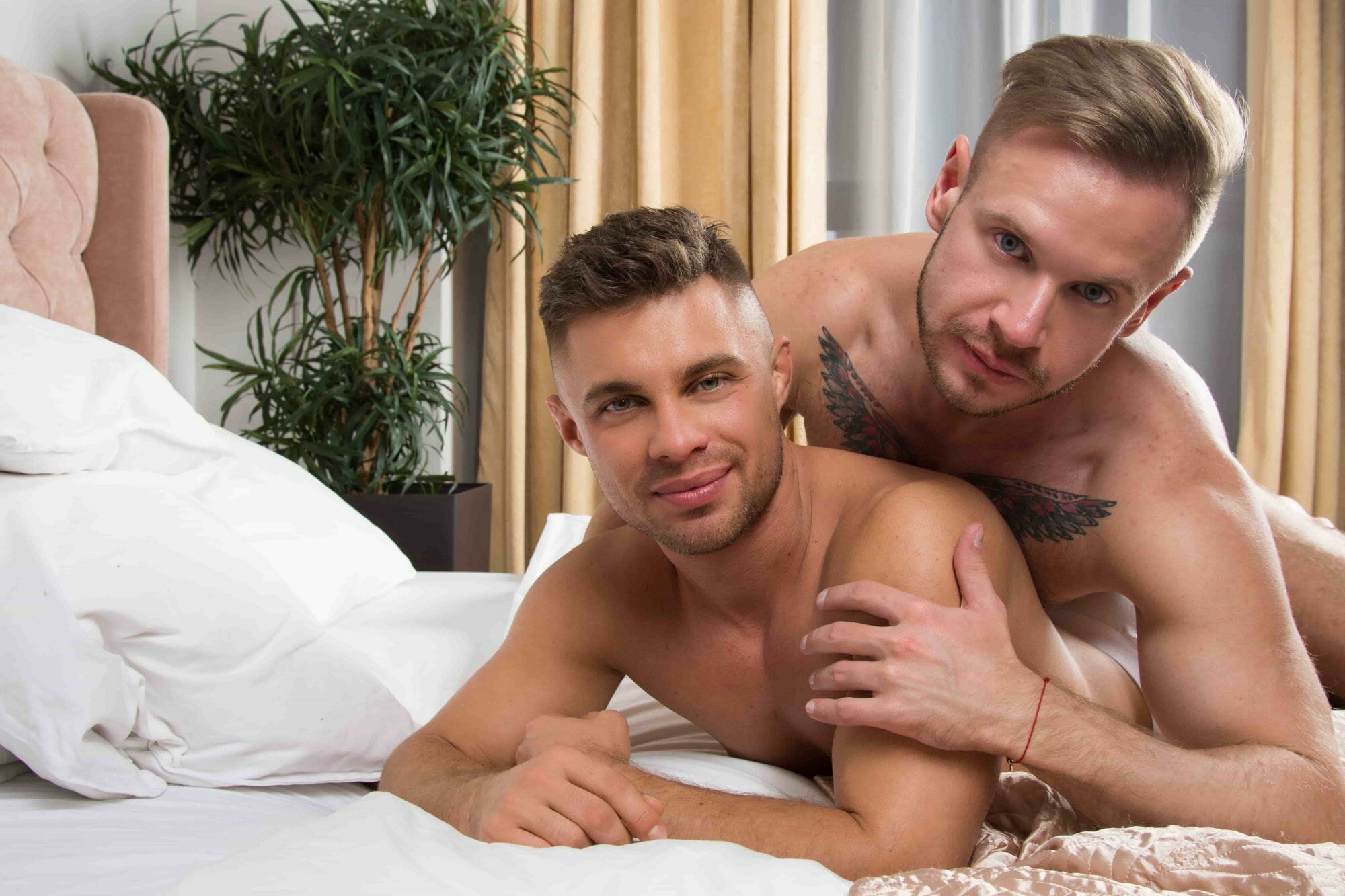 Disclosure: Instafuckfriend may receive a portion of the revenue from the sale of services listed on this page. For more information please visit our advertiser disclosure page. 
Dating online has never been easier. If you're part of the LGBTQ community, there are several apps out there just for you. The best part is, many of these apps are made with niche communities in mind. Whether you're into men with a little extra hair or a sexy silver fox, there is a gay dating app out there for you. Check out this list of the best gay dating apps available. 
Scruff

What it is:  
Scruff is a gay dating app that caters to men who like guys on the hairy side. If you love a full beard and a healthy amount of chest hair, this is the app for you. The layout is very similar to what you'd find on Grindr, but because it's a niche dating app, the user base is more tailored.  
Now, don't let the fact that this app is created for a unique set of guys makes you think it's less popular. In fact, Scruff has over 15 million users made up of hairy men and the men who love them. You can view profiles and chat with manly men from around the world.  
How it works: 
Scruff is organized in a grid-like layout. You can browse thumbnails of attractive guys and click to view their profiles. If you're interested in someone, you can "woof" at them to let them know.  
Scruff is highly regarded as one of the best gay dating apps for traveling and social networking. The "venture" section of the app is completely dedicated to travel guides and local events. You can chat with local men before you arrive and have a date lined up as soon as you settle in. 
This app also has a section exclusively for gay events happening near you. The events are updated daily. All you have to do is RSVP to attend. This is an awesome way to meet guys in your area and have some fun.  
Where to find it: iOS App Store and Google Play Store 
Chappy

What it is:  
Chappy calls itself the "space for gay connection." Chappy launched just three years ago and has since been acquired by the immensely successful, Bumble app. Chappy is now officially the gay dating app for Bumble. 
Chappy makes safety a big priority for its users. To reduce catfishing, users are required to have their faces in their profile pictures. They also discourage the use of screenshots to protect private conversation. Overall, the atmosphere on Chappy is very inclusive and tolerant of all users.  
How it works:  
in order to join Chappy, you have to join Bumble. From there, you can customize your experience. Chappy offers several ways to connect with other users. You can match via a roulette-style feature where you're given random profiles to view. When two users like each other's profiles, they'll be matched. This is the only way to message another user.  
Chappy has a unique feature called the Chappy Scale. This allows users to choose what style of relationship they're looking for. The scale slides from "cute" to "sexy" depending on what connection you're seeking. If you want something casual or a serious relationship, you can find the right guy on Chappy.  
Where to find it: iOS App Store and Google Play Store 
Hornet

What it is:  
Unlike Scruff, Hornet doesn't cater to one specific audience. You can find pretty much any type of guy Hornet. Again, you'll see a huge selection of men arranged in a grid of thumbnails. You can follow other users and check out hashtags just like your favorite social media app. 
With over 25 million users, finding a match is easy on Hornet. This is even more evident given the fact that you can browse men from all over the globe. That means you can meet people wherever you are in the world. 
How it works: 
Hornet is a mixture of a dating app and a social media platform. Like social media, you have a feed, hashtags, and the ability to follow users. You can also browse through profiles and chat with men who you're attracted to. Use the filter system to find exactly who you're looking for. 
Hornet also has active discussions where you can join in on important topics with community leaders. You can stay in touch with all of the hottest trends from the network of influencers. The staff of moderates makes sure everyone is safe and respected.  
Where to find it: iOS App Store and Google Play Store 
Jack'd

What it is: 
The Jack'd app fills the huge, gaping hole that is gay dating apps for people of color. This app has a diverse user base with several subcategories for further inclusivity. The layout and function of this app is very similar to Grindr. You see a grid of profiles featuring users near your location.  
The Jack'd app proudly claims its spot as the most diverse dating app available for the LGBTQ community. You can chat with guys in your city or in cities around the world. It's a great option for traveling with users from over 2,000 cities and 180 countries.  
How it works: 
Jack'd uses the tried and true matching system. You can swipe through profiles and match with users who like you back. In order to "swipe right" on a user, you can check the "Yes" box under the user's photos.  
On Jack'd, you can see who's checked out your profile, and how often a user is active. You can view as many as 5 pictures of someone before you start up a chat. You can also browse anonymously so that other uses can't see you're online. Those are just a few of the awesome features you'll find on this inclusive app.  
Where to find it: iOS App Store and Google Play Store 
HER

What is it: 
So far, this list has been dominated by apps that cater to gay men, but this app changes that. HER is a dating app for lesbian, bisexual and queer women with over 4 million users. This app is widely acclaimed and has been featured in Buzzfeed, Elle, Vogue and Refinery 29.  
Like Hornet, HER is structured much like a social media platform. You can create a profile, post statuses and interact with other users. Her is one of the only dating apps out there dedicated to queer women.  
How it works: 
HER is unique in that your profile is a lot like a mood board. You can use a collection of photos and quotes to show off your personality. Users can also post status updates similar to Facebook.  
Unlike most dating apps, HER doesn't ask you a ton of questions during setup. They keep it fairly simple and allow users to state exactly how they identify ie lesbian, queer, etc. Instead of swiping through profiles, you get to see a collection of women in your area. Once you find someone interesting, you can friend request them to get the ball rolling. 
Where to find it: iOS App Store and Google Play Store 
Grindr

What it is:  
Of course, this list wouldn't be complete without Grindr. This app is the original gay dating platform that many people started on. Many people on Grindr are looking for casual hookups and flings rather than relationships. Grindr is a geo-targeting dating app, meaning you can view users who are close to you.  
Grindr is great for finding casual encounters and even making friends. This app has over 4 million daily users from over 192 countries. With such a popular app, you do have to be wary of catfishing, but that comes with the territory. If you're looking for an easy fling in your city, Grindr is a safe bet.  
How it works: 
Grindr showcases profiles in a grid form, like many of the apps on this list. Unlike other apps, you can only view people in your geo-location. You sink your social media accounts to your Grindr profile to give users a closer look at your life.
 
On Grindr, you can chat and share private photos with other users, filter your search according to type and customize your profile. You can also upgrade the app to see more profiles, see users who are currently online, and access premium filters.  
Where to find it: iOS App Store and Google Play Store
Mr. X 

What it is: 
Mr. X used to be called Mister but has since undergone a makeover. The app is another niche gay dating platform, but this one caters to the 30 years and older crowd. Mr. X calls itself a social media platform disguised as a dating app. This is the place to connect with hot older men in your area.  
On Mr. X users can share and comment on pictures, follow profiles, and flirt with other users. This app offers a free chat feature so you can chat with guys without having to upgrade. You can also use the app to find gay events near you. 
How it works: 
Although Mr. X is a dating app, it largely functions as a social media app. That means you can use hashtags on your pictures to categorize them. You can also follow other accounts to stay updated on them. You can view a curated photo feed that features the guys you're interested in. Overall, Mr. X is a great app for guys who are interested in social networking with an older set of men.  
Where to find it: iOS App Store and Google Play Store
Conclusion
There you have it! You now have all the tools necessary to find that casual hookup. Take a look at Grindr or Hornet if you want a general dating app with a large pool of users. If you want something a little more specific, Scruff and Jack'd have got you covered. Ladies, don't forget to check out HER for a curated experience. Happy swiping!