8 Important Tips For Online Gay Dating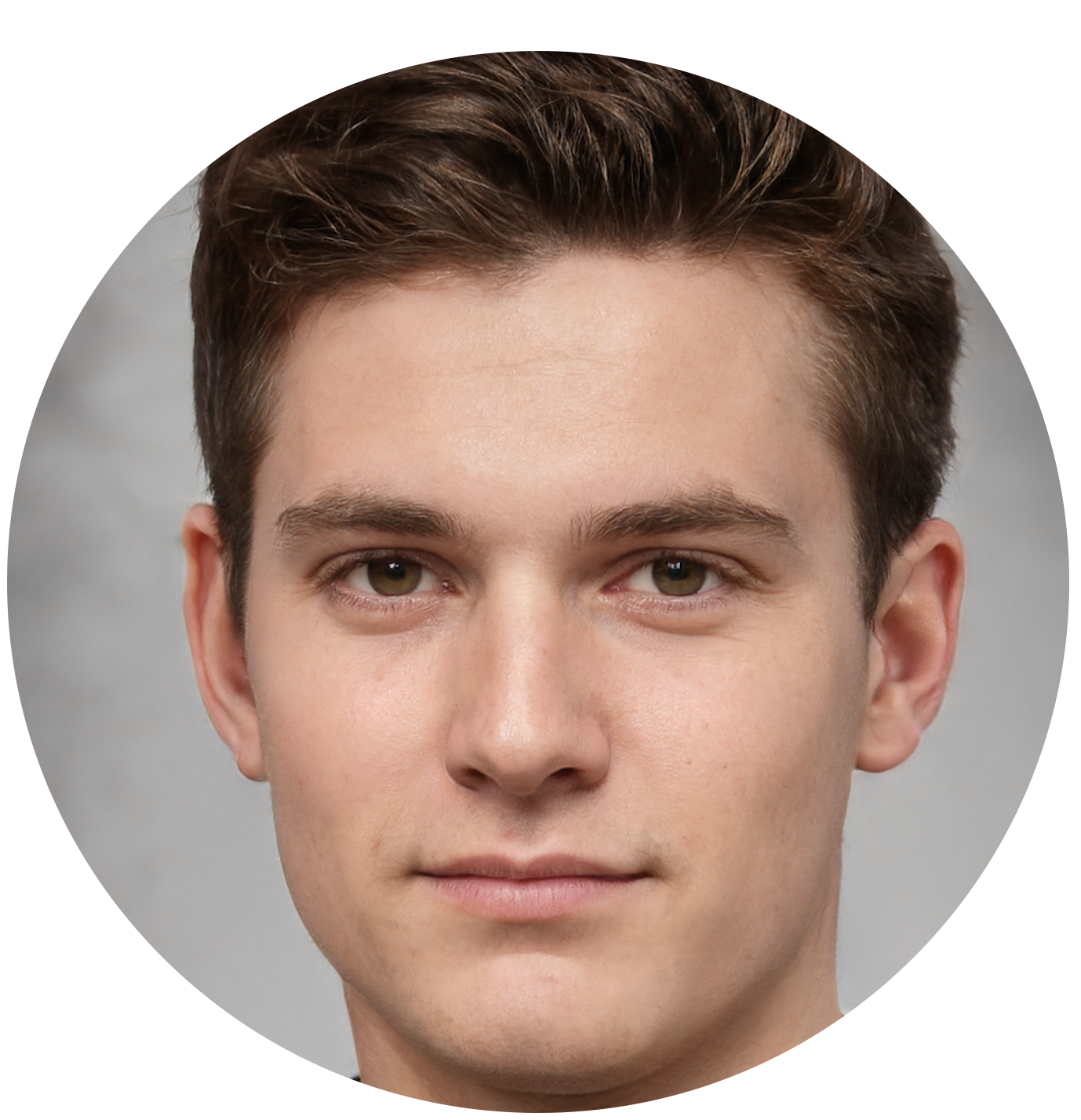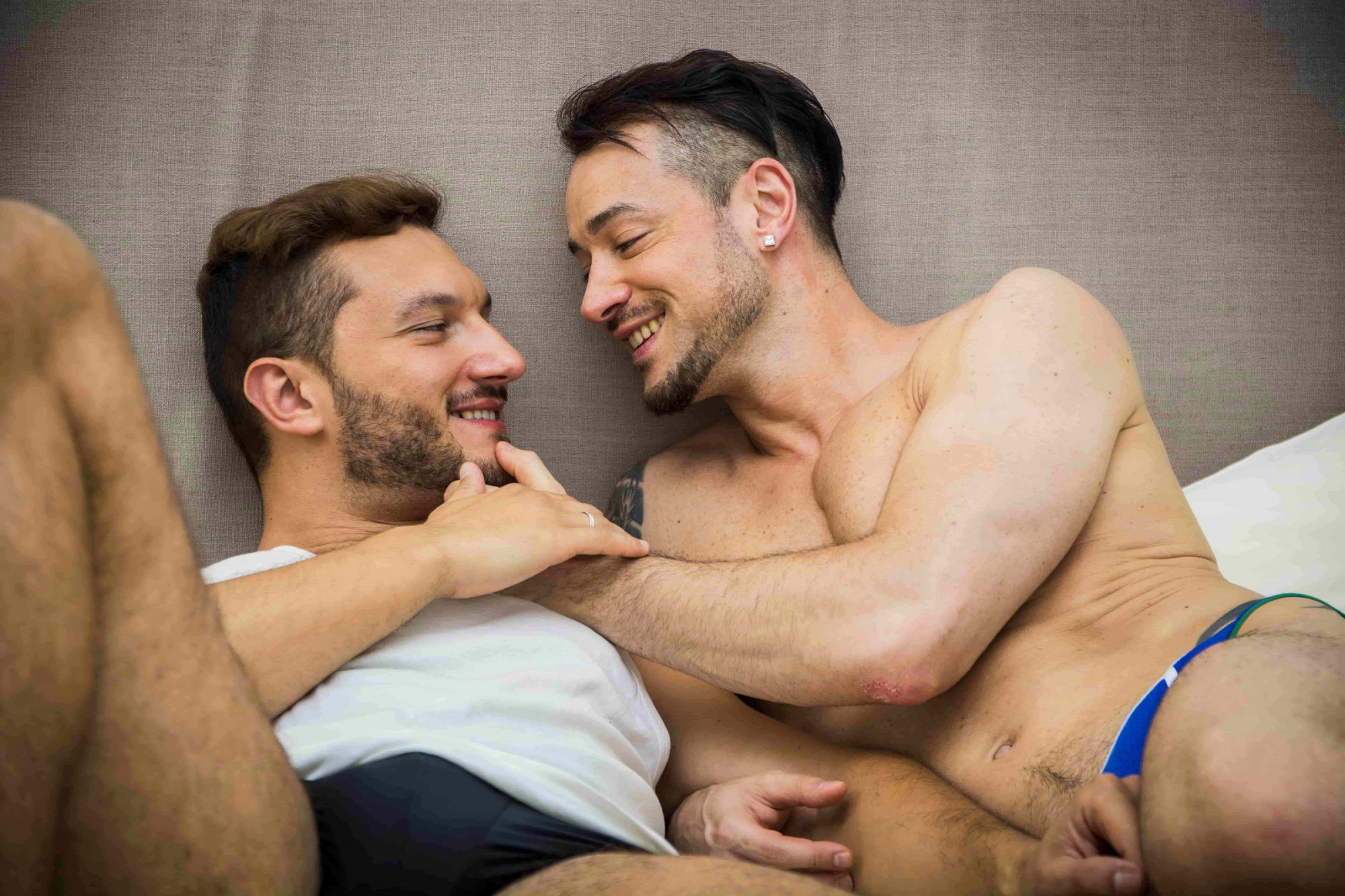 Disclosure: Instafuckfriend may receive a portion of the revenue from the sale of services listed on this page. For more information please visit our advertiser disclosure page. 
Gay men are looking for love, companionship, commitment, and affection. Sometimes, online dating is viciously competitive and may seem like a minefield. It can even be a little more complicated than real-life dating. There are many awkward moments that you can avoid, saving you from heartache and games. Below are 8 tips for successful gay online dating and sex. Check them out!
[RELATED: Top Free Gay Hookup Sites For Singles]
Start your search online
If you want to find the right person, start online. With the advancement in technology, online platforms are a powerful tool for meeting new gay singles. Before you choose your partner, go through their profiles to increase your odds of success. It's also important that you read their online reviews. Also, look for a site that caters for gay men only. This will ensure that you don't waste time sifting through profiles that don't pertain to your preferences and desires. Other features you should look at include the site's ease of use, prices, services, and safety.
Let your authentic profile shine
Come up with an eye-catching profile and don't sell yourself short. If you're looking for a serious relationship, you should avoid hooking up with guys who are looking for an open relationship. Even if you haven't dated for a while, you should not settle for what you don't want. In the same regard, avoid connecting with gay members who don't have a profile picture. Your profile should show who you really are and what you want. It's all about the image you present. And don't just browse aimlessly—try to visualize your dream man. Other than the physical attributes, be clear about personality traits, too.
Let your instincts be your guide
Before you decide to meet a date, make sure you're comfortable with meeting them outside of online communication. If you're not ready to share a cup of coffee, don't push yourself to an uncomfortable situation. But if both of you feel a connection, go with the flow. The very things we turn a blind eye to could be disastrous in the long run. Trusting your gut requires self-knowledge and paying close attention to your surroundings. If someone does not seem genuine with their intentions, move on to the next guy. And while you're at it, make sure you keep your boundaries clear.
Handle rejection positively
While rejection can be a painful experience, you should take it positively. Someone can reject you for several reasons including different interests, a lack of a spark, and more. You should always see rejection as a success. The fact that he doesn't want to date you is saving you valuable time and energy. You can channel your energies to new possibilities. After all, rejection means that they were not the one for you. One pro tip to help you handle rejection is detaching yourself from the outcome. You want to date someone who can give you what you need and desire, so go on to the next one. 
Take rejection as an opportunity to meet someone new. How about investing in self-confidence by polishing on your social skills? Take your time to develop a balanced lifestyle and come up with meaningful goals. Finally, learn to let go and move on. Some men continue to persist hoping that their new catch will change their heart. It pays huge dividends if you accept rejection and move on to better things. The last thing you want is to put too much effort into a relationship that will never work.
Forget their sexual past
Let's be honest—it's not easy to deal with a partner's sexual past. You may feel jealous but know that you are not alone in feeling this way. Don't let your partners past haunt you. After all, we all have a sexual past. Dating someone who is more experienced means that you can enjoy better sex. You can consider yourself lucky if someone opens up about this on their own. There's nothing you can do about a lover's past, and your partner certainly can't undo what they did before you met. If your partner had a promiscuous past, it does not mean they will cheat on you. The past does not matter if both of you are enjoying great sex and are open and honest with each other.
Be picky
One important thing to remember is to never sell yourself short. When you make a profile on a dating site, you should be clear about what you want, and then own it. It doesn't matter what kind of guy you're looking for—your preferences are what you like. It shouldn't matter what anyone else thinks, so be as picky as you want. But, also remember that if you're not ready to welcome love into your life, the right man could pass you by.
Cast your net further afield
When you're taking part in gay online dating, try to broaden your horizons a bit. If you can't find a man to spend the night with at the very least, you're not searching hard enough. Whether you're into geeks or jocks, you should have a fixed idea of what you want. Look past the beards or muscles and think outside the box.
Be safe
While online dating may seem like a lot of fun, there are plenty of horror stories out there. When safety is involved, it's always a good thing to be a little cautious. You should never give personal information to strangers. This includes full names, where you live, where you work, among other details. If you want to meet in person, it's important that you know some things about him. First, you could do some background checking. There are plenty of online services that can help you check criminal records. Another way is to run a reverse image search on Google and see whether the profile app you're running is actually theirs. And if you go on a date, make sure it's in a public setting. Perhaps, you can let one of your friends know you'll be going out and how long you intend to stay.
The internet provides many opportunities to meet your perfect partner. If you know the kind of man you're looking for, be sure to choose the best gay dating site for your particular needs. Now get out there and have fun!