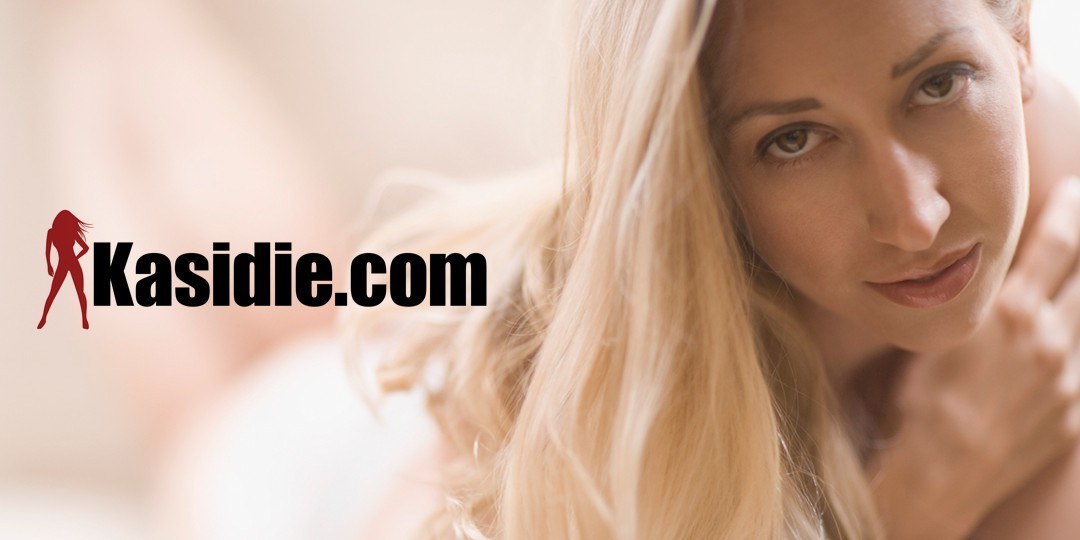 Disclosure: Instafuckfriend may receive a portion of the revenue from the sale of services listed on this page. For more information please visit our

advertiser disclosure

page.
Advertiser Disclosure
InstaFuckFriend is a free resource that provides valuable content, website comparisons, and reviews. We advertise on our website to help support and deliver well-research articles.
We want to be completely transparent with the way we do business. In order to help keep InstaFuckFriend 100% free, we may receive a small commission from many offers listed on this site.
Compensation and commission may impact the order in which information and partners are displayed on the website. (For example, the order in which they appear on certain pages) Many of the sexting and dating products we recommend pay us a referral fee for sending them, potential new members. This means that if you click on a certain link on InstaFuckFriend and enter your information (for example, name, email, address, or phone number) We may receive a referral commission. While we work hard on our research, we do not provide a complete listing of every available adult dating site in the marketplace. Of course, we also review websites that don't pay us anything. If we see a site or app that we like with great features and user experience we will let you know it regardless of compensation.
Read More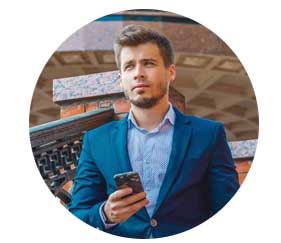 Updated: September 24, 2019
/
Kasidie is more than a website to fuck local people and swingers to find other swingers while this is the main feature of the site Kasidie offers everything from events to forums to really create a community for swingers. 
About: 
Whether you're looking for a threesome, someone to swing with or a couple to fully swap with Kasidie is the place for you to meet like-minded people. Kasidie is a fully inclusive space where you can find fellow swingers and swinging events. The community feel of the site welcomes members to join in whatever capacity their swinging is. Kasidie is a place to meet others looking for adult hookups, join forums about swinging and learn about swinging events. 
Setting up a profile on Kasidie is pretty straight forward. You can set up a profile as a single individual or as a couple. You then can select from a guide of things you and your partner may be open to. The swinging community has its own lingo so you might want to look up what some of the suggested options mean. If you opted-in for a "hall pass" that would mean that you're a single person that's been allowed a random hookup. If you're looking for a "full swap" that would mean two people completely having sex with each other's partners. Knowing what all the options mean will help you select all the ones you wish to participate in. 
Besides being totally available to help you find local, like-minded couples, Kasidie also gives you the opportunity to build a community in a much more expansive way. Swingers only events are a great way to find other couples interested in the same lifestyle. Kasidie members post local swingers events that may be coming to your neighborhood. You can meet a ton of people from the site in real life at these events. Some of the events can be small like a swinger house party while others can be as large as an entire resort take over. 
Getting started: 

Signing up for Kasidie is pretty straight forward but it can be an in-depth process. 
First, you will upload your basic information. You can keep the whole process as anonymous as you want so if privacy is a big concern don't worry. You don't have to put your real name but you do have to use a legitimate city so they can place you with others in your area. 
Then, you will upload photos. You are required to have at least one photo but it does not have to be of your face. The site encourages you to upload a ton of photos as they can be hidden in albums where you have the power to share them with anyone you want. It's in your best interest to upload a few photos so people can get an idea of if they would be interested in swinging with you or not. Uploading photos of both partners is a great way to find people interested in both of you. 
After you have set up a profile and uploaded some photos you will begin an in-depth questionnaire. While this might seem like a pain it is important to help you find people on your same page. Swinging looks very different for different people. Some people are open to fully, sexually swapping partners while others just want to have sex with each other in the same room as another couple. When couples swing there are different nuances so this questionnaire helps you clearly determine what your boundaries look like. 
After you've done all this you are ready to rock and start chatting with members on the site. 
Communication: 
Once your profile is good to go you can start communicating with other members on the site. You can set your location so you are only communicating with people in your region. You can also filter members by interests. 
If you've gone through some profiles and found couples or singles you might hit it off with you can message them. Kasidie has chat and messaging services so you can communicate with anyone at any time.
Community: 
You can expect to find a very inclusive community on Kasidie. Most people are there for swinging but are open-minded in general. Members participating in forums are helpful and not judgemental. The community on Kasidie, while one of the largest in the swinger industry, is still not super huge which gives it a nice feel. You will get to know members in the community quickly and learn about who are prominent members. 
If you think you would make a good moderator you can set up your own forum through the site and chat about whatever you want as long as it is swinging related. The community does not like off-topic boards to keep that in mind as you use the site. 
Forums: 
The forums on Kasidie are one of the greatest perks. You can feel safe asking the community any variety of swinging related questions. With such a niche community chances are they will have a helpful answer for all your deepest questions. 
Swinging can be complicated and difficult to negotiate with a partner. From the forums, you can learn best practices when it comes to you navigating your ethically nonmonogamous relationship. From the forums, you can learn the different types of swinging to see what kind you'd most be interested in. 
Events: 
Swinging events are the Super Bowl of swinging! Local events can be everything for joining a sex club to meeting at a hosted house for a fun orgy. Mixers and meet and greets are a great way to meet other couples in your town. Enjoy taking the relationships you've made online into the real world at these events. 
Many of the events are sanctioned by the site itself so they have an extra level of credibility. You can join in on these events directly from the site but some of the events are put on by EventBrite. Kasidie puts on local community events as well as resort takeovers. Imagine a while resorts in a tropical location filled with swingers only! 
Main features: 
Profiles of locals looking to hookup 

Events for both local mixers, orgies, sex clubs and resort getaways

Shopping area to find toys for your hot encounters 

Inclusive and supportive community 

Forums for learning and exploring your desires. 

Travel mode for quick encounters when you're away from home 
Deleting your account 
It's super easy to take your account off Kasidie but there is really no reason you'd want to. From the site, there is a setting dropdown. When you scroll to the bottom there is a button to delete your profile. Unfortunately, Kasidie doesn't have a hold feature so you will have to remake your profile from scratch when you begin again. Billing stops once you delete your account. 
Pricing
You do have to pay to see profiles on Kasidie but this is for good reason. If you didn't have to pay you'd have any looky-loo for your town perusing the site. To protect the community there is a small membership fee. This membership fee is actually almost nothing and this is one of the most affordable communities to be apart of. 
Free: Basic account 
1 month $19.95 
3 months at $15.00 per month (25% savings)
6 months at $12.66 per month ( 37% savings)
12  months at $10.82 per month (46% savings) Best pricing available
Kasidie app? 
From what we can tell Kasidie does not have a mobile app. This makes sense because the site has so many features it would not transfer over to an app easily. With 100's of forums, tons of profiles and a ton of events squeezing all of that into an app would be super difficult. You can use the site on your mobile device, however. So finding members on the go shouldn't be too difficult. 
Privacy and safety: 
Kasidie seems to be a pretty safe and secure site. Members' privacy is protected behind a paywall and you can disclose as much or as little as you like. If you want your profile to be super private you don't have to share your information or photos. You can also set up a private gallery to only share with certain people that you trust. 
When you communicate through Kasidie all of your messaging happens within the site. You can relax knowing messaging functionality is not hosted on a third-party platform. We have never heard of a privacy of data breach on Kasidie so we don't expect to any time soon.