10 Ways to Flirt Online During Quarantine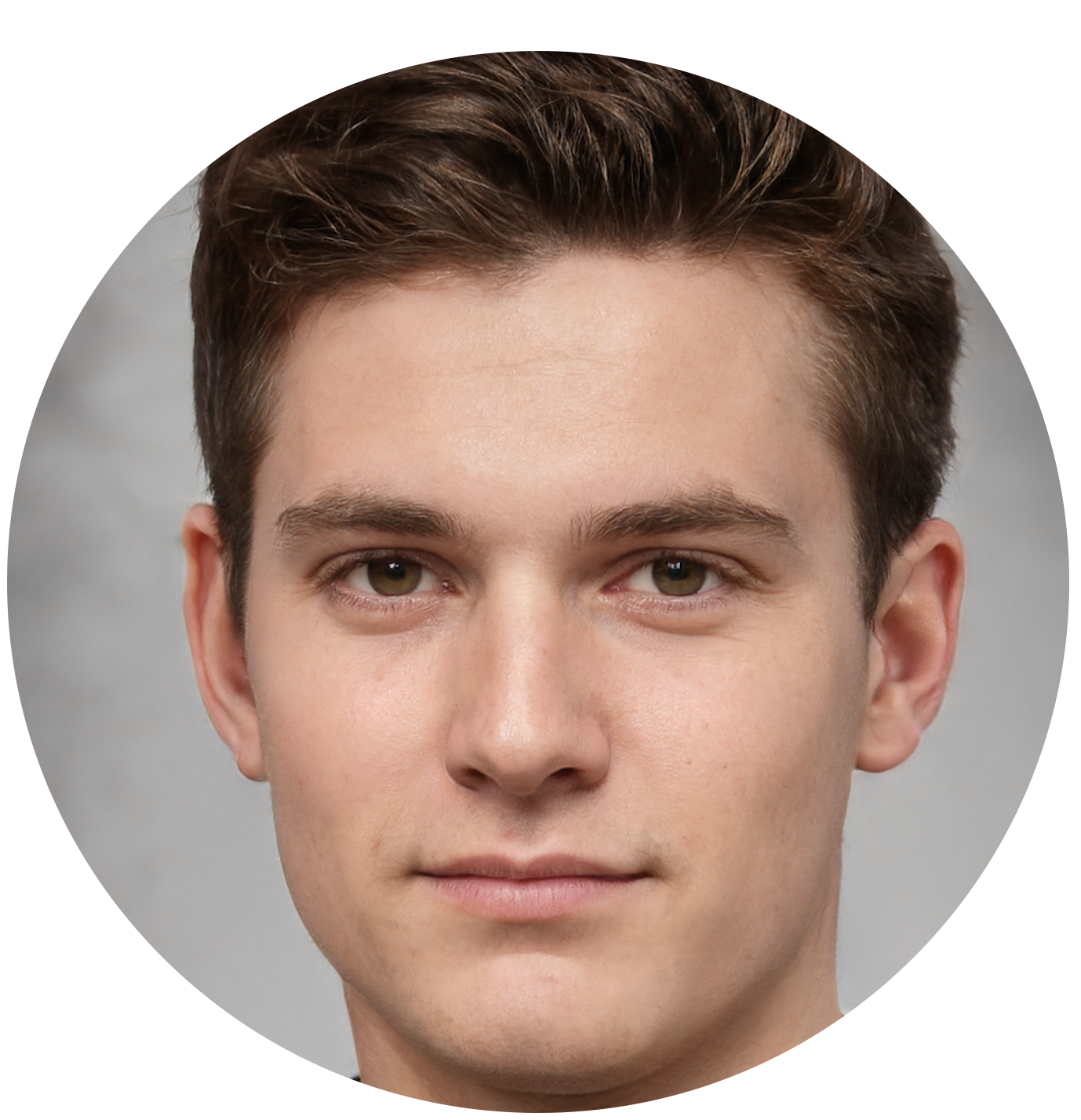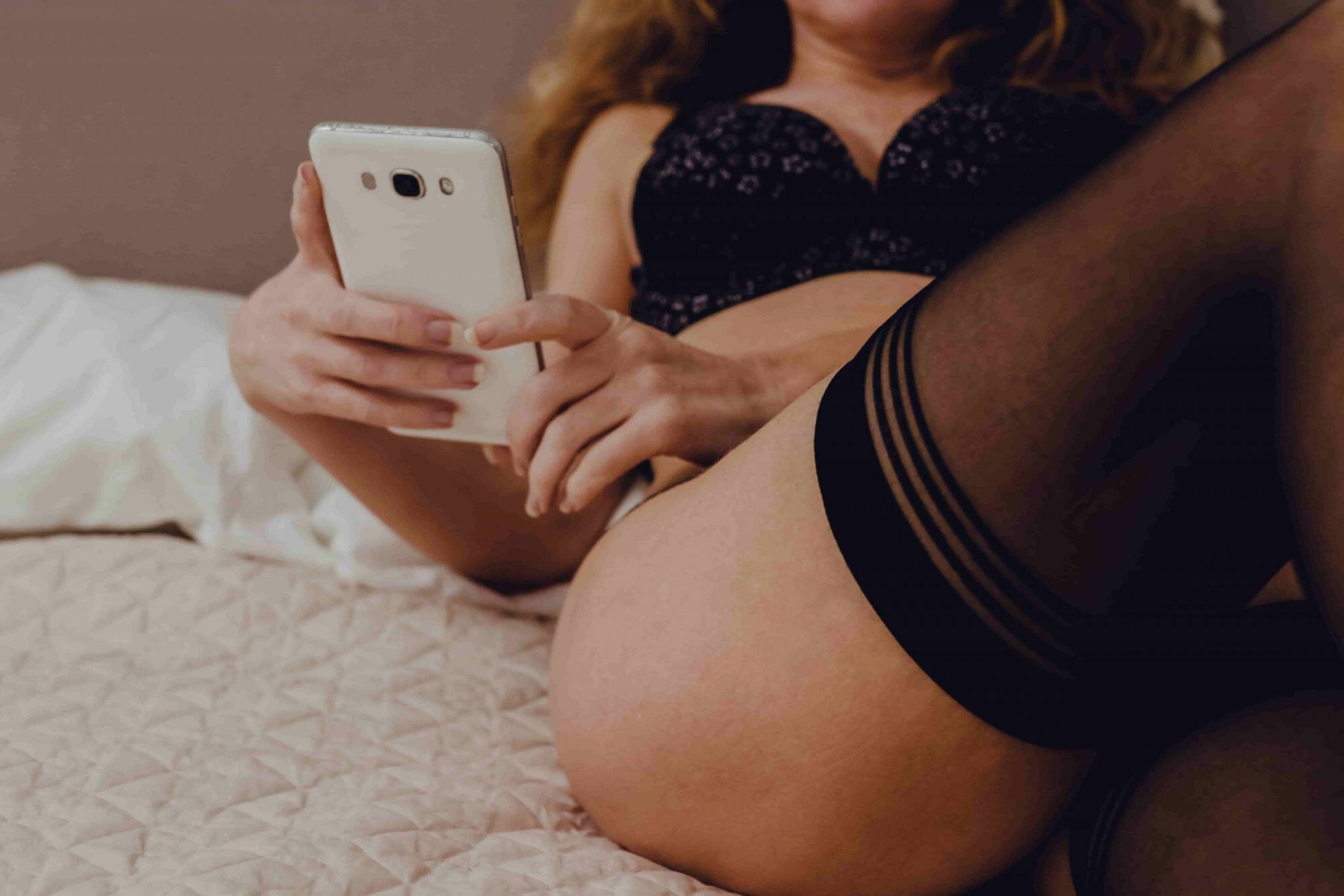 Disclosure: Instafuckfriend may receive a portion of the revenue from the sale of services listed on this page. For more information please visit our

advertiser disclosure

page.
Advertiser Disclosure
InstaFuckFriend is a free resource that provides valuable content, website comparisons, and reviews. We advertise on our website to help support and deliver well-research articles.
We want to be completely transparent with the way we do business. In order to help keep InstaFuckFriend 100% free, we may receive a small commission from many offers listed on this site.
Compensation and commission may impact the order in which information and partners are displayed on the website. (For example, the order in which they appear on certain pages) Many of the sexting and dating products we recommend pay us a referral fee for sending them, potential new members. This means that if you click on a certain link on InstaFuckFriend and enter your information (for example, name, email, address, or phone number) We may receive a referral commission. While we work hard on our research, we do not provide a complete listing of every available adult dating site in the marketplace. Of course, we also review websites that don't pay us anything. If we see a site or app that we like with great features and user experience we will let you know it regardless of compensation.
Read More
Has social distancing got you feeling lonely? My friend, you are not alone. Coronavirus is not something anyone wants to deal with, that's why we're all staying 6 feet apart at all times.  
If you're feeling hopeless, we have some very good news for you. There is a way to have some fun, even with Coronavirus throwing a wrench in your naughty plans.  
How is this possible you ask? The answer is virtual sex!  
Hey, don't act too surprised, everything from work to happy hour is online now.  
Plus, we've got some super helpful tips to get through these trying times. 
Let's take a look at the safest ways to get off during  pandemic.  
10 Tips for Sex During Quarantine
1. Be your own best friend
I'm talking about masturbation. Okay, so maybe this isn't the answer you were looking for but it shouldn't be overlooked.  
If this answer was super obvious to you, then you're on the right track. Self-pleasure has tons of awesome benefits that you might not be aware of.  
Here are just some of the reasons why masturbation is a good way to cope with the pandemic: 
It lowers the risk of prostate cancer

 

It can prevent erectile dysfunction

 

It puts you in a better mood

 

It improves your quality of sleep

 

It strengthens your immune system

 
It can increase your lifespan

 
Don't these all sound like great benefits to have during a pandemic? We think so too.  
The best part is, you only need yourself (and maybe some dirty videos). Speaking of videos… 
2. Watch Porn
You may not have access to the club, but you do have access to one thing– the internet. The internet, also known as the home to every type of porn on earth.  
No matter what kind of kinky activity you're into, you can find it on the internet. There are thousands of online locations featuring erotic videos of all kinds. 
Is BDSM your thing? There's porn for that. Maybe you're into some foot action. There's no shame in the game. Go find some porn to satisfy that craving.  
You can also use this time to discover new kinks and fetishes. There are so many out there, maybe you'll find something you never knew you liked.  
3. Check out Reddit
Okay so porn and masturbation are great, but you're probably craving some real human interaction during this Coronavirus disaster.   
If that's the case, Reddit is one of the best websites out there for interacting with people from around the world. Unlike other social media apps that censor adult content, Reddit allows naughty material. 
To access this type of content, all you have to do is change your settings to NSFW.  
Once you do this, you can find all kinds of subreddits dedicated to adult topics.  
You can find girls looking to sext on r/snapchatsext. You can find a plethora of amateur nudes on r/nudes.  
The possibilities are endless on Reddit, so it's a great place to spend your time while in quarantine. 
4. Use Snapchat
Snapchat is an incredibly popular social media app used for sending and receiving pictures.  
The app specializes in disappearing pictures. That means when you receive a picture on the app, it will disappear after you view it.  
Of course, this feature has lent itself beautifully to sexting. People love the thrill of sending risque pictures knowing they're going to disappear after a period of time.  
Just be aware that users can still screenshot any pictures on the app, so it's not totally foolproof.  
Now, there's more to Snapchat than a fun platform for sexting your hookup buddy.  
Snapchat is the home to hundreds of premium Snapchat accounts with professional girls who post sexy pictures and videos and sext with their followers.  
People are often confused by the idea of premium Snapchat. These accounts are just regular Snapchat accounts but to be added as a friend, you have to pay the account holder a fee.  
These accounts are great for having access to sexy content on the regular, plus you get to chat with the women who own the accounts. 
5. Try a Dating App
Just because you can't meet up in person, doesn't mean you can't use a dating app. Now, more than ever, people are spending time on dating apps looking for some virtual fun.  
Coronavirus has turned a lot of in-person activities into virtual activities, and dating is no exception.  Virtual dates are quickly becoming a popular activity for people stuck at home.  
This is the best option for those of you who really miss meeting new people. Once you match with a person on a dating app, you can set up a skype or facetime date instead of an IRL date.  
Of course, you can also use these apps to find something casual.  
Lots of users on dating apps are looking for someone to exchange nudes with and sext. Just say exactly what you want in your bio to find like-minded people.  
Here's a list of popular dating apps to get started on: 
Tinder

: this is the OG dating app that made swiping popular. 

 

Bumble

: this app gives ladies the power.

 
OkCupid

: this app is great for finding dates.

 
We're all in this Coronavirus thing together, so it shouldn't be too hard to find someone to connect with.  
6. Slide into the DMs
Have you ever heard this cryptic term before? "Sliding into the DMs" means sending a direct message to someone's personal inbox, usually on Instagram.  
The reason this term became so popular is because it's an easy way to show your interest in someone online.  
This technique is more valuable than ever in the time of Coronavirus. You can slide into the DM of your crush to get some virtual romance going.  
If you're ready to slide in the DMs, the trick is not to take it too seriously! Just have fun, break the ice and get the conversation flowing. 
 
7. Use a Sexting Site
If you don't have the patience for DMs and dating sites, there are a plethora of sexting sites that are full of people looking to sext. 
Some of these sites are dedicated to peer-to-peer sexting, meaning you can find other users to chat with.  
Other sexting sites allow you to chat with hosts who charge a fee per text message.  
Here are some great sexting sites to check out: 
SextPanther

 

Arousr

 

Snapsext

 
Benaughty

 

Adultfriendfinder

 
Whichever site you choose, it's a great way to cure the quarantine blues.  
8. Read Sex Blogs

If Coronavirus has you in the mood for a little light reading, why not check out a sex blog?  
Sex blogs have original erotic fiction, nudes, and sex advice. Each blog is unique and focuses on different specialties.  
Sex blogs are great for some good old-fashioned entertainment. You can also educate yourself on the ins and outs of fetishes and come out of this quarantine with new skills.  
These are some of the best sex blogs on the internet: 
Temperatures Rising:

 this author of this blog writes all about her own sexual escapades. She gives an intimate look into her sex life with her husband.

 
Hey Epiphora:

 This popular sex blog is all about sex toy reviews. That should come in handy if you're 

self quarantined

!

 

Domme

 Chronicles

: This blog is written by a female dominatrix. It certainly makes for some exciting reading. 

 

Sunny Megatron

: If you really want to improve your skills in the bedroom, Sunny is here to educate you. You can find great sex advice and even join in on workshops. 

 
9. Try MyGirlFund
MyGirlFund is a unique website that allows users to find a virtual girlfriend.  
Women create profiles on this website where they list certain services such as sexting, nudes, phone sex, and online chat.  
The women on this site strive to build connections with their customers. This gives you the opportunity to connect with a woman online and get some much-needed human interaction.  
Each girl sets her own prices for services. Users can purchase credits and use them to buy whatever service they're interested in.  
Users can browse through profiles to learn more about the girls on this site.  
10. Join Quarantine Together App
Quarantine Together is an app created by two guys who wanted to create a dating app specifically for the Coronavirus quarantine.   
The founder, Daniel Ahmadizadeh, said this about the app, 
 "We wanted to build something that is not just great for others, but for our selfish purposes so we don't get bored. I watch basketball when I get home but that's not on." 
 I'm sure you can relate to this sentiment. The app uses a simple but unique system.  
Here's how it works: 
Pretty cool right? The app isn't quite open to the public yet, but you can sign up for early access on the Quarantine Together website.  
Final Thoughts 
Quarantine doesn't have to be so bad!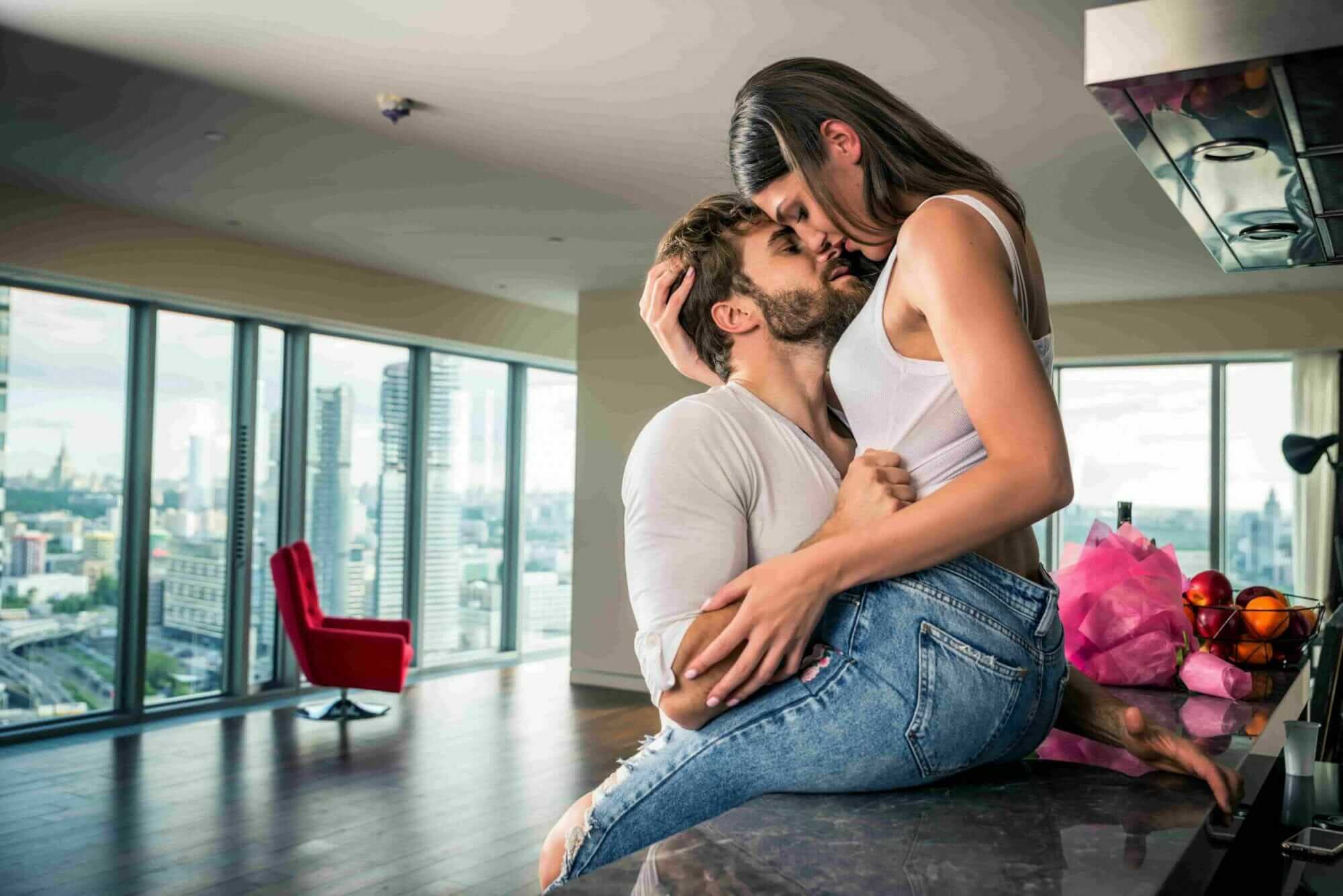 By

Jim Wade

|
June 02,2020
So you found a fuck buddy on instafuckfr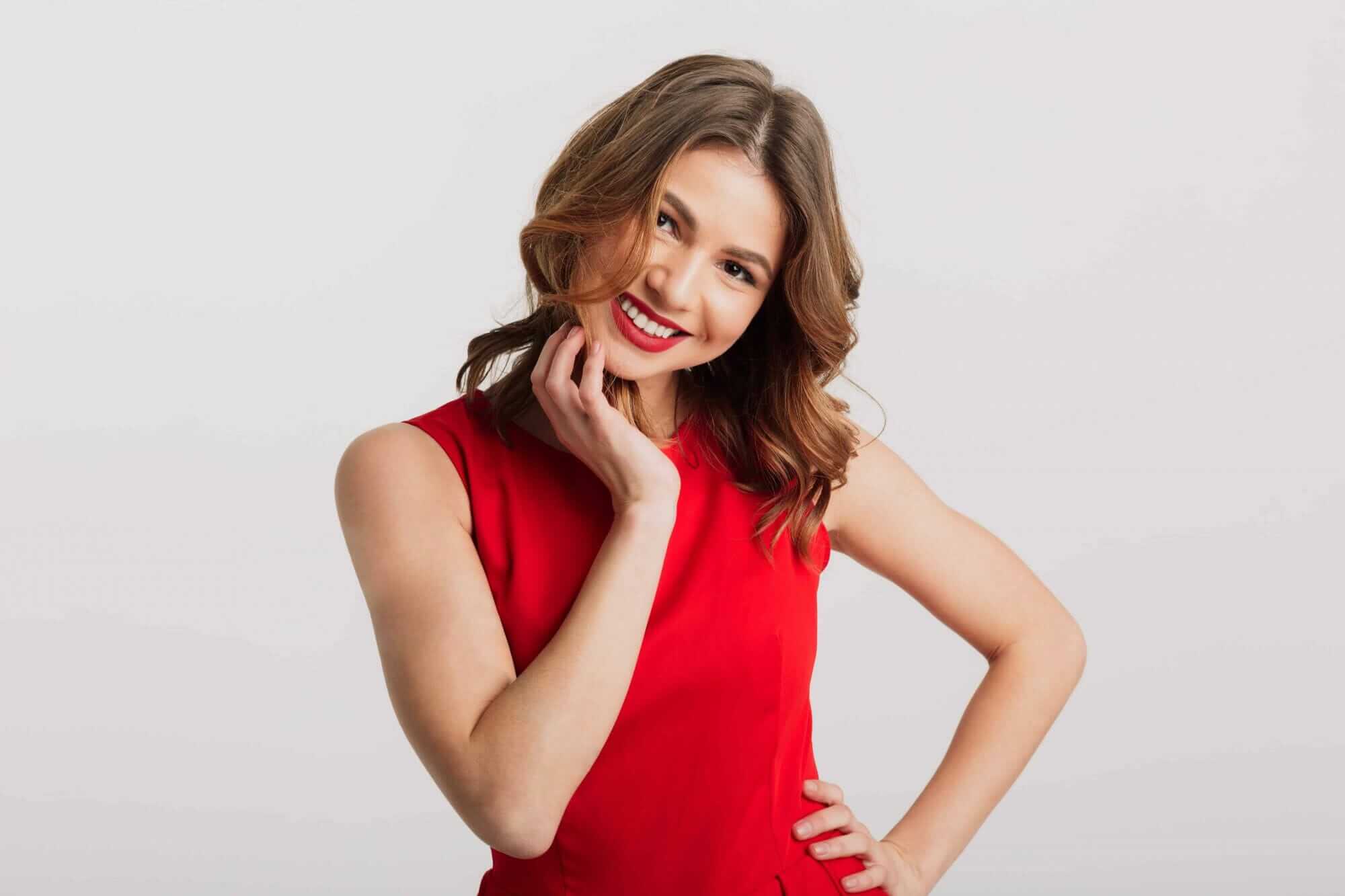 By

Jim Wade

|
June 02,2020
Do you want to know the signs she likes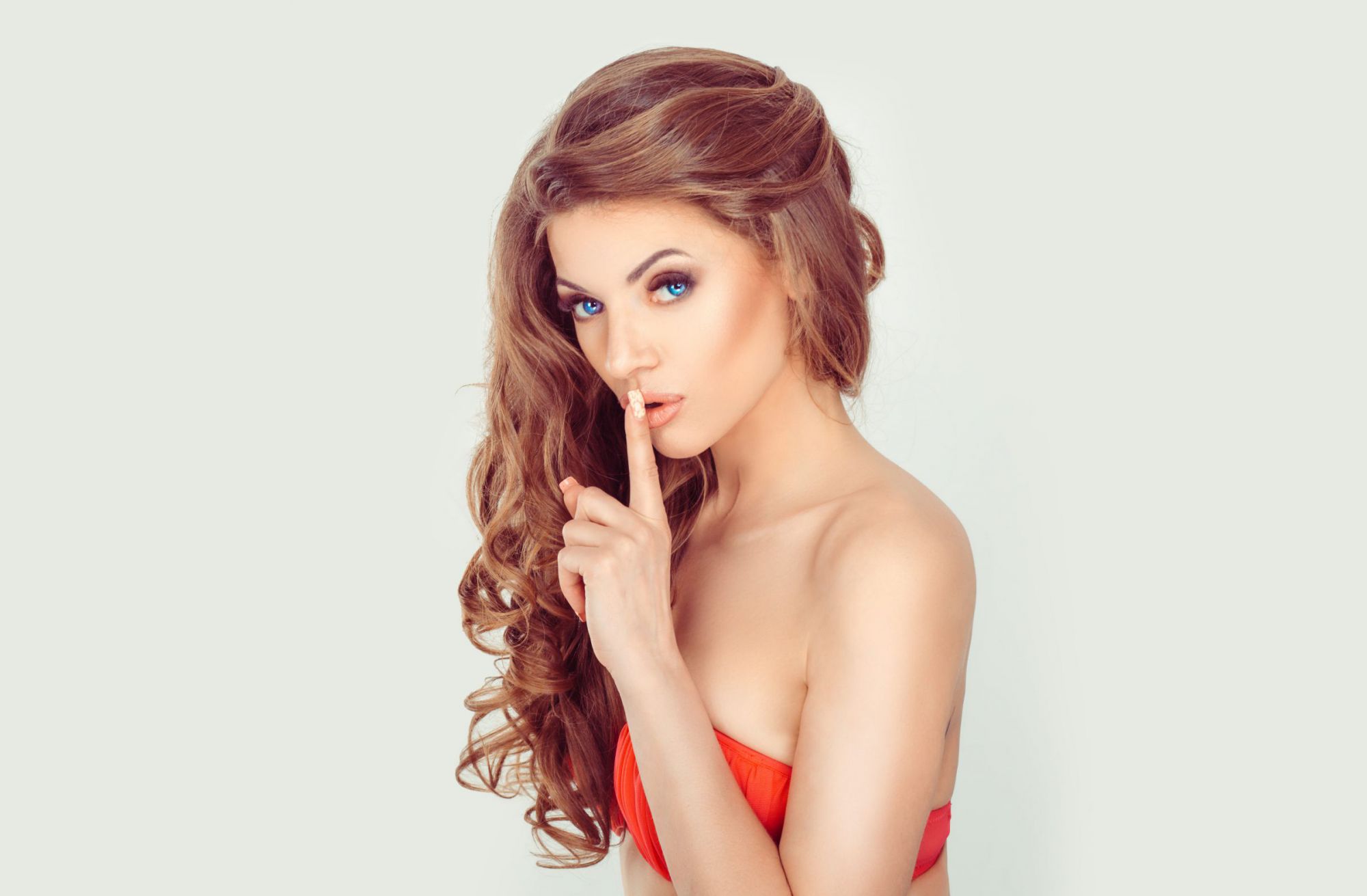 By

Jim Wade

|
May 03,2020
So you fucked someone on instafuckfriend