How to Develop Social Skills to Attract More Women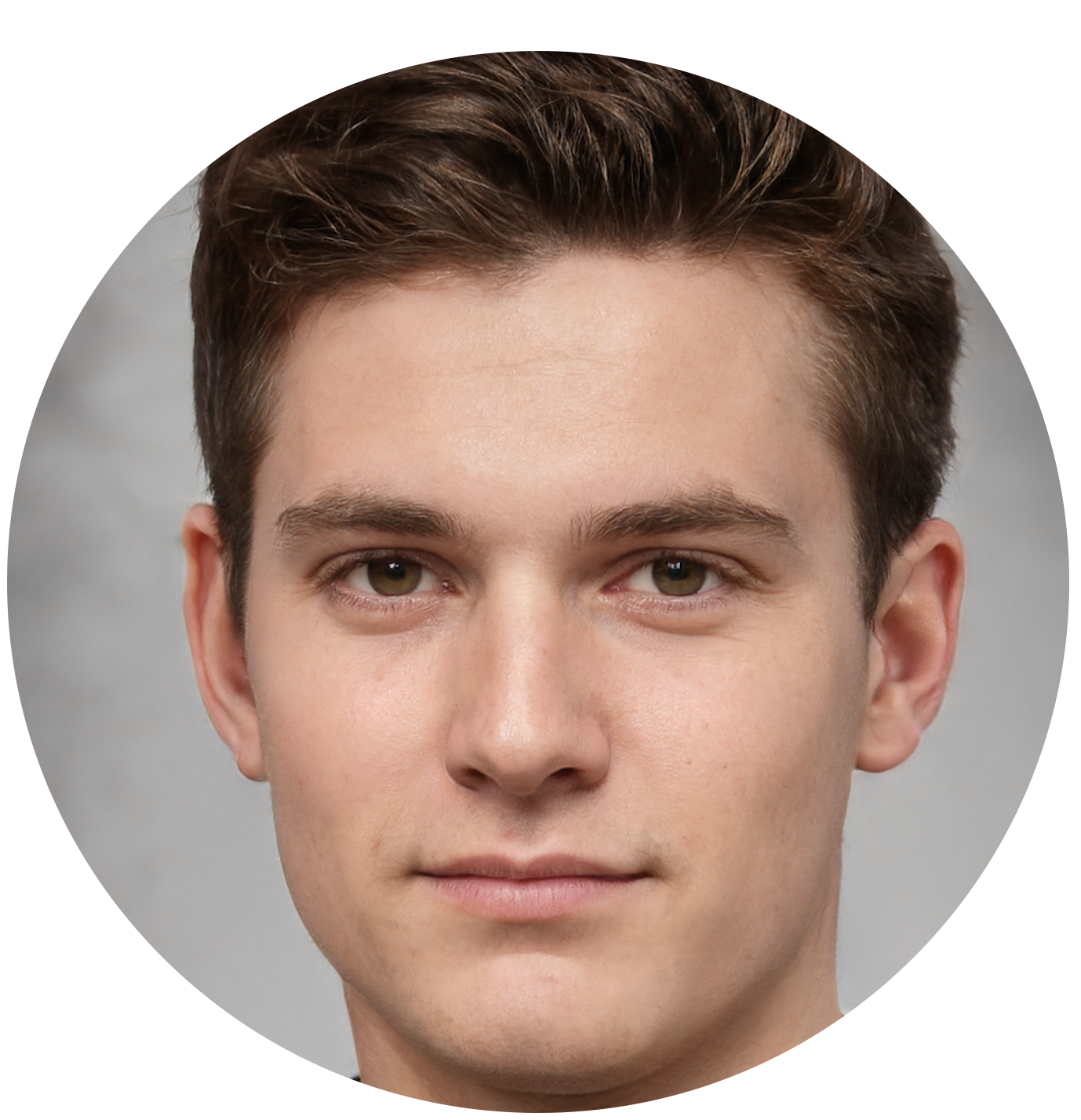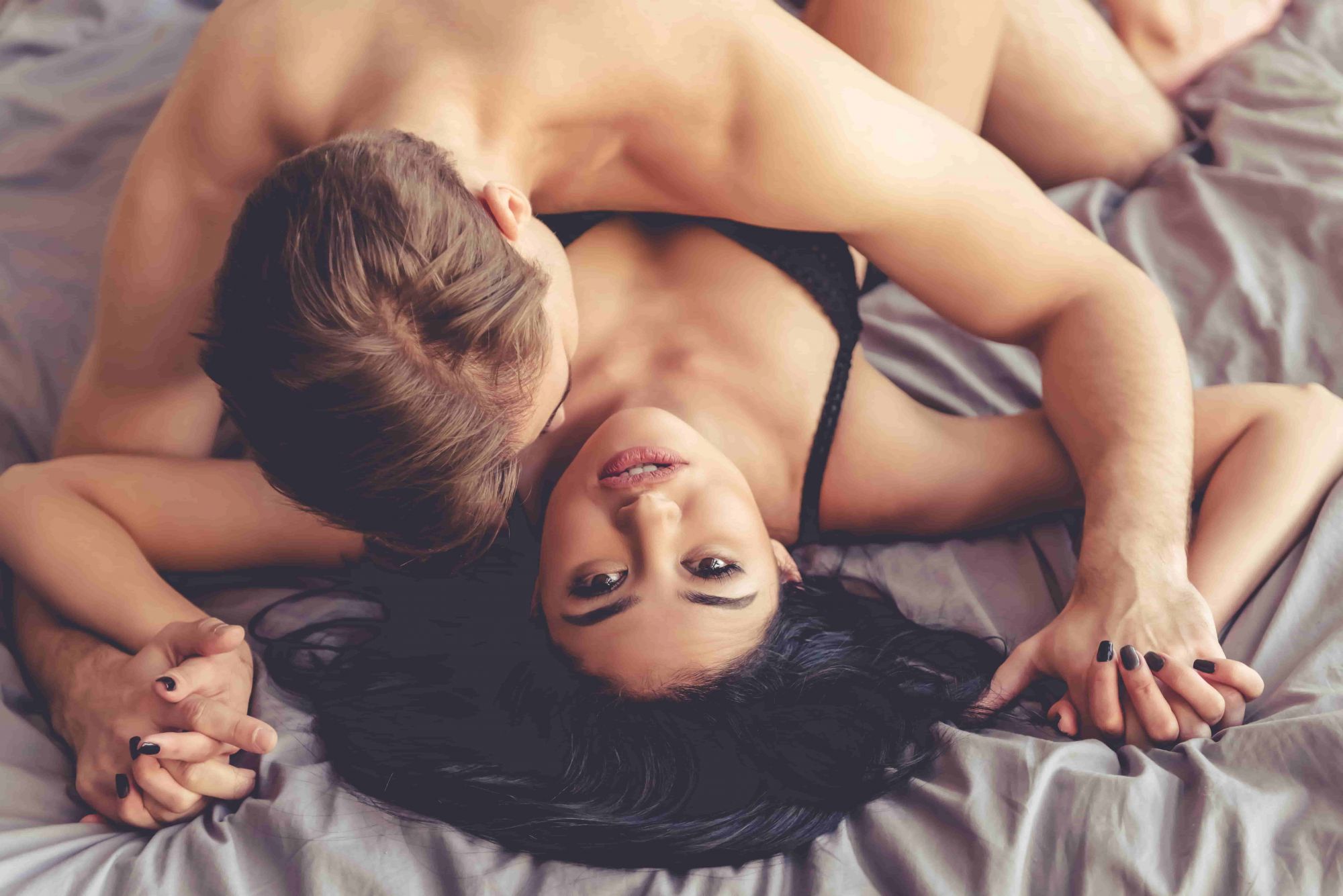 Disclosure: Instafuckfriend may receive a portion of the revenue from the sale of services listed on this page. For more information please visit our

advertiser disclosure

page.
Advertiser Disclosure
InstaFuckFriend is a free resource that provides valuable content, website comparisons, and reviews. We advertise on our website to help support and deliver well-research articles.
We want to be completely transparent with the way we do business. In order to help keep InstaFuckFriend 100% free, we may receive a small commission from many offers listed on this site.
Compensation and commission may impact the order in which information and partners are displayed on the website. (For example, the order in which they appear on certain pages) Many of the sexting and dating products we recommend pay us a referral fee for sending them, potential new members. This means that if you click on a certain link on InstaFuckFriend and enter your information (for example, name, email, address, or phone number) We may receive a referral commission. While we work hard on our research, we do not provide a complete listing of every available adult dating site in the marketplace. Of course, we also review websites that don't pay us anything. If we see a site or app that we like with great features and user experience we will let you know it regardless of compensation.
Read More
Any woman can tell right away whether or not you're confident. Unfortunately, most guys don't understand that they can develop social skills to make girls feel sexually attracted to them. You need to be able to master confidence if you want to flirt without being creepy or plain boring.  Confidence is all about believing in your abilities and dominating social situations. If you're struggling with social skills, there are many ways to flip that switch. Let's jump right in. Try these tips if you want to get laid in no time.
RELATED: Check out these apps if you want to fuck
Pay attention to your hygiene
Personal grooming is a must if you want to attract more women. You should always put a priority on hygiene. It's obvious that women will always be evaluating your physical appearance. Always make sure your breath smells clean and your hair is trimmed. And if you have a beard, make sure it's neatly shaped.
We live in a world designed for people who love parties and social gatherings. If you go to the beach, make sure your toenails are trimmed. When it comes to dressing, you don't have to wear expensive clothes—just be true to your natural style. And if you choose to wear cologne, don't overdo it.
Always be charming
Most guys try to be charming around women but fail at it miserably. If you want to develop social skills, you should learn to be a charming guy all the time. You must have a positive attitude, be friendly, and engage everyone in a playful manner. Act as if you're that charming guy all the time, and the behavior will come out naturally. And when you finally meet an attractive girl, you won't have to switch gears.
Get some physical exercise
Regular exercise helps to release testosterone which is essential for your overall wellbeing. If your physical appearance leaves something to be desired, then it's time you hit the gym. You don't have to hire an expensive trainer to help you accomplish your weight loss goals. A simple workout routine 3-5 days a week will do the trick, and you might even be able to find a fuck buddy at the gym. You can also find free fuck friends by using instafuckfriend.com.
Practice your verbal and non-verbal skills
Poor communication skills can make a man feel socially inadequate. Some guys will start talking about something practical, but once the topic is over, they feel unjustified to keep the conversation going. So, how can you go about fixing your social confidence? Practice makes perfect! By the way, you don't have to talk to attractive women. Just practice talking to a stranger a couple of minutes every day. And not just in bars and clubs—you can literally talk to women everywhere even when you're in the grocery store or coffee shop. This is also a remarkable way of growing new social muscles you didn't know you had.
Another versatile way to develop social skills to attract more women is working on your eye contact when you flirt. This is the most potent form of communication. Why not practice meeting your gaze in the mirror? Although this may feel intimidating, try to hold your gaze as steady as you can. The more comfortable you feel, the more confident you feel when meeting other people's eyes.
Make it a goal
If you want to improve your social skills around women, you should make it your goal. Just do something outside your comfort zone. Keep in mind that every time you shy away from a situation, you're simply telling yourself you're not strong enough to take the challenge. You don't have to do something drastic, just spare some time to practice your skills and make a follow-through. Make sure you set reasonable goals on the number of women you want to talk with at night.
Learn to listen
Women love to talk about themselves, so learn to listen. Rather than worry about what to say to a girl, you can become a good listener. It's a good opportunity to form a deeper connection.
Sometimes women just want someone to talk to, even if it's not for advice. Learn to listen to your partner and try to understand where they are coming from. They might become to you because they know you will be supportive, but try to hold back from giving advice unless they explicitly ask for it. Once you learn to listen women will want to fuck you because they will be instantly more attracted to you.
Master powerful body language
When it comes to attracting women, the body language tells everything. Although a lot of men ignore the angles, a simple body language could help you go leaps and bounds towards creating more attraction. It's okay to touch a woman in safe spots like the upper back and hands as you talk. This shows more confidence and most importantly creates some attraction.
Another form of powerful body language is smiling. This will invoke positive feelings of the people around you. If you don't smile, you're simply killing the chances to be with any woman. While you may feel some tension at some point, you should be extra mindful of your body language. To put it succinctly, solid, confident body language will make a woman to notice you for the right reasons.
Look for high-value traits
Value is not about having a big paycheck or having the flashiest car. Have you ever heard of fake it until you make it to become more confident? Keep an eye out for high-value qualities while interacting with others. Do people give undivided attention or are they highly judgmental? The best way to show value is by giving it away. Support others by attending their events and appreciate others. But first, you have to appreciate the fact that you have an unlimited supply of value. These qualities can be reciprocated by any woman.
Women want leaders in their life. They also want a man who values his manliness and individual traits. Needless to say, you may have to audit your friends if you want to surround yourself with positive people.
Compartmentalize your social life
Have you ever wondered why so many men out end up in the friend zone? Well, the simple answer is women are masters of compartmentalizing. This means doing particular things with a group of people. If you have multiple hobbies, you could go rock climbing, play volleyball, or even party. Being able to put together a small group of people will help you improve your social skills. One of the most effective strategies of compartmentalization is setting healthy boundaries. Every activity must align with your desired outcome. If you want to improve your social skills with women, get out more.
Take time to recharge your batteries
Truth be told, going out to large social gatherings can be emotionally draining. It's okay to spend time with your close friends to recharge your batteries and focus on having fun. This will give you enough time to level up your game.
If you're not pushing yourself outside the comfort zone, you won't boost your social confidence. Use the above tips and you'll get more comfortable around women.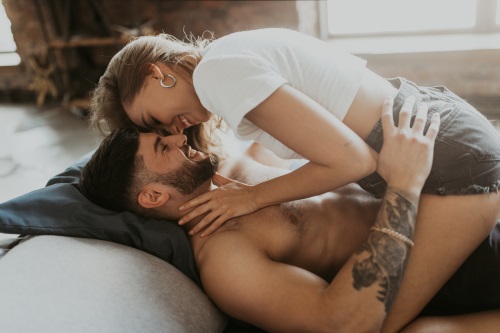 By

Sebastian

|
September 01,2020
You want to turn your fuck buddy into a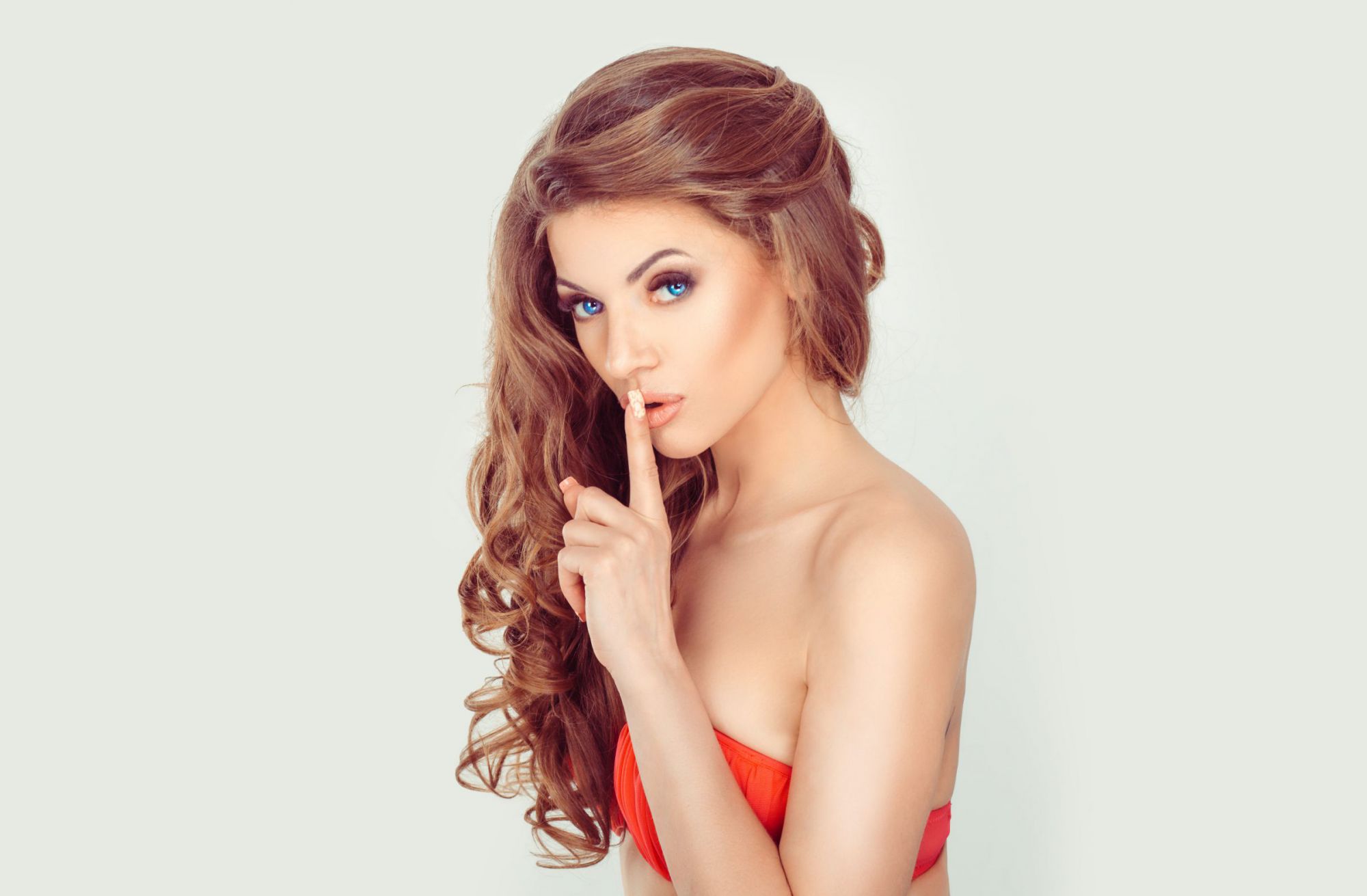 By

Jim Wade

|
May 03,2020
So you fucked someone on instafuckfriend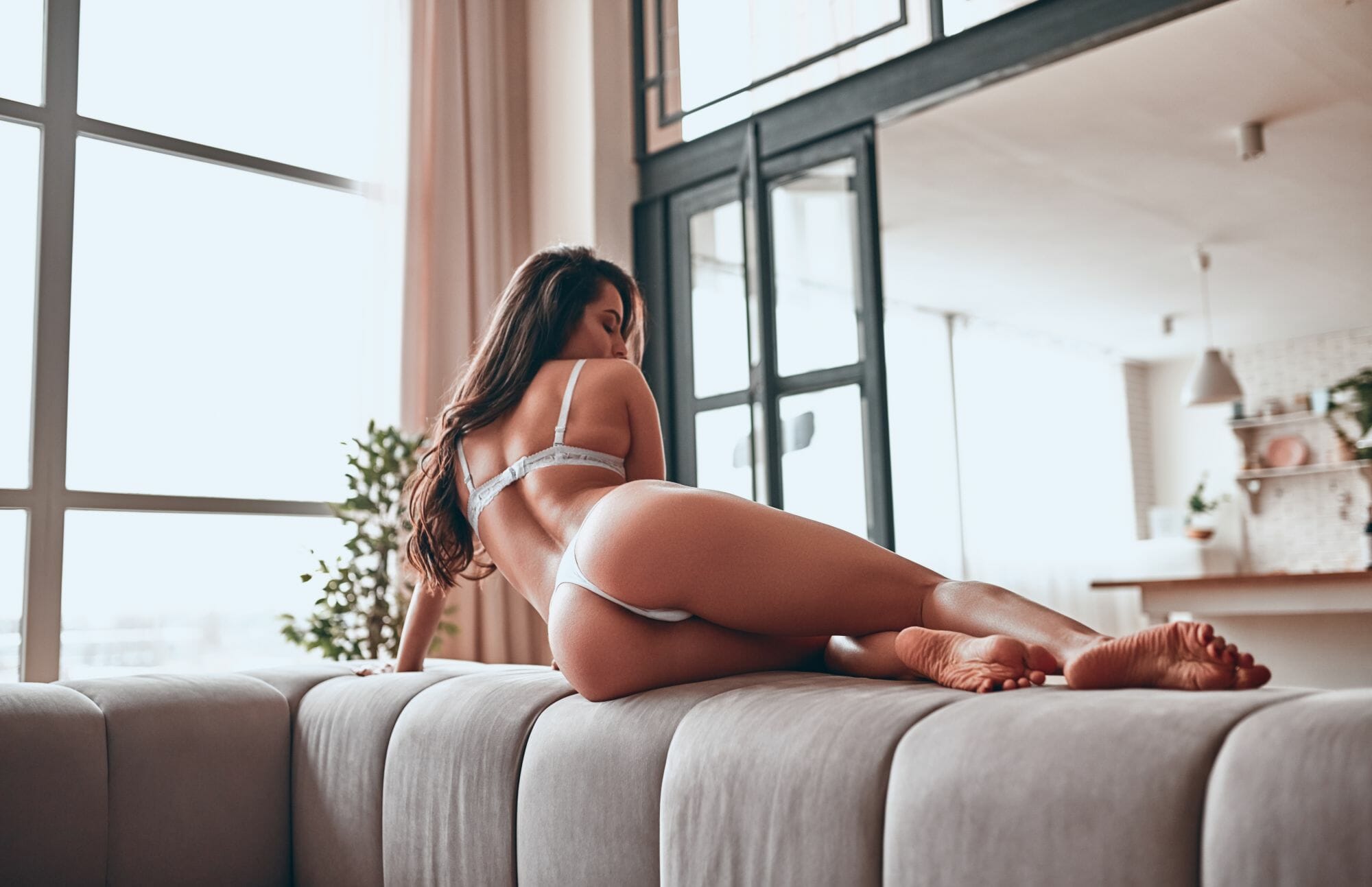 By

Jim Wade

|
April 30,2020
Remember the good old days, when you cou