How to Turn Your Fuck Buddy into a Relationship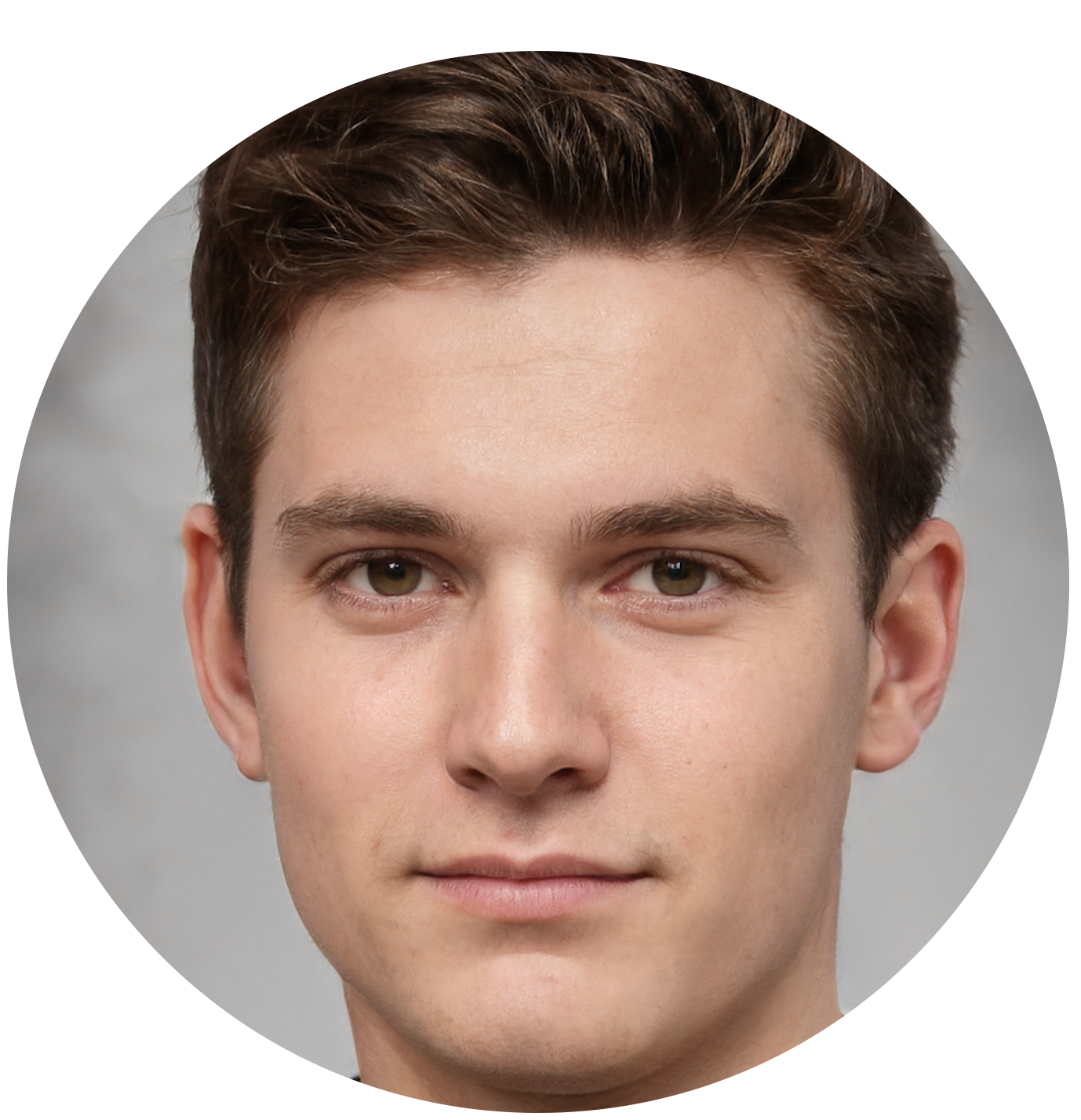 Updated: September 1, 2020
/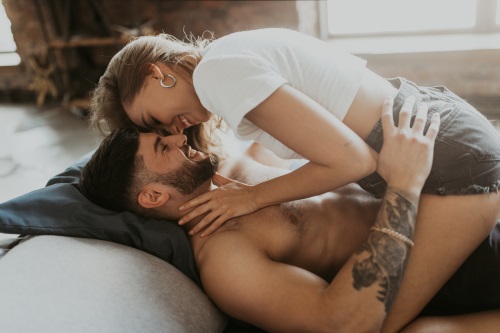 Disclosure: Instafuckfriend may receive a portion of the revenue from the sale of services listed on this page. For more information please visit our

advertiser disclosure

page.
Advertiser Disclosure
InstaFuckFriend is a free resource that provides valuable content, website comparisons, and reviews. We advertise on our website to help support and deliver well-research articles.
We want to be completely transparent with the way we do business. In order to help keep InstaFuckFriend 100% free, we may receive a small commission from many offers listed on this site.
Compensation and commission may impact the order in which information and partners are displayed on the website. (For example, the order in which they appear on certain pages) Many of the sexting and dating products we recommend pay us a referral fee for sending them, potential new members. This means that if you click on a certain link on InstaFuckFriend and enter your information (for example, name, email, address, or phone number) We may receive a referral commission. While we work hard on our research, we do not provide a complete listing of every available adult dating site in the marketplace. Of course, we also review websites that don't pay us anything. If we see a site or app that we like with great features and user experience we will let you know it regardless of compensation.
Read More
You want to turn your fuck buddy into a relationship. You want to make this woman your girlfriend. In fact, in your mind you already call her "honey" and "baby".
But you are scared.
You don't know if this is the right decision and you also don't know how she will react to your suggestion to be more than friends with benefits.
What if she doesn't feel the same way about you?
What if you will lose her because you tell her how you feel?
What if…?
That's why I decided to write this article for you. I want you to be prepared and I want you to make the right decision. And of course, I also want you to enjoy your relationship with you ex fuck buddy and your now girlfriend.
Does that sound good?
Then let's get started with the first step you have to take before you even think about telling her that you are in love with her and that you want to make her your girlfriend.
1. Make sure that you are driven by love and not by lust
Are you actually in love with her?
When it comes to the desire to turn your fuck buddy into a relationship, you are faced with one big issue and this issue is called lust.
I mean, I get it. The sex is phenomenal. Her body is so hot. She smells, feels and tastes irresistible. You want to fuck her every day.
But do you also want to be with her every day…when you are not in your bedroom…and when you are not having sex? Please make sure that you don't want to make her your girlfriend because you are driven by lust and because you are jealous.
Jealousy and lust and not the same thing as love. In fact, these negative emotions are the opposite of love. Just make sure that you really love her.
2. Think about her heart instead of her boobs
Are you compatible?
Let's face it. You don't need to have the same hobbies, the same passion, and the same values in order to fuck each other's brains out. You just need a strong sexual connection.
However, if you want to make her your girlfriend, other things are more important. Think about her values. Think about her personality.
Is she the loving and caring woman you want to date?
In case she is this woman, you can continue with the next step. In case you are not compatible at all, you might want to rethink your plan to turn your fuck buddy into a relationship.
3. Remember what she said about relationships
Think back to the past.
Has she ever talked about relationships with you?
Maybe she told you that she is not ready for a relationship. That's a bad sign. But maybe she casually mentioned that she really likes you. That's a good sign because it means that she is ready for a relationship with you. She's just too shy to tell you how she feels.
That's why it's your job to make the first move and to turn your fuck buddy into a relationship.
4. Introduce the idea of date nights before your bedroom fun
What do you usually do with your fuck buddy?
Let me guess…you have sex. And that's great. I mean, who doesn't want to get laid? But now that you want to make her your girlfriend, you can't spend all your time in the bedroom. Don't get me wrong. Sex is still very important.
But when it comes to a relationship, you should also focus some of your energy on dates and on spending time with her outside of the bedroom. This allows you to get to know her and it allows her to get used to her new role as your girlfriend.
Just casually mention that you would love to visit this new restaurant. If she wants to join, she might also want to call you her boyfriend.
5. Tell her how you feel about her right after you had sex
This is the perfect moment.
Women are the most emotional right after sex. That's when she wants to cuddle and when she wants to be close to you. There is no better moment to tell her how you feel. But be careful and don't make it too dramatic.
Let her know that you like her and that you can imagine a relationship with her. But don't be needy and tell her "I can't live without you" or some other line you've heard in a Hollywood movie.
Keep it simple and let her know what you want.
6. Start a relationship test period before you fully commit
Don't expect her to commit to you immediately.
She might be positively surprised. And she might also be a bit shocked. Give her the time she needs to get used to seeing you as her boyfriend. Start a relationship test period. This time allows you to experience what it's like to be boyfriend and girlfriend.
Test your relationship for a couple of weeks and if you both like it you can make it official.
7. Talk about her and your other fuck buddies
Are you seeing someone else? Does she see someone else?
I know that this is one of the most uncomfortable topics you could possibly discuss. But it's also one of the most important topics. You don't want to start the relationship with her and then find out two weeks later that she slept with your friend.
You have to be on the same page and you need to decide whether or not you want to be monogamous from now on.
8. Give yourself time to get used to your new girlfriend
It might feel a bit weird at the beginning. That's okay.
You might need some time to get used to the fact that your fuck buddy is now your girlfriend. That's totally normal. Give yourself this time and give her the time she needs. It's a huge step and I am proud of you for having the courage to take it.
Relationships are a wonderful journey but they are not built overnight.
9. Talk about everything in an open and honest way
You absolutely have to prioritize communication, especially at the beginning of your relationship. Everything is new and you are both not used to seeing each other as boyfriend and girlfriend. It might even be strange to make it official in your social circle.
But that's an important step when you want to turn your fuck buddy into a relationship. Talk about everything, even if the topic is uncomfortable. The more you talk about things, the more you will trust each other.
And trust is the basis for every successful relationship.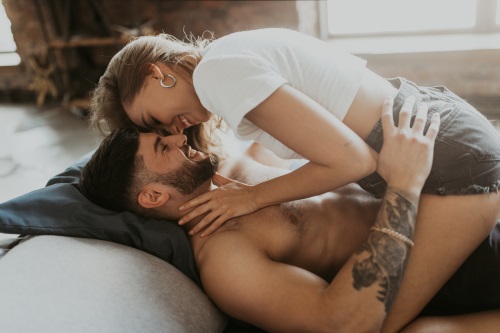 By

Sebastian

|
September 01,2020
You want to turn your fuck buddy into a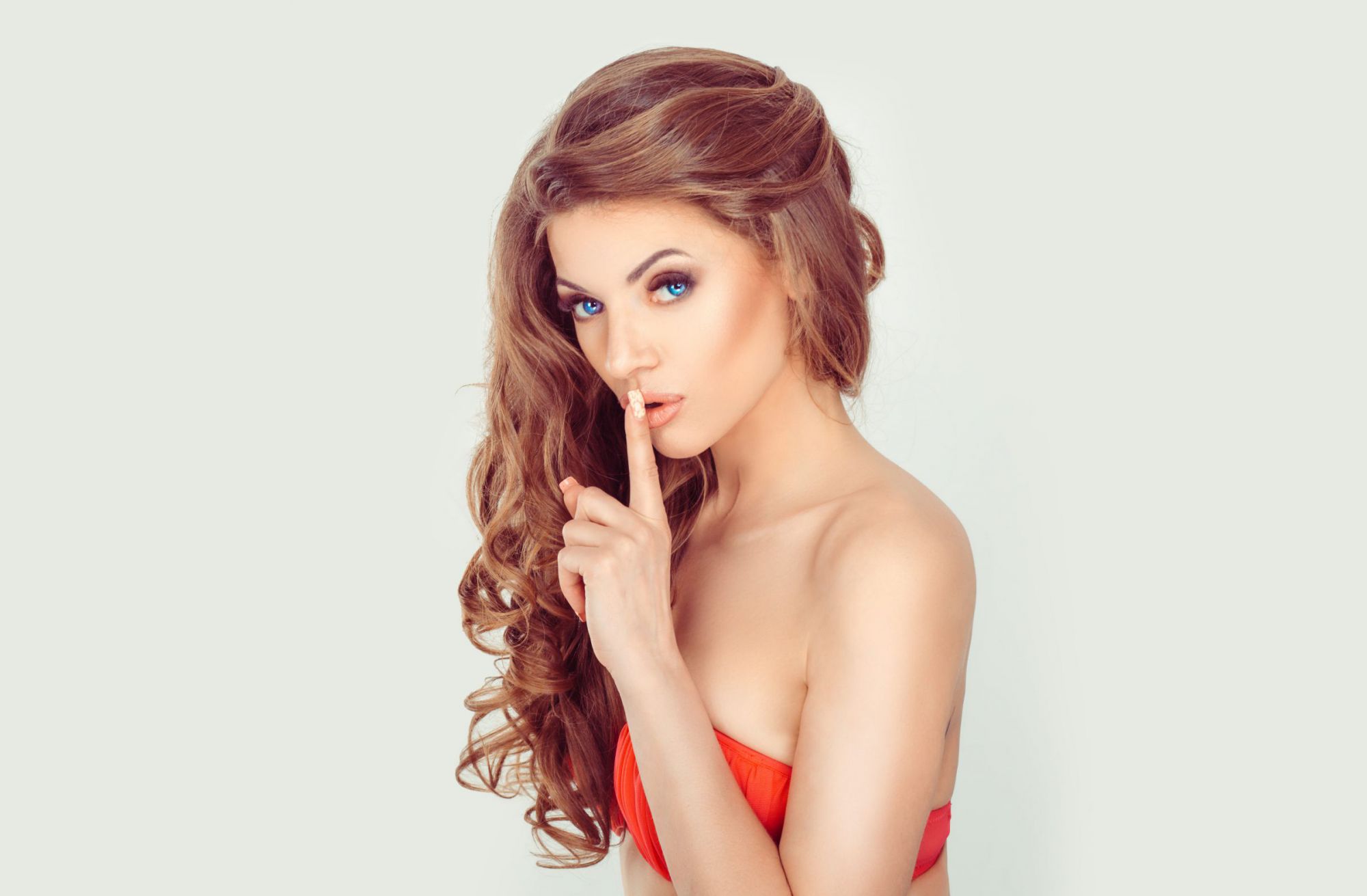 By

Jim Wade

|
May 03,2020
So you fucked someone on instafuckfriend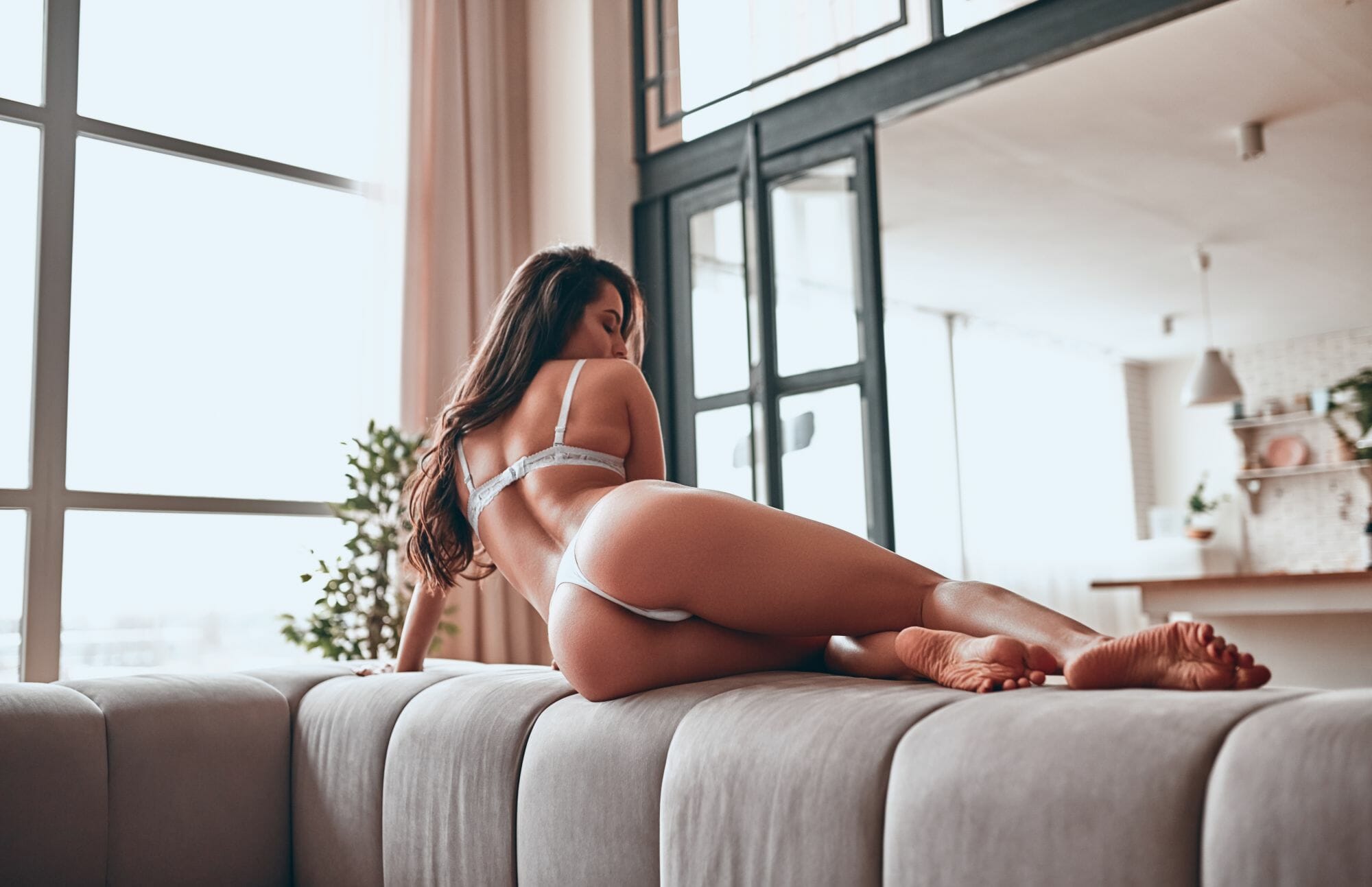 By

Jim Wade

|
April 30,2020
Remember the good old days, when you cou