16 Signs You're Catching Feelings for Your Hookup Buddy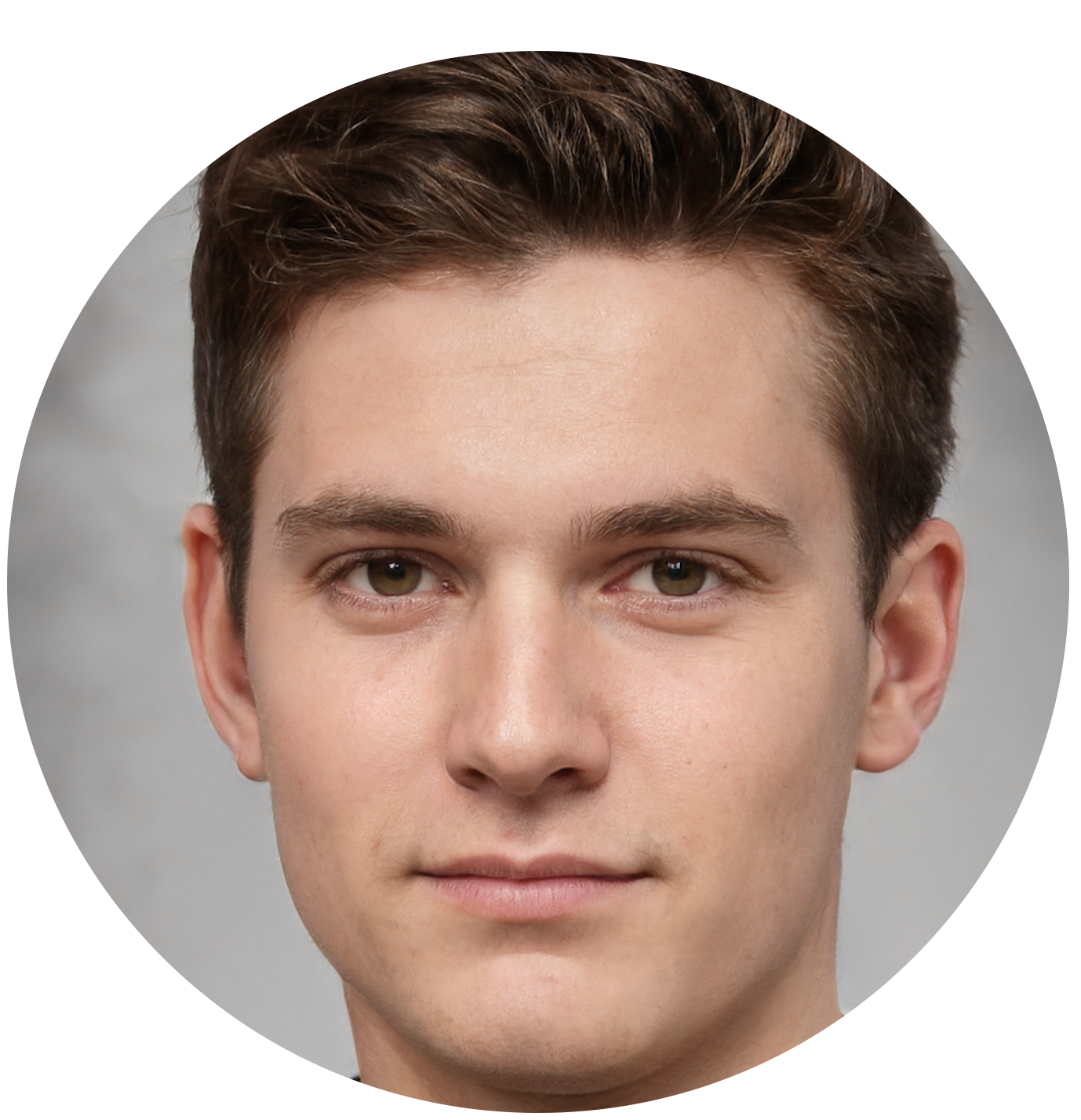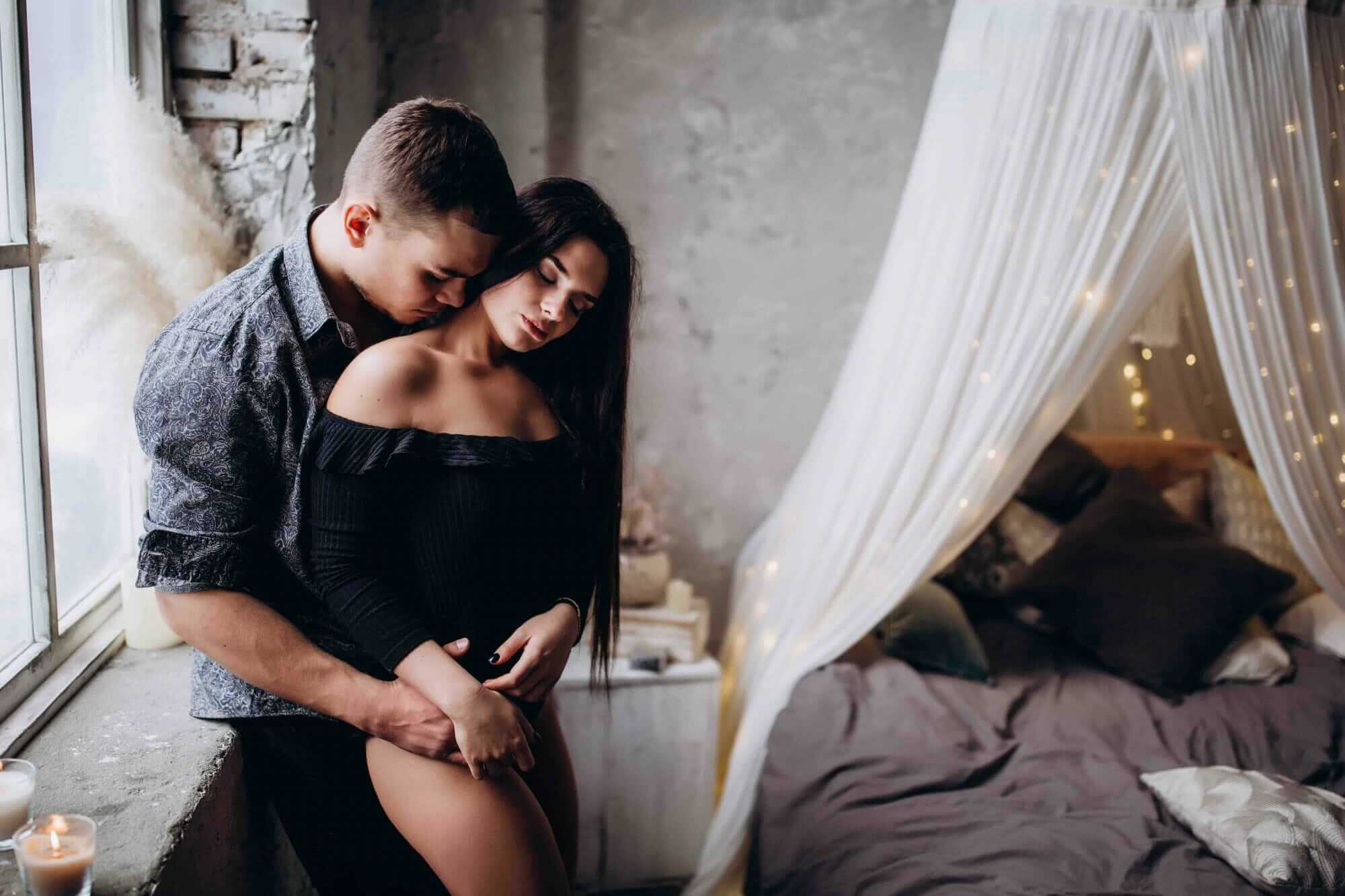 Disclosure: Instafuckfriend may receive a portion of the revenue from the sale of services listed on this page. For more information please visit our

advertiser disclosure

page.
Advertiser Disclosure
InstaFuckFriend is a free resource that provides valuable content, website comparisons, and reviews. We advertise on our website to help support and deliver well-research articles.
We want to be completely transparent with the way we do business. In order to help keep InstaFuckFriend 100% free, we may receive a small commission from many offers listed on this site.
Compensation and commission may impact the order in which information and partners are displayed on the website. (For example, the order in which they appear on certain pages) Many of the sexting and dating products we recommend pay us a referral fee for sending them, potential new members. This means that if you click on a certain link on InstaFuckFriend and enter your information (for example, name, email, address, or phone number) We may receive a referral commission. While we work hard on our research, we do not provide a complete listing of every available adult dating site in the marketplace. Of course, we also review websites that don't pay us anything. If we see a site or app that we like with great features and user experience we will let you know it regardless of compensation.
Read More
Congratulations, you've found a hookup buddy on Instafuckfriend! Now, before you go patting yourself on the back, you should ask yourself: am I catching feelings for this chick?  
 If you hesitated, the answer may unfortunately be yes. If there's one thing that ruins a good fuck buddy situation, it's those pesky romantic feelings.  
If you went about it correctly, both parties should know it's all about sex-– without the relationship part. 
If you're not sure where you stand, take a look at these signs to find out if you're catching feelings for your hookup buddy.  
1. You Can't Stop Thinking About Her
Do you wake up in the morning and immediately send her a "good morning beautiful" text? Are you constantly refreshing Instagram to watch her latest story?  
Or maybe you catch yourself daydreaming about your last encounter.  
If you answered yes to any of these questions, you may be catching feelings. 
2. You Spend All of Your Spare Time with Her
I get it– you had a hard work week and now you want to relax and watch a movie.  
You invite your friend-with-benefits over. Maybe she spends the night. You end up cooking breakfast and you two lounge the day away. The next thing you know, it's Sunday morning and you're brunching together.  
Now, just stop right there. If you've reached the brunch stage, you're in deep trouble. Netflix and chill is one thing, but Sunday brunch is a whole different ball game. 
3.Your Conversations are Getting Deeper
A typical fuck buddy conversation should go something like this:  
You: "U up?" 
Her: "Yup ;)" 
You: "Come over" 
Her: "OMW' 
Boom, that's all it takes. If you're asking her how her day went, you probably care about her more than you'd like to admit.   
It's natural to get to know each other but if you find yourself spilling your deepest, darkest secrets and your life's biggest ambitions, it's a sign that you've grown very comfortable with this girl.  
4. You Miss Her When You're Not Together
Oh, this is a big one. I'm not talking about wishing she was around for a romp in the hay.  
No, I'm talking about that feeling like something's missing in your heart…a gap in your life…an empty, Megan-shaped hole in your soul.  
Okay, so maybe her name isn't Megan, but I think you get the picture. If you feel lonely when she's not around, I've got news for you: you caught feelings. 
5. Your Tinder App is Gathering Dust
Remember that little orange app on your phone? You, know the one with the little flame icon? Yes, I'm talking about Tinder, that magical land where girls are DTF and nudes flow freely.  
If the last time you opened up this special app was when you met your hookup buddy, chances are, you care about her.  
If the urge to date other people has mysteriously left you, that's a major sign you actually like her.  
6. You Hold Hands
You may find yourself looking for an excuse to touch her even when it's not about sex. Brushing up against her shoulder, a hand on the thigh or heaven forbid– holding hands.  
If you're holding hands, you just bought yourself a one-way ticket to a monogamous relationship.
7. You Planned a Weekend Trip
Well, my friend, this one is a nail in the coffin. The infamous weekend-trip. Whether or not you realize it, a weekend trip is often the first step into a serious relationship.  
If you're eager to plan a romantic getaway with your fuck buddy, you may be looking for a girlfriend instead.  
Think about it. The two of you will be booking a "cute AirBnB", eating at nice restaurants, and exploring the city. Even if you don't think so, anyone looking will see exactly what you two are: a couple.  
8. You Over-Analyze Everything You Say to Her
We all know that feeling– you make a joke or a goofy comment. Later that night you can't stop analyzing what you said. Now you're worried she thinks you're a weirdo.  
We've all had thoughts like this before. It means you probably care about her more than you'd like to admit, 
9. You Don't Mind Her at Her Worst
The fact is, no one is perfect and life can be hard. Your fuck buddy is no exception to this rule. The longer the two of you hang out, the more likely it is you're going to witness a less than sexy situation.  
Maybe she had a bad day at work or there's some family drama. Whatever it is, it will probably leak into the time you're spending together.  
If you've witnessed her at her most stressed out and didn't bat an eye, you've got real feelings for her, buddy. 
10. You Get Jealous
Nobody likes the green-eyed monster, but sometimes he comes out when you least expect it. Like when you see your fuck buddy hanging out with some guy, on her Snapchat.  
You remind yourself, "Hey, this is no-strings-attached, strictly casual. She's allowed to do whatever she wants." You try to shake it off, but the fact is, it bothers you.  
If you get jealous when your hookup buddy spends time with someone else, it's time to ask yourself the tough questions.  
12. The Club Doesn't Have the Same Appeal
You used to live for a weekend out with the guys, hitting up the best clubs with the hottest chicks. When life was hard, you could count on the club to bring you back up.  
 But now, something is different. When you go to the club, you no longer have the urge to dance with that cute girl. In fact, you'd rather be home, chilling with a certain somebody. You find yourself making an excuse to leave early.  
It's pretty obvious what this means…
13. You're Acting a Little…Creepy
You notice she left her scarf at your place the last time she was over. You go to pick it up and hang it by the door. Maybe you take a little sniff to smell her perfume… Okay, yeah that's creepy.  
But it's also what people do when they miss and care about someone.  
Or maybe you're innocently scrolling through her Instagram profile and the next thing you know, you've reached her very first post… from 2012.  
If you find yourself doing slightly creepy things, there's really only one explanation. You've caught feelings.  
14. You Told Your Friends About Her
If you find yourself bringing her up in conversions with your buddies, that's a big sign you're into her. Now, if they know her name is Megan and she's a teacher who loves to hike, you've got a real problem on your hands.  
Before you even realize it, your friends probably already know you're a goner. 
15. You Get Upset When She Doesn't Text You Back
If you didn't realize you were catching feelings, this one can come as a big shock. You've probably grown accustomed to that morning text by now.  
One morning, she doesn't text you back and you find yourself worrying that she's not into you anymore. Or maybe she met someone else?! Now you've got a bad feeling in the pit of your stomach.  
That, my friend, is a sign you're starting to care about her as more than just a casual hookup.  
16. You Start Putting Hoes Before Bros
Well, I put this one last on the list because if this starts happening, congratulations, you have a girlfriend. "Bros before hoes" is the cardinal rule, the rule from which all other rules were created.  
But when it comes down to it, you find yourself choosing date night with her instead of poker night with the boys.  
It's one thing to ditch the group for a spontaneous hookup, but now you're spending every weekend with your "fuck buddy."  
It's time to call a spade a spade, you care about this girl.   
Summary 
Hey it happens to the best of us. One minute you're casually hooking up with a girl. You think you've got it made; a convenient booty call with none of the drama of a relationship.  
The next thing you know, you're wishing she was around all the time and the dates get more and more elaborate.  
Don't feel bad– if you caught feelings for your hookup buddy it just means it's time for a conversation.  
Maybe she feels the same way, and if not– maybe it's time to move on.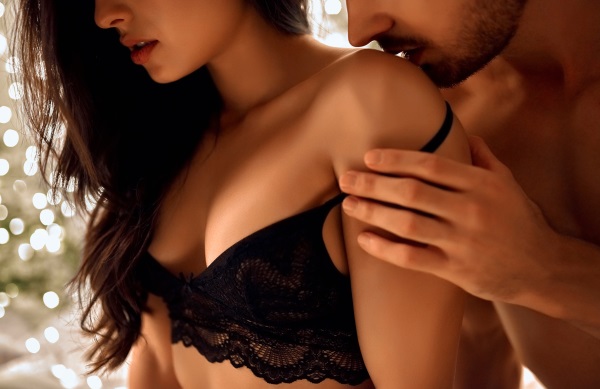 By

Sebastian

|
August 23,2020
You met this girl. And she's hot. I me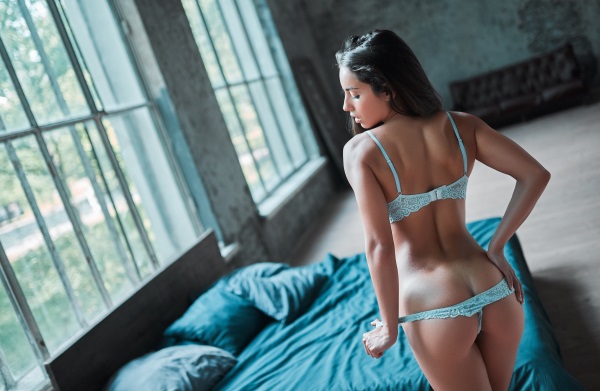 By

Sebastian

|
August 15,2020
You want to have some fun in the bedroom