How to Flirt With Your Fuck Buddy Over Text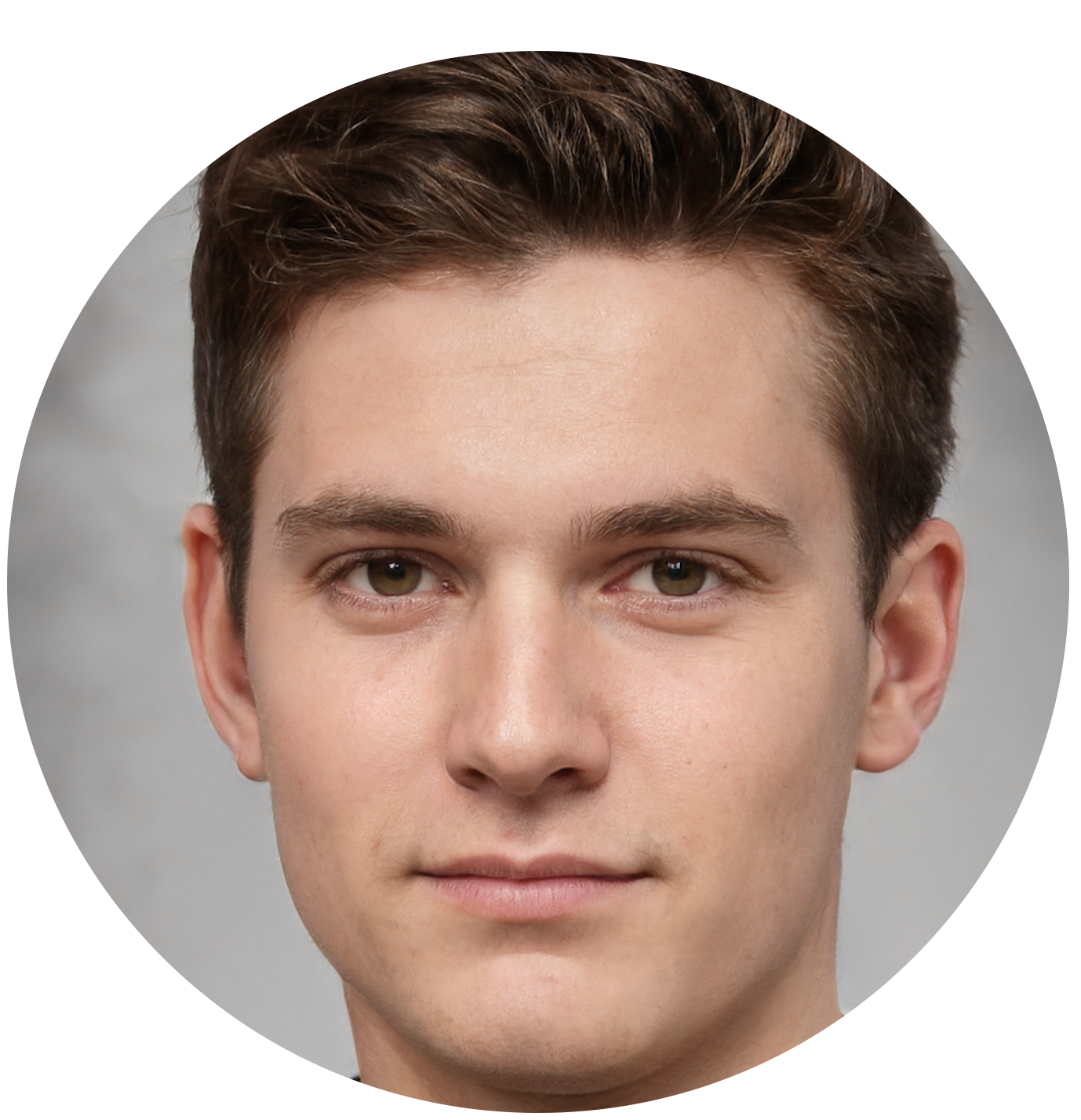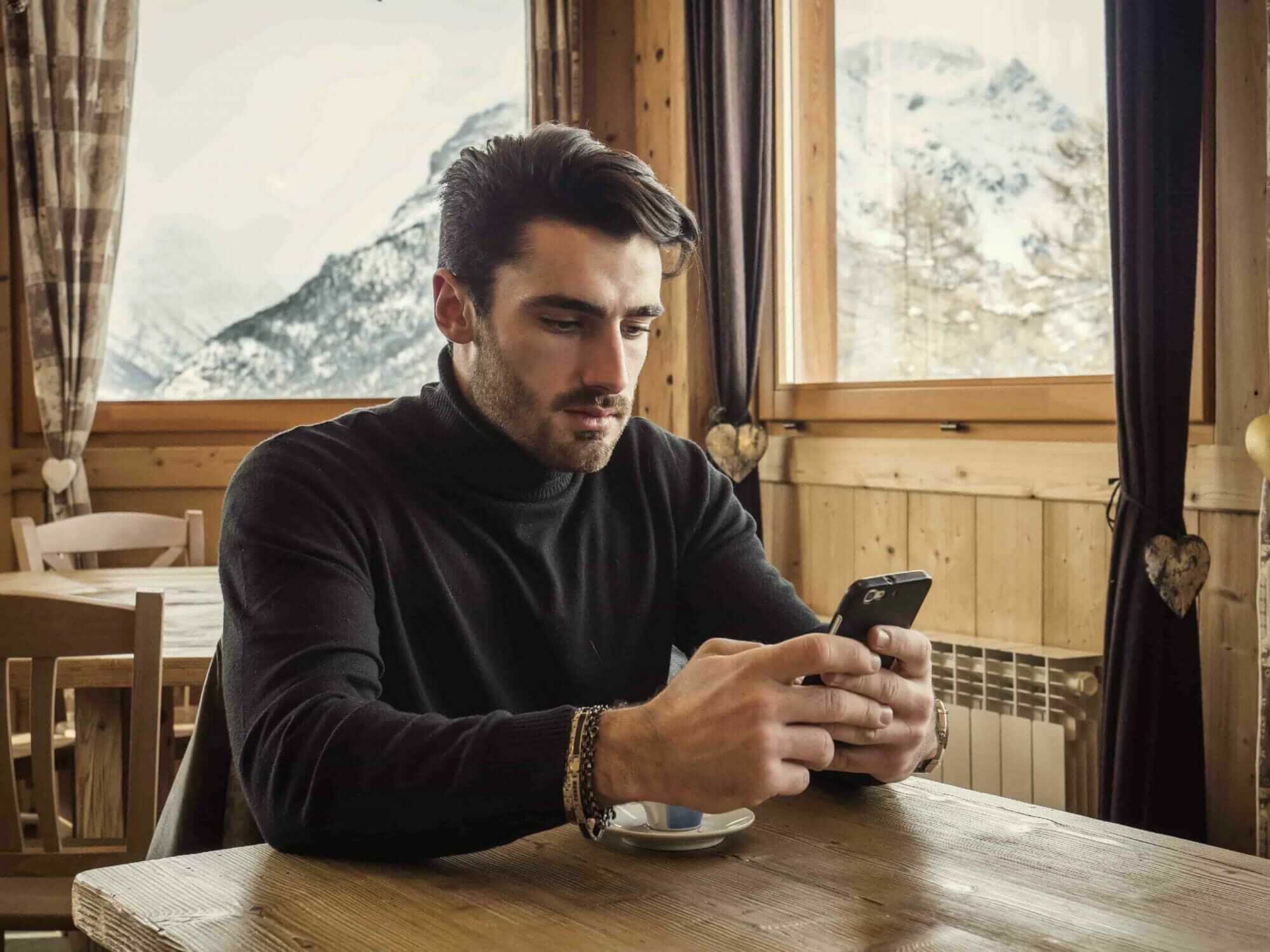 Disclosure: Instafuckfriend may receive a portion of the revenue from the sale of services listed on this page. For more information please visit our

advertiser disclosure

page.
Advertiser Disclosure
InstaFuckFriend is a free resource that provides valuable content, website comparisons, and reviews. We advertise on our website to help support and deliver well-research articles.
We want to be completely transparent with the way we do business. In order to help keep InstaFuckFriend 100% free, we may receive a small commission from many offers listed on this site.
Compensation and commission may impact the order in which information and partners are displayed on the website. (For example, the order in which they appear on certain pages) Many of the sexting and dating products we recommend pay us a referral fee for sending them, potential new members. This means that if you click on a certain link on InstaFuckFriend and enter your information (for example, name, email, address, or phone number) We may receive a referral commission. While we work hard on our research, we do not provide a complete listing of every available adult dating site in the marketplace. Of course, we also review websites that don't pay us anything. If we see a site or app that we like with great features and user experience we will let you know it regardless of compensation.
Read More
I want to congratulate you.
You are reading this because you either already have a fuck buddy, or you want to find a fuck buddy. You definitely made (or will make) the right choice.
There's nothing more exciting than having a sexual adventure with a beautiful woman who does everything for you in the bedroom. I mean, just imagine how you would feel if you had the power to make the hottest girl you can think of go down on you…and how she enjoys sucking your…
Sorry, I didn't want to make you horny. I have another intention. I want to show you how to flirt with your fuck buddy over text and get her to have sex with you. I decided to do this because I want you to be able to make her so uncontrollably horny that she can't control her lust.
Yes, I'm talking about the lust to undress you and do other things with you. And I promise you one thing. If you follow the advice I share in this article, she will enjoy every second she spends with you…and every inch of your body.
Now let's have a look at how to text girls in a way that makes them want to fuck you again and again.
1. Put an Emoji after every text message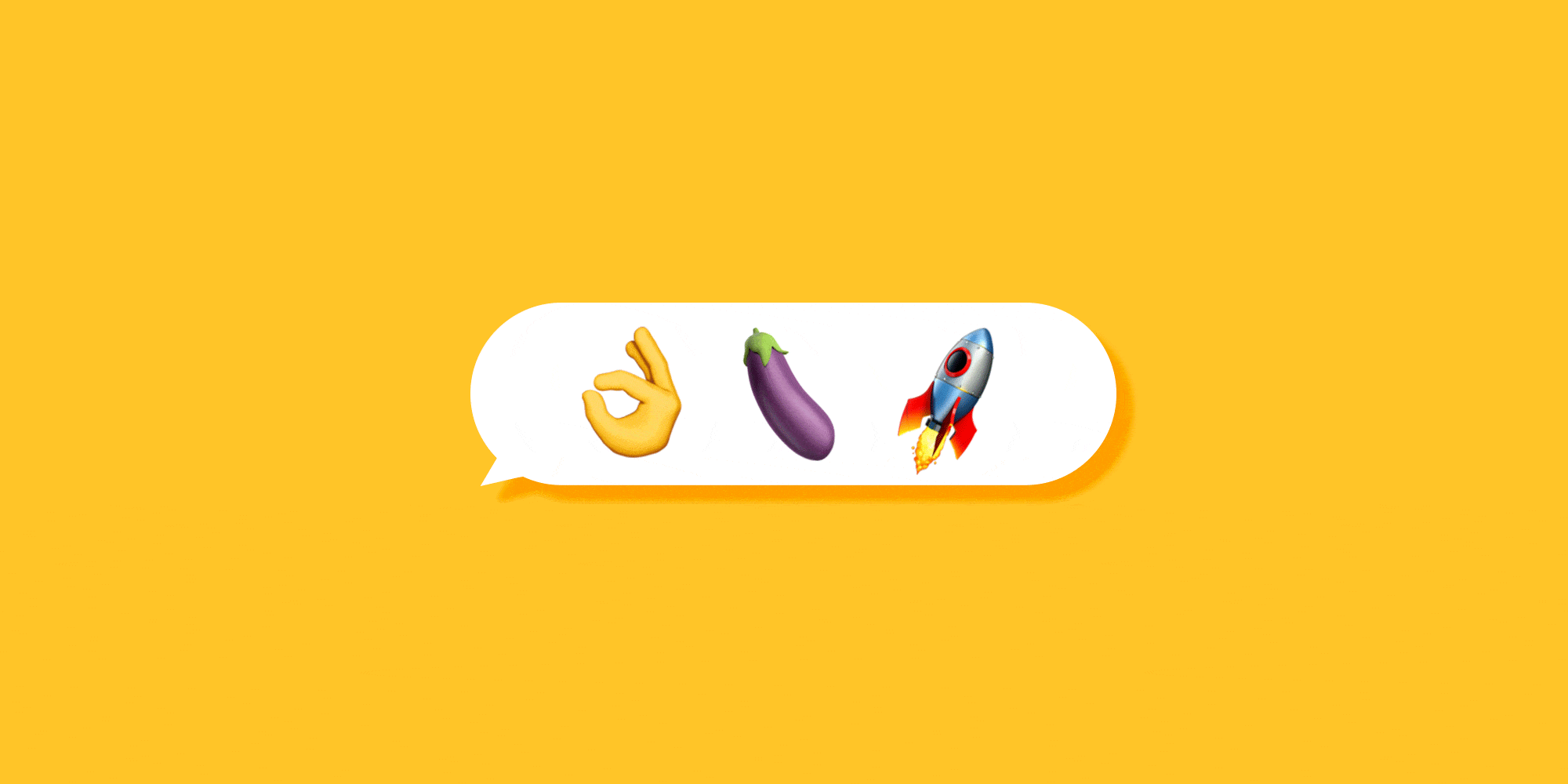 Emojis are powerful.
They are powerful because they allow you to communicate emotions with your text messages. Unfortunately, most men use emojis the completely wrong way. In fact, they throw so many emojis on women that these poor girls want to hide behind a big rock.
Don't overdo it. One emoji in a text message is enough. And please don't send her any hearts or kiss emojis. None of that will get you laid again. You want to keep your fuck buddy interested in you and you want to arouse her.
Instead of using these types of emojis, settle for one. Yep, one emoji is enough. And that's the winking face emoji. It gets the job done. Send it whenever you are texting something funny, and especially when you are sending something naughty.
She'll love it. 
2. Create a naughty image in her mind
And she'll also love the images that you create in her mind.
Come on. It's not hard. Connect with your creative potential and create thoughts in her mind that are not safe for work. Men are visually aroused and women are emotionally aroused. Always remember that.
In other words, as a guy you just have to see a pair of boobs and bam…you are ready to get down and dirty. Women are different. Women want to experience their fantasy with all their senses. They want and need the full emotional spectrum.
Describe how your bedsheets smell. Talk about the scent candles you bought. Let her know that you just stepped out of the shower. Create a story. In case you can't think of a story, you can read an erotic novel for women.
And no, it doesn't have to be 50 Shades of Grey.
3. Tease her for being aroused
What if you have created these images in her mind by sharing a naughty story with her?
Now you have successfully guided her imagination to the perfect place. You already know how she feels…even if she might not admit it.
She's aroused. Maybe she's already soaking wet. That's the perfect time to increase the sexual tension even more. You can simply send her a short text message in which you tease her for being aroused.
I know what you're thinking right now, you naughty thing.
That's all you need to do. In case she hasn't been wet before, her panties will turn into a lake right after she reads your text. How is this possible? Well, you guide her even deeper into the fantasy and that's what makes her feel these emotions even more intensely.
4. Ask her inappropriate questions
What could you possibly ask this girl over text?
She is your fuck buddy and you have already slept with her. You can ask her anything. There are no limits. But the best questions to ask her over text are questions that make her think of you and what you want to do with her.
Would you like it if I go down on you until you come?
What's your craziest sexual fantasy that you've never told anyone?
What do you want me to do with you the next time we see each other?
Don't ask her boring questions. Ask her questions that make her want to see you again and be intimate with you again.
5. Send her an incomplete compliment
You look absolutely amazing.
That's a compliment. And even though it's flattering, it's not really sexually arousing. Instead, send her a compliment that creates an image in her mind. And the best way to do this is by not creating this image for her.
That might sound counterintuitive but if you let her create the image, the emotional response in her mind is way more intense. Remember that women want to experience seduction with all their senses. They love imagining scenarios. They need this emotional stimulation.
Instead of saying "your body makes me want to go down on you", you say "your body makes me want to…" You allow her to fill in the blanks. You allow her to create any image she wants to create in her mind.
Maybe she wants you to go down on her. Maybe she wants you to finger her. Or maybe she wants you to spank her. You just gave her the choice to choose the scenario she wants to imagine the most.
This will make her incredibly horny.
6. Let her know what you will do with her next time you see her
You already made her horny by sending her one or two incomplete compliments that make her think of all the fun things you could do with her body. Do you want to increase sexual tension even more? Then let her know what you want to do with her the next time you see her.
She was waiting for this moment since you texted her the first naughty question. And now that you created all these explicit images in her mind by using incomplete compliments, it's time for the final strike. 
Let her know what you will do with her the next time. But only describe the body part you want to please, not the way you want to please her. Yep, you don't reveal everything and she'll love it because it provides her with another opportunity to create an incredibly arousing image in her mind.
You can tell her that you will take care of her cute butt, or that you will play with her breasts. Just describe what you want to do, not how you want to do it. Her mind will come up with all kinds of possible scenarios.
The next time you see her she will do anything you want her to do.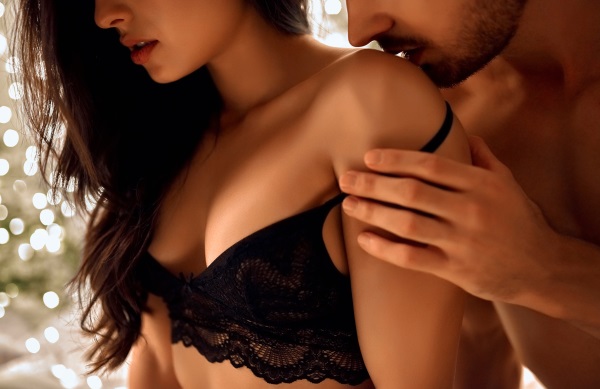 By

Sebastian

|
August 23,2020
You met this girl. And she's hot. I me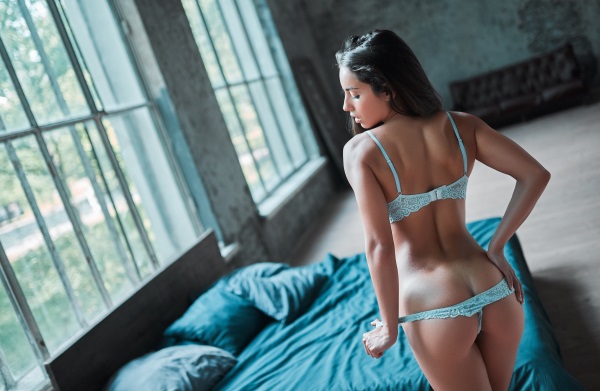 By

Sebastian

|
August 15,2020
You want to have some fun in the bedroom