The Best Places to Have Sex According to InstaFuckFriend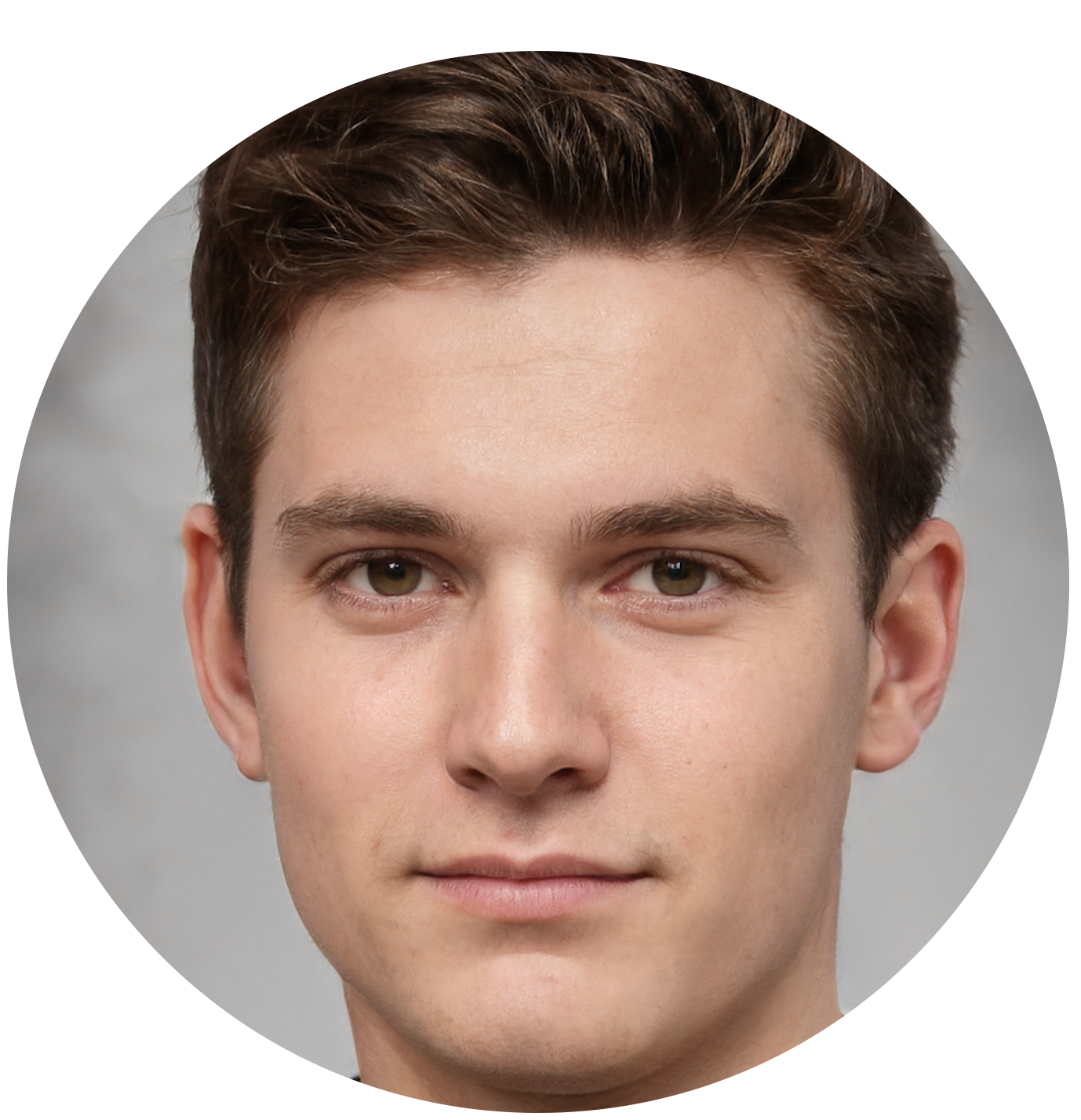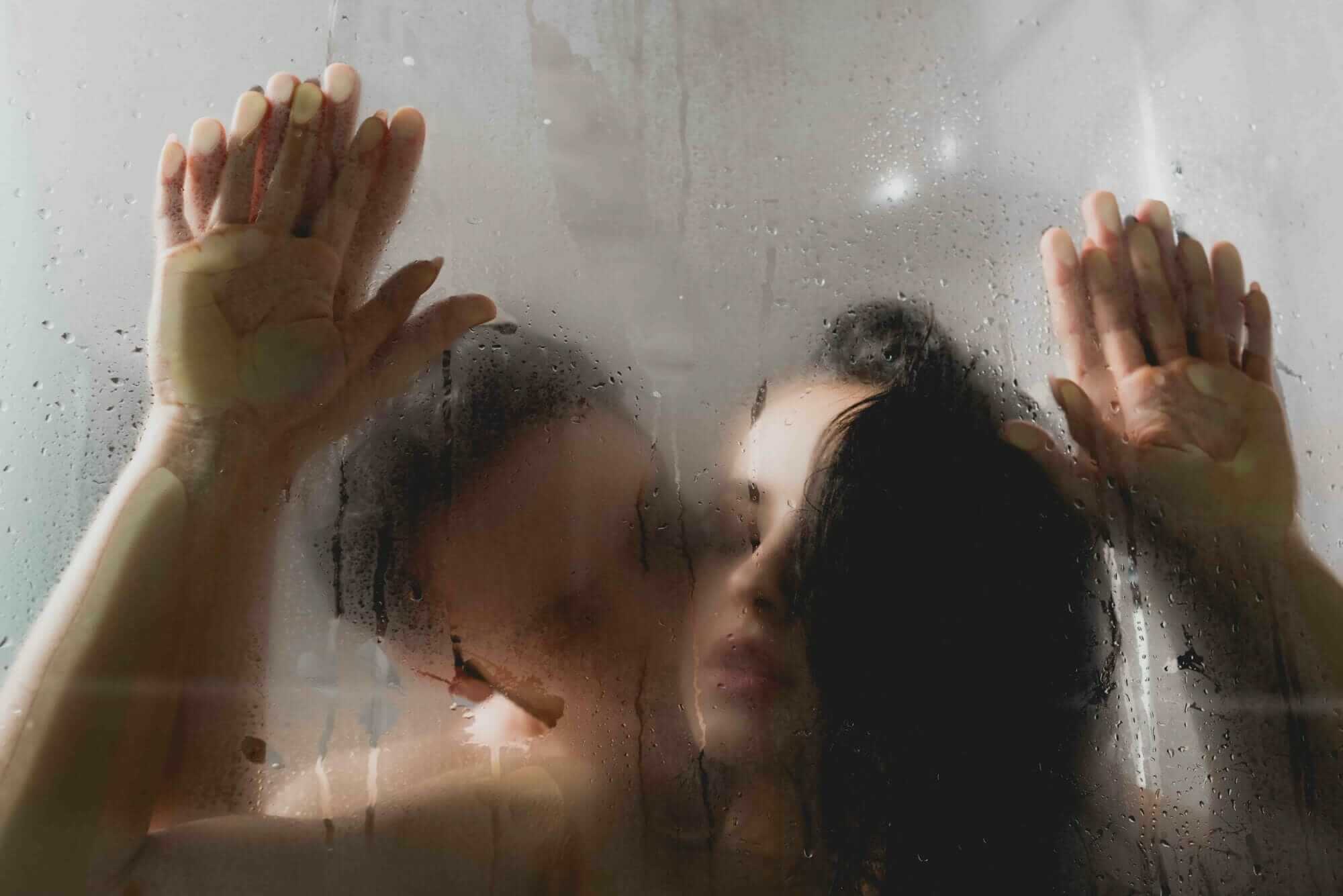 Disclosure: Instafuckfriend may receive a portion of the revenue from the sale of services listed on this page. For more information please visit our

advertiser disclosure

page.
Advertiser Disclosure
InstaFuckFriend is a free resource that provides valuable content, website comparisons, and reviews. We advertise on our website to help support and deliver well-research articles.
We want to be completely transparent with the way we do business. In order to help keep InstaFuckFriend 100% free, we may receive a small commission from many offers listed on this site.
Compensation and commission may impact the order in which information and partners are displayed on the website. (For example, the order in which they appear on certain pages) Many of the sexting and dating products we recommend pay us a referral fee for sending them, potential new members. This means that if you click on a certain link on InstaFuckFriend and enter your information (for example, name, email, address, or phone number) We may receive a referral commission. While we work hard on our research, we do not provide a complete listing of every available adult dating site in the marketplace. Of course, we also review websites that don't pay us anything. If we see a site or app that we like with great features and user experience we will let you know it regardless of compensation.
Read More
You want to know about the best places to have sex or fuck someone new. You naughty bastard.
Just kidding…
I want you to be creative. I want you to be adventurous. And she wants it too. Who is she? She's the beautiful girl that you will soon turn into your obedient fuck buddy…if you only follow the other advice that I share with you on this site.
Now let's imagine that you were smart enough to follow the advice from my other articles. You were able to attract an incredible girl. She is totally into you. And she wants to be intimate with you whenever she has the chance to see you.
Unfortunately, having sex in the bedroom gets kind of boring after a while, maybe you want to change things up and have sex in the bathroom. That's why you are looking for a new adventure. You want to try new things. And that's great. I guarantee you that she will love your spirit of adventure.
Here are some ideas for your next sexual adventure…
1. Have sex in your garden
If you have a garden, you are blessed with an incredible sexual opportunity. Even though I only recommend garden sex when the temperatures outside allow you to have fun without freezing to death, it can be an exciting experience.
You are outside. You are exposed. And you don't know if your neighbors see what you are doing. This gives you an adrenaline rush. If you want to play it safe, you can choose a place in your garden where nobody can see you.
If you like it risky, you can specifically look for a place where others can see the naughty things that you are doing.
2. Have sex in your car
You see it in almost every classic comedy movie. At some point, somebody will have sex in the car. Or in case you have watched the latest American Pie…somebody tries to have sex in the car.
But it's not always successful.
That's why you have to plan ahead. Make sure that you park your car someone where nobody can see you. Maybe you want to make a quick stop during a road trip. There's nothing more exciting than combining a road trip with a car sex adventure.
3. Have sex in a swinger's club
I have to warn you. This experience is only for people who are really adventurous. And in case you want to take your fuck buddy or your girlfriend to a swingers party, you have to talk to her about it before you go.
Not everyone is open to this experience. And that's okay. But if you want to give it a shot (no pun intended), I'm sure it will be an unforgettable experience.
Make sure that you inform yourself and that you choose the right venue. Preparation is the key to turn this into a good memory.
4. Have sex on a washing machine
Now you might be thinking: "well, that's a weird place to have sex."
I agree. But remember…washing machines have one big benefit. They vibrate and if she is vibrating while you are inside of her, the pleasure for her will be two times as intense.
And yes, this is a weird place to have sex. But it's also one of the best places to have sex. And everyone has a washing machine. What are you waiting for? Turn on the washing machine and make her vibrate!
5. Have sex in an abandoned building
Abandoned buildings are great for sexual adventures. I mean, nobody can see you. And it provides you with this rough, forbidden, and unexpected energy that makes the whole thing even more exciting.
Just make sure that the building is really abandoned. You don't want to get naked and have fun while three neighbors are watching you with their mouths wide open.
6. Have sex on the beach
Nope, I'm not talking about the cocktail. I'm talking about the incredible experience that you will make this summer. Sex on the beach combines beautiful sunshine, warm sand, and the pleasurable feeling of skin on skin. 
There's just one problem. Not every country is happy when you do it. Make sure that you have sex at a spot where nobody can find you or where everyone is okay with you having fun.
You might want to plan your next vacation in the South of France.
7. Have sex under the shower 
What if you would have to drive more than two hours to get to the beach? Well, there are other places that have water. And one of them is in your apartment.
Sex under the shower is wet…and it makes her wet. I love this feeling when you have fun under the shower while the water is running down your skin.
It's dirty and clean at the same time. But only do this if you are sure that she is clean and that she is on birth control. Having sex with a condom under the shower is a terrible idea. And it might lead to a new human being after 9 months. 
8. Have sex in a tent
Yes, in a tent. And no, this is not a joke. I mean, think about it. Most camping trips are terribly boring. You get something to eat, you take a shower, and you go to sleep. That's boring.
Let's make it exciting!
Have sex in the tent. Listen to the wind and to the other sounds of nature while you are doing the most natural and fun thing in the world. You will feel so free and untamed while you are doing it. Have some fun on your next camping trip.
9. Have sex on a boat
What if you have the money to rent a boat for a day? Do it! Of course, you should have a boat license. I don't want you to do anything illegal. But I want you to do it on a boat.
This combines a feeling of luxury and a feeling of pure freedom because nobody can see you. You are in the middle of the ocean. You are free.
And it's the perfect opportunity for a captain and captain's assistant role play.
10. Have sex in the forest
This is the ultimate feeling of freedom.
You are doing the most natural thing in the world in nature. Sex in the forest is exciting because you don't know if somebody will walk past you. Maybe somebody will see what you are doing? You might like this idea.
Everybody has different sexual preferences, but I've never met a girl who said no to sex in the forest. She will say yes to this adventure. And after this experience, she'll want to experience even more adventures with you.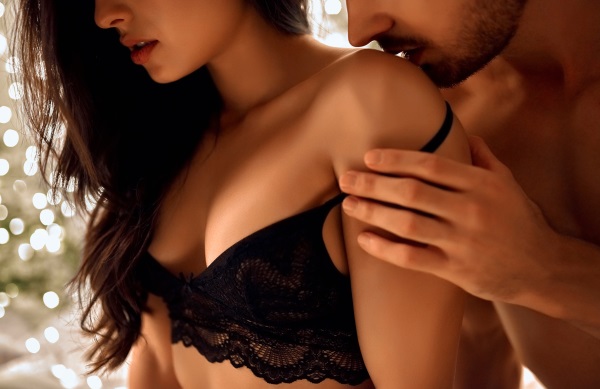 By

Sebastian

|
August 23,2020
You met this girl. And she's hot. I me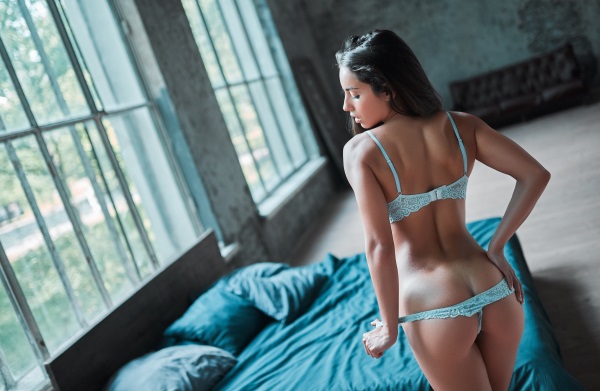 By

Sebastian

|
August 15,2020
You want to have some fun in the bedroom