How to Go From Friends to Fuck Buddy Relationship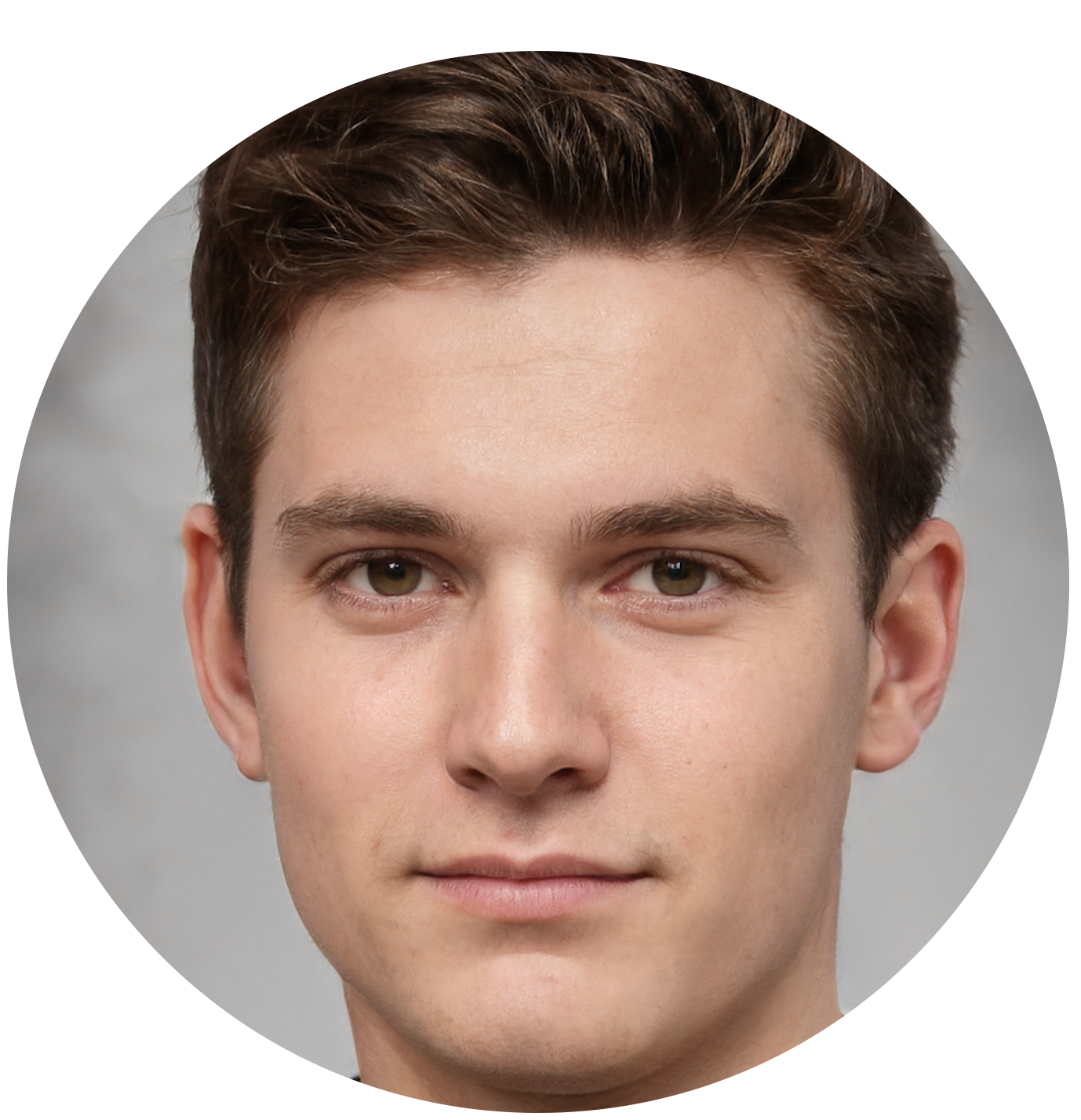 Updated: August 23, 2020
/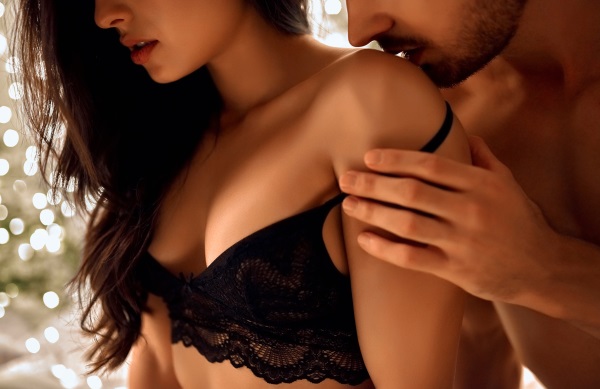 Disclosure: Instafuckfriend may receive a portion of the revenue from the sale of services listed on this page. For more information please visit our

advertiser disclosure

page.
Advertiser Disclosure
InstaFuckFriend is a free resource that provides valuable content, website comparisons, and reviews. We advertise on our website to help support and deliver well-research articles.
We want to be completely transparent with the way we do business. In order to help keep InstaFuckFriend 100% free, we may receive a small commission from many offers listed on this site.
Compensation and commission may impact the order in which information and partners are displayed on the website. (For example, the order in which they appear on certain pages) Many of the sexting and dating products we recommend pay us a referral fee for sending them, potential new members. This means that if you click on a certain link on InstaFuckFriend and enter your information (for example, name, email, address, or phone number) We may receive a referral commission. While we work hard on our research, we do not provide a complete listing of every available adult dating site in the marketplace. Of course, we also review websites that don't pay us anything. If we see a site or app that we like with great features and user experience we will let you know it regardless of compensation.
Read More
You met this girl. And she's hot. I mean, she's really hot. You want to sleep with her and you want to turn her into your fuck buddy. To be honest, I can't blame you. You are a man and you don't want to waste your time with a woman who just wants to be friends.
Unfortunately, that's exactly what's going on. I mean, you are not completely sure but you have this feeling that she's only interested in a friendship. And I'm not talking about a friends with benefits type of friendship.
Yep, this woman put you in the friend zone. Ouch!
The question is:
How do you get out of the friend zone and how do you go from friends to fuck buddy relationship?
I'll show you how you can do it. And it all starts in your head. No, not in her panties. First, we need to have a look at your mindset…
1. Stop labeling yourself as her friend
Our subconscious mind believes what our conscious mind repeats on a regular basis. What if you send the "I'm just her friend" signal to your subconscious mind and you do it over and over again?
Well, you will believe it.
And as a result of believing it, you will act according to this belief. In other words, you won't look at her in a way and you won't touch her in a way that a fuck buddy would. That needs to change.
2. No longer allow her to use you as a tissue paper
Think about what it actually means to be in the friend zone. No, it doesn't mean that you have a friend for life who will support you and be there for you. It means that she decided to keep you in her life because you might be useful.
That's why so many guys who are trapped in the friend zone are used as tissue papers. She bangs another dude, then she cries when she's at your place…right before she walks out the door to bang the same dude she just cried about again.
Stop it! No more tissue paper! No more therapy sessions!
3. Give her "the look"
What do I mean by that? Think about how friends look at each other. Is there any sexual tension? Not really. It's pretty platonic. Now think about how lovers who can't stop fucking each other look at each other? Their eyes communicate desire and sexual tension.
That's how I want you to look at her. She might act a bit surprised, especially if that's the first time that you look at her with your hungry eyes. But I promise you that you won't regret it because this will turn her on so fast.
4. Stop touching her laptop and touch her
Men who are in the friend zone love to fix stuff for the girls they want to bang. Her laptop is broken. Her fridge is broken. You come over, fix it and hope that you'll magically end up in her vagina.
Sorry, but that's not how it works.
She can't respect the guy who jumps whenever she says "jump". She can only respect a man who values his time and who's not afraid to be sexual. Instead of touching her laptop to fix it, how about you touch her leg?
It's time to let her know in a very direct way that you don't want her as a friend…but that you want her as a fuck buddy.
5. Don't you dare to do another favor for her
What about this? What about that? And what about…? No, no and no! Don't even think about driving her somewhere and don't even think about helping her with her college exam.
You are a man! You are not a little boy who does everything for the princess.
I don't know why so many men believe that this is the fastest way to get a girl when it's really the fastest way to repel her. No more favors!
6. Let her know that you are seeing other women
Now that you no longer act as her therapist, as her repairman and as her driver, it's time to communicate your value as a man and to activate her competition anxiety.
Why do you think women are obsessed with banging celebrities? No, it has nothing to do with their money. They are obsessed with this idea because celebrities are desired by millions of women. And women want to sleep with men other women want to sleep with.
If you let her know that you are seeing other women, she'll want you more because, well, biology.
7. Use your social media accounts to demonstrate your value
Of course, you can also use your social media accounts to communicate that you are seeing other women and that you have what it takes to get girls. You can for example upload a picture of you with two girls.
It doesn't matter if these girls are your friends or your cousins. The fact that she sees you with other women will make her more interested in you…especially if these women are beautiful.
But you can also take it one step further and turn HER into YOUR therapist…
8. Ask her for advice on a girl you are sleeping with
Let's turn the tables. She's no longer allowed to ask you for advice but you would love to know what women want in bed. And you also tell her why you want to know this. You have this fuck buddy and she's really kinky.
The more you ask her for sex advice, the more she'll create these images in her mind of you banging her instead of the other girl. Her competition anxiety is already active and now that you are talking in such a direct way about sex…oh well…she's already wet.
9. Talk about all the naughty things you did with another woman
Let's take the sex talk to the next level.
You don't just ask her for advice. You tell her all the naughty, kinky, and pleasurable things you did with this other woman. That's how to go from friends to fuck buddy relationship because now she really wants to do these things with you.
The more you talk about the things you did with your other fuck buddy (even if she's just an imaginary fuck buddy), the more your friend wants to sleep with you.
10. Go for the kiss if this sexual talk turns her on
Can you already see the desire in her eyes?
Does she come closer?
Does she touch you?
Now is the perfect time to transition from friends to fuck buddy.
If she shows any sign of interest and arousal, you can bet your ass that she's ready to take your friendship to the next level and this next level is either on the couch or in your bed.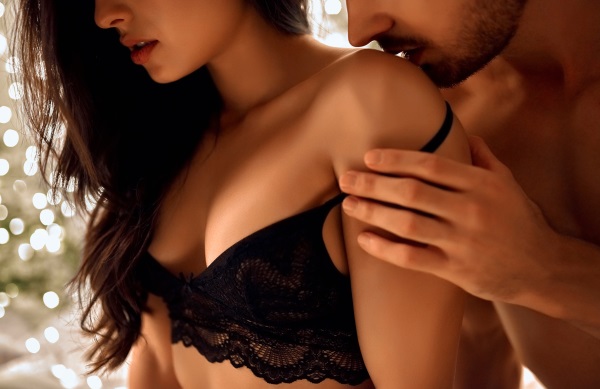 By

Sebastian

|
August 23,2020
You met this girl. And she's hot. I me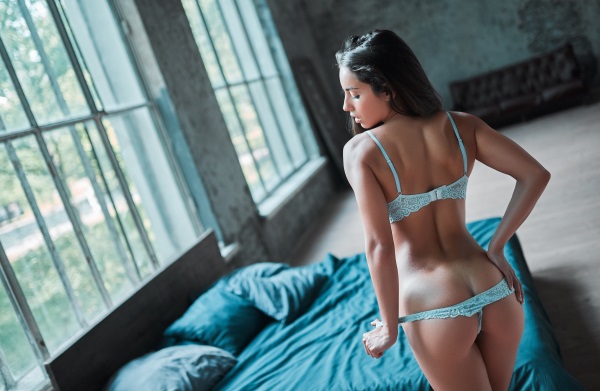 By

Sebastian

|
August 15,2020
You want to have some fun in the bedroom