3 Techniques To Get From Texting To Sex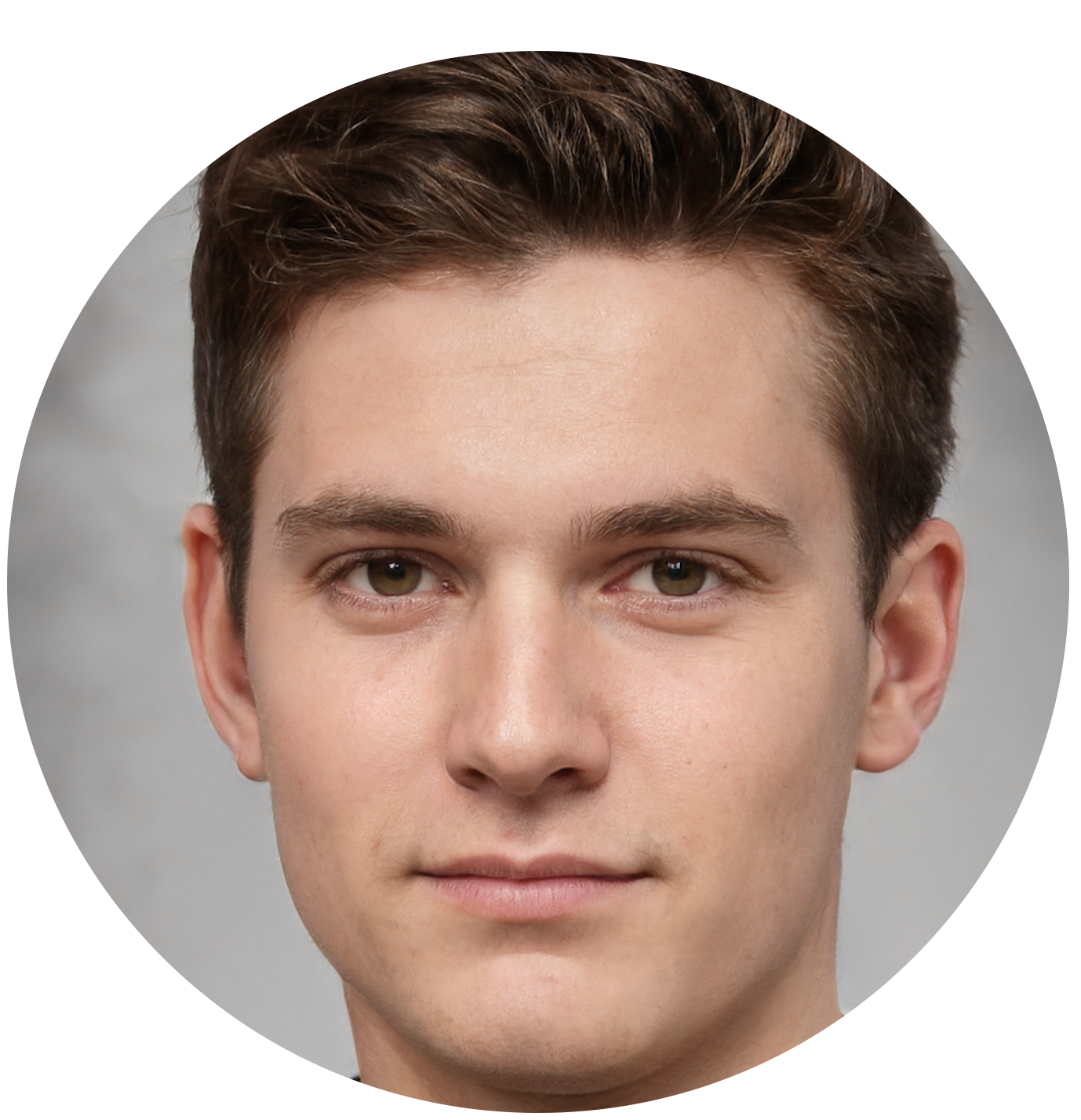 Updated: February 11, 2019
/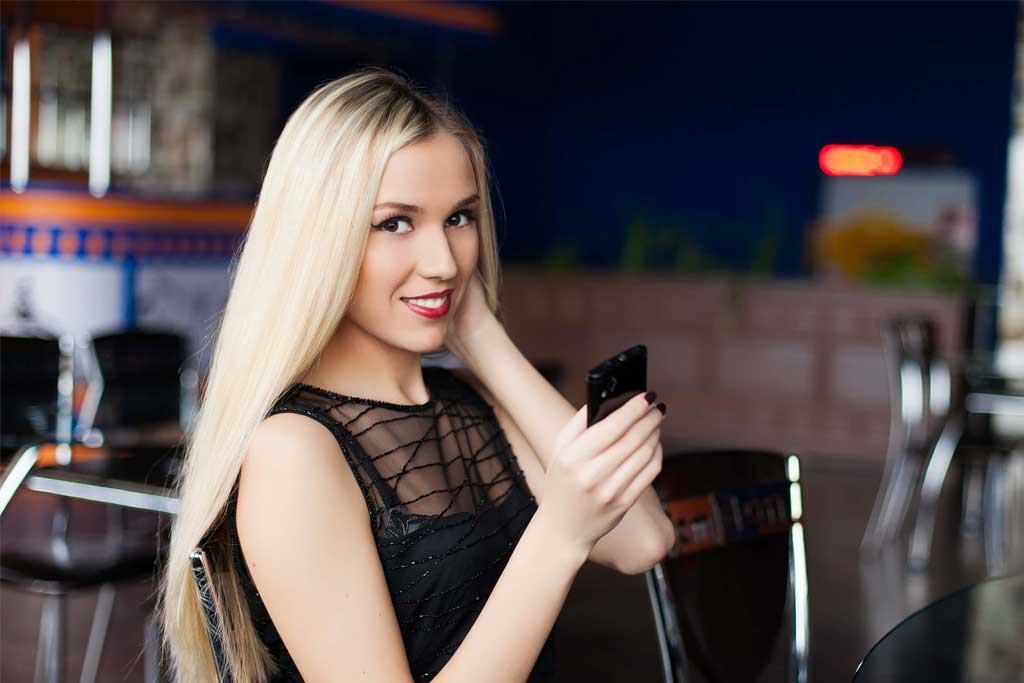 Disclosure: Instafuckfriend may receive a portion of the revenue from the sale of services listed on this page. For more information please visit our

advertiser disclosure

page.
Advertiser Disclosure
InstaFuckFriend is a free resource that provides valuable content, website comparisons, and reviews. We advertise on our website to help support and deliver well-research articles.
We want to be completely transparent with the way we do business. In order to help keep InstaFuckFriend 100% free, we may receive a small commission from many offers listed on this site.
Compensation and commission may impact the order in which information and partners are displayed on the website. (For example, the order in which they appear on certain pages) Many of the sexting and dating products we recommend pay us a referral fee for sending them, potential new members. This means that if you click on a certain link on InstaFuckFriend and enter your information (for example, name, email, address, or phone number) We may receive a referral commission. While we work hard on our research, we do not provide a complete listing of every available adult dating site in the marketplace. Of course, we also review websites that don't pay us anything. If we see a site or app that we like with great features and user experience we will let you know it regardless of compensation.
Read More
So you found someone to text on a fuck app or website and now you wan to have sex.
Imagine you meet a girl. You made a good connection and you both exchanged numbers. That's a step in the right direction.
One hurdle has been jumped over, but there is still the obstacle of maintaining interest until the next time you see each other.
What makes this challenging is that you won't be able to use body language or physical touch when communicating over the phone, so you need to be able to flirt without being creepy. Considering this limitation, how can you maintain interest levels when the most sexually enticing tools are unavailable?
This article is here to give examples and tips to help men send texts that give them the best chance to have sex.
The scenario above is exactly how it can become applicable.
Let's get started with some techniques to helo you so you can find an online hookup or friend with benefits!
The Interested & Interesting technique
One of the most enticing ways to create sexual interest is with a concept known as "Interested & Interesting".
How it works is that you need to show interest in what she texted you and then say something interesting in return.
This is a foundational concept, because every gimmick or nuance must cater to generating interest in order to be effective. No interest = no sex.
Below are some examples of Interested & Interesting:
Her: How was your day?
Response: Great so far! Learned some new dance moves. Can't wait to bust them out. How about yours?
Her: What moves? I used to take dance lessons. I've been wanting to go again.
Response: That's awesome! Were they twerking lessons lol. We should go. I'll try out a lesson, as long as we get a drink first
Her: [thinking about dancing with you] I'm willing to get a drink to see your new moves
Response: Great! I can't wait to see yours, too. Let's meet up this weekend. Saturday work?
In looking at the examples above, it is easy to tell what is interesting, and that both parties were interested. The responder wrote that they "learned some new dance moves." This is the responders attempt at being interesting, because they had nothing to be interested in with "how was your day?".
It's worth mentioning that anything can be substituted in for dancing. As a way to filter for ideas, ask yourself if you think it is interesting.
Now, once you get something that you can show interest in, express interest. After the girl mentioned "dance lessons", the responder showed interest by saying "that's awesome".
What makes this text dialogue sexually enticing is that it creates anticipation towards a date to get a drink and dance. The genius behind it is that dancing is inherently sexual, when done correctly.
You now have either maintained or generated interest with the Interested & Interesting method, and have a pathway to continue the seduction process when you meet up to get a drink.
You are now one step closer to your sexual goals.
If you are struggling to find an interesting thing to say. Below is a little more niche of a technique.
The Heartstring technique
Another fun way to advance a conversation in a sexual direction is to use the heartstring method. The goal with the heartstring method is to get a positive emotional reaction that has faint sexual connotations. Here is an example of the heartstring method:
Her: Hey what are you up to?
Response: Nothing much.. Cuddling with my dog at the moment. You?
Her: That's so cute! What kind of dog do you have?
Response: [Send picture of you cuddling with your dog]. She's a lab mix. Do you have any pets?
Her: [Thinking about cuddling] That's so cute! I wish I did. I want to cuddle..
Cuddling is usually either a precursor to sex or something you do afterward.
It's safe to say that cuddling will bring fond memories to the forefront of a woman's mind.
Not only will cuddling be on her mind, but you will also string an emotional cord with the cuteness of the dog.
If you both have dogs, it will create bonding material to advance the relationship.
Women are more likely to go on a date, if they believe you both share commonalities because it lowers the chances that the date will be weird since it's perceived that you will have a lot to talk about.
Once you discover commonalities, leverage it to schedule a time to meetup.
Where should you meetup? Read the technique below to narrow down on ideas.
The Sexual Pathway technique
Have you ever heard that electric current takes the path of least resistance?
A human equivalent analogy is to "work smarter, not harder". This idiom should be applied to planning the course of a date.
Ask yourself which scenarios generally lead to having sex? Don't rely on low budget porn films to answer this question for you.
Either rely on case studies from friends, remember how you were successful in the past, or use your intuition to determine the best pathways to flirt your way into having sex.
Let me contrast two examples to make a point. Let's say I invited a girl to breakfast at Denny's, or I invited her to an extravagant wedding. Which one gives me the best chance to having sex?
Obviously the wedding is more likely to result in having sex at the end of the night.
Below is an example of a date that I personally setup.
To give a little context to the situation, I'll briefly go over how we met.
I used to be a bouncer at a bar. I got a girl's number, but I wasn't able to seal the deal that night, because I had to work an hour past closing time.
That night I texted her this:
Me: It was fun talking to you! Really liked your positive energy [her name]
I then sent her a separate text with just my name. She now has my name and can recount at least the night we met.
A few days later, I texted her about a glow in the dark party that I was invited to. I told her about how it was a party that happens every year. What worked well in my favor is that this party had a promo video with decent production value. This helped sell it to her very well.
On top of that, I mentioned getting tacos at a Mexican restaurant that sells great margaritas and has an intimate atmosphere. Tacos are quick to make, and the drinks help relax any first date anxiety that she might have.
So, the girl was invited to get an elaborate margarita at a bar, then check out an epic party. For a sociable girl in her early twenties, this will be hard to deny.
Once my invite got accepted, I knew my chances for sex were extremely high!
The pathway to sex is wide open.
If I had invited her to drink tea with my Grandma, my odds of having sex would be next to zero.
Conclusion
You now have three things to consider when you are looking at your phone screen and determining how to initiate a text or how to respond.
#1 – What can I say that is interesting? Have I conveyed interest into anything that she has said thus far?
#2 – What picture can I send, in response to her text, that will get a positive emotional reaction?
#3 – How can I setup a date that would give me the best possible chances of getting laid?
Best of luck to all the guys reading this article. If this article helps you, please considering sharing it.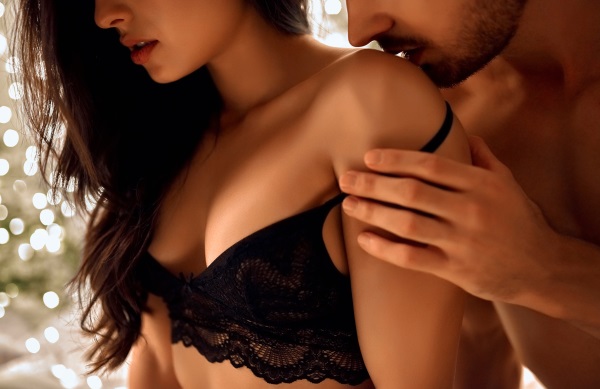 By

Sebastian

|
August 23,2020
You met this girl. And she's hot. I me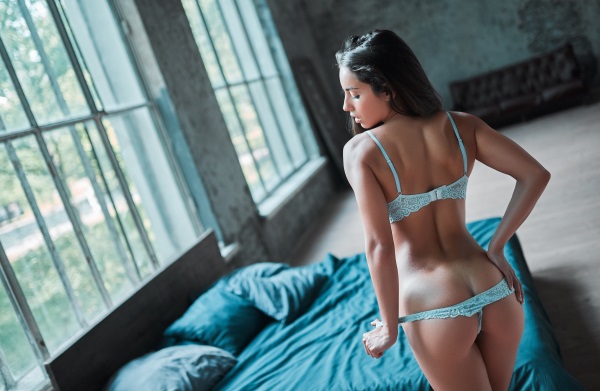 By

Sebastian

|
August 15,2020
You want to have some fun in the bedroom