What You Need to Know About Swinger Relationships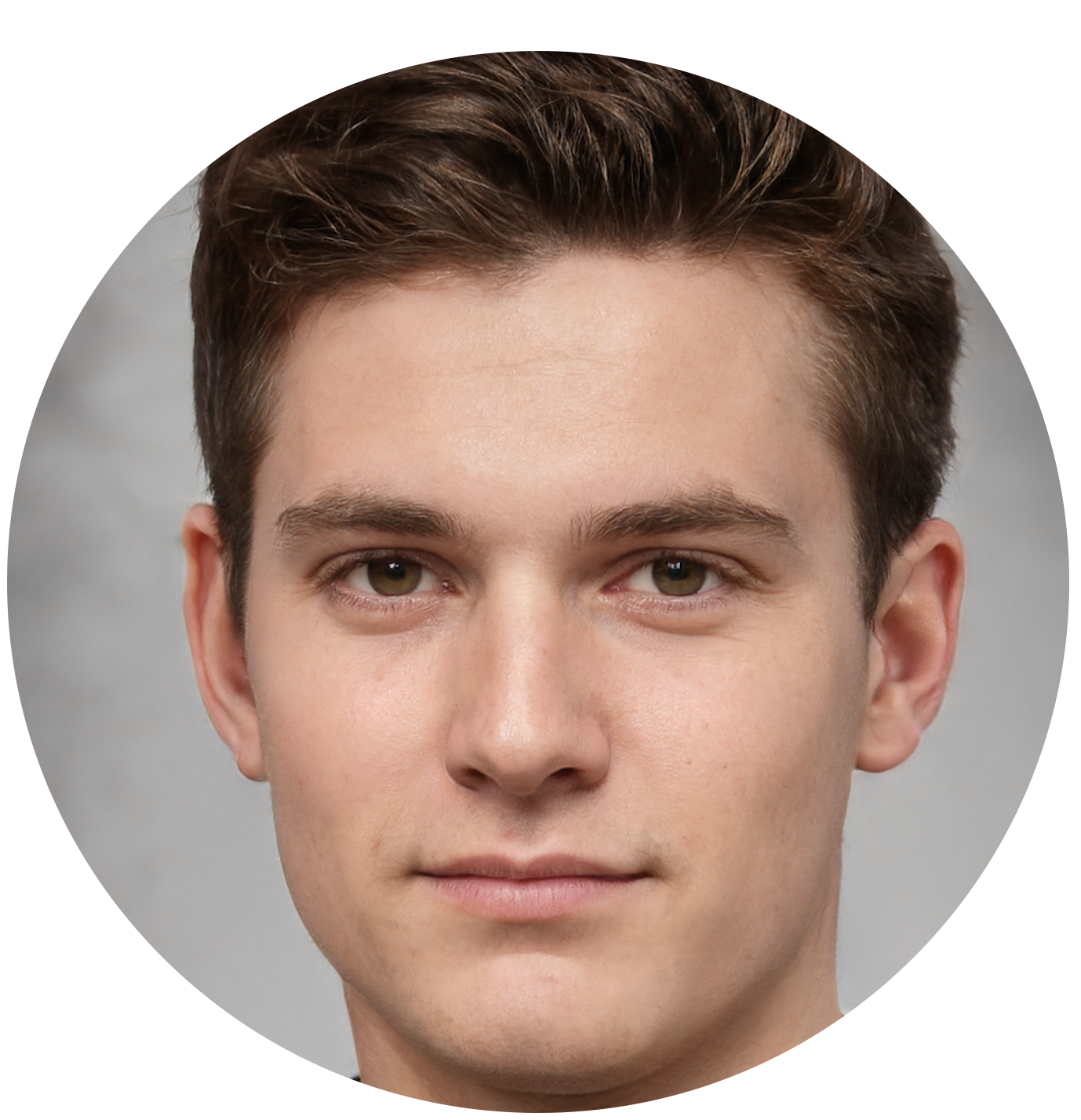 Updated: October 23, 2019
/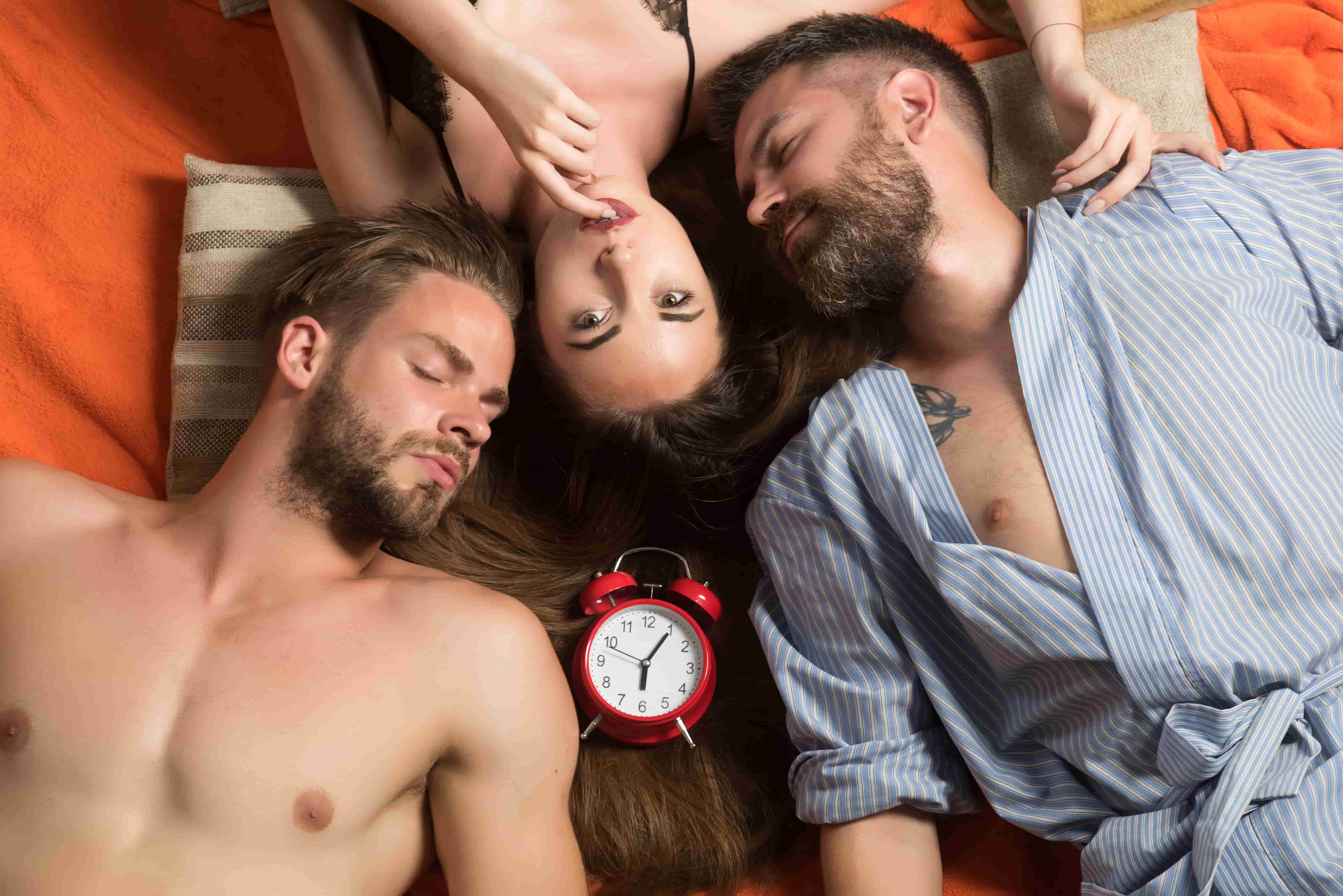 Disclosure: Instafuckfriend may receive a portion of the revenue from the sale of services listed on this page. For more information please visit our

advertiser disclosure

page.
Advertiser Disclosure
InstaFuckFriend is a free resource that provides valuable content, website comparisons, and reviews. We advertise on our website to help support and deliver well-research articles.
We want to be completely transparent with the way we do business. In order to help keep InstaFuckFriend 100% free, we may receive a small commission from many offers listed on this site.
Compensation and commission may impact the order in which information and partners are displayed on the website. (For example, the order in which they appear on certain pages) Many of the sexting and dating products we recommend pay us a referral fee for sending them, potential new members. This means that if you click on a certain link on InstaFuckFriend and enter your information (for example, name, email, address, or phone number) We may receive a referral commission. While we work hard on our research, we do not provide a complete listing of every available adult dating site in the marketplace. Of course, we also review websites that don't pay us anything. If we see a site or app that we like with great features and user experience we will let you know it regardless of compensation.
Read More
If you're here because you have an interest in swinging, you're not alone. Swinging has made a comeback and there are thousands of couples enjoying this alternative lifestyle today. As with any alternative relationship styles, there are a few things to be aware of in order for it to be a successful experience. If this is something you're curious about and you're wondering if swinging is right for you and your relationship, keep reading to learn more. 
RELATED: Top websites to find local swingers, and threesomes, and alternative relationships
What is swinging?
Swinging has been around for decades, but with today's push for the acceptance of alternative relationship styles, it's having a well-deserved resurgence. Swinging is a form of social sex in which people who are in committed relationships share and swap partners with other couples and occasionally, a single person. Unlike polyamory, where people are in emotionally and physically romantic relationships with multiple people, swinging primarily focuses on physical experiences with people outside of the relationship. 
You've probably heard some nasty rumors about this particular kink. You may have heard that only unhappy couples engage in this activity, or that it's always the husbands idea. Think again! There are plenty of happy couples who enjoy swinging who believe it strengthens their relationship. As for it always being the husband's idea, there are many women who would like to have this sexually liberating experience. If you are a woman who is curious about this, you are most definitely not alone. In fact, this may be one of the most empowering sexual experiences for a woman. The reality is, swinging can be a healthy form of sexuality for many couples who are open to alternative relationship styles.
Is swinging right for you?
Wondering is swinging is right for you? A common reason for exploring this option is if you and your partner aren't completely satisfied with monogamy. There are many forms of non-monogamous relationships. Swinging is a form of ethical non-monogamy in which both partners are okay with their spouse engaging in sexual acts with other people. Unlike open relationships, where you have sexual relationships apart from your partner, swinging typically involves you and your partner engaging in acts with other people in the same setting. This can either be swapping partners with another couple or introducing a third person into the mix. Another reason people may be interested in swinging may be that they are bisexual and would like to have sexual experiences with other genders. Or, a couple could simply be looking to spice up their sex life. If any of these reasons ring a bell for you,  then swinging may perfect for you to experiment with. 
What are the different types of swinging?
Now that you know you're interested in swinging, you might be wondering where to start. First off, there are different types of swinging that you should be aware of. One type of swinging is referred to as a soft swap. A soft swap means that you and your partner will engage in kissing, fingering, touching, hand-jobs and oral sex but does not include penetrative sex. This is a good option for couples who are new to the world of swinging. The other type of swinging is called a hard swap. This one is pretty obvious, right? A hard swap means you and your partner have agreed to "go all the way" with another couple. It might take a while before you decide to do a hard swap and that's okay! There's absolutely no pressure to take it this far before you and your partner are totally ready. It's also not uncommon for single women to attend swingers parties, and you can engage in soft or hard swaps with these women, known as "unicorns," as well as other couples. 
What's good about swinging?
There are certainly many benefits to swinging if it's something you are interested in. First of all, any form of ethical non-monogamy calls for open, honest communication.  If you are going to start swinging, it is important that you practice this at all stages of the experience. It's important to set boundaries and expectations with your partner before you start swinging. Because of this prerequisite, swinging can create more open communication in your relationship, which is great benefit to any relationship. It's no coincidence that good communication is a staple in any happy partnership. Another benefit to swinging is that you end up reinforcing your love and attraction to your partner. Although you guys are having sexual experiences with other people, at the end of the night (or morning) you go home with each other. Isn't that just the cutest? Above all, both you and your partner get to experience a level of sexual freedom that you probably haven't had before. This is not only an improvement for the relationship, but your overall quality of life.
What's bad about swinging?
Even though swinging has a ton of benefits, nothing is perfect. If you do decide to start swinging, there are some downfalls you should be aware of. If you and your partner do not set explicit boundaries at the start, you run the risk of seriously complicating your relationship. Along these lines, if you don't respect the boundaries that have been set, you are asking for trouble. This can have serious consequences within your relationship. Another downfall, when you first start swinging, can be feeling left out. If it's your first time at a swingers club or party, it may feel intimidating to approach people, or it may feel like there are already groups formed. Don't let that deter you, it just takes a little practice before you learn the ropes and feel comfortable. 
What to do before you start swinging
We mentioned this briefly already, but the most important thing to do before you start swinging, is to establish clear boundaries with your partner. This means deciding if you want to do soft or hard swaps. It also means understanding the reasons behind the decision to start swinging. It's also smart to do some research before you start swinging so you know what to expect. Since you are here, reading this article, it looks like you're on the right track!
Where to go
There are few options when it comes to settings for swinging. Luckily, it's 2019 and there are a plethora of dating apps that you can utilize to find like-minded people to swing with. If you've found a potential couple or unicorn, the next step is to meet them in a public setting to see if the chemistry is right. If all signals say go, then you can take it to the bedroom.  Another commonplace for people to start at is a high end swingers club or swingers party. This setting usually has security, condoms and common interest, so it's a great place to start. 
Swinging etiquette
Once you're in at a swinging party or club, you should probably know some proper etiquette. First off, it's smart to know the lingo. We've got you covered there, you already know "soft swap," "hard swap," and "unicorn." It's also a good idea to take it easy on the alcohol. Swinging relies heavily on adhering to the boundaries set by you and your partner and alcohol can present challenges when it comes to sticking to the rules. Another good rule to learn is timeliness. Fashionably late doesn't really jive with swinging parties. You want to make sure you get there before everyone has partnered off so that you don't have to wonder if it's rude to interrupt. Here's a tip for the guys: if you show up to a swinging club with a woman, let her lead the way. She's likely in a more vulnerable position here, so don't push her out of her comfort zone. Let her make the major decisions and you can't go wrong here. Last but not least, if you're totally new to this, don't be afraid to sit back and observe before you get in on the action. Don't be afraid to visit a club or party and not engage at all! Go check it out and see if it's really something you're interested in before you participate. 
After it's over
After a swinging experience, especially if it's all new to you, you and partner should decompress and discuss the experience. Let the other person know what you enjoyed, what your concerns are if you have any, and most of all, how much you appreciate them. In return, listen to their interpretation of the experience. Open communication has to happen before, during and after swinging to be successful. 
If all of this sounds like the right fit for you, congratulations! Swinging can be a highly rewarding lifestyle for many couples who are looking for an alternative lifestyle. Just remember to keep open communication going throughout the entire experience for the most success. Don't forget that there's no pressure to partake in swinging right away. Check out a swingers club to see if you and your partner are really interested. Once you know it's right for you, you're sure to have an amazing experience. Have fun, swingers!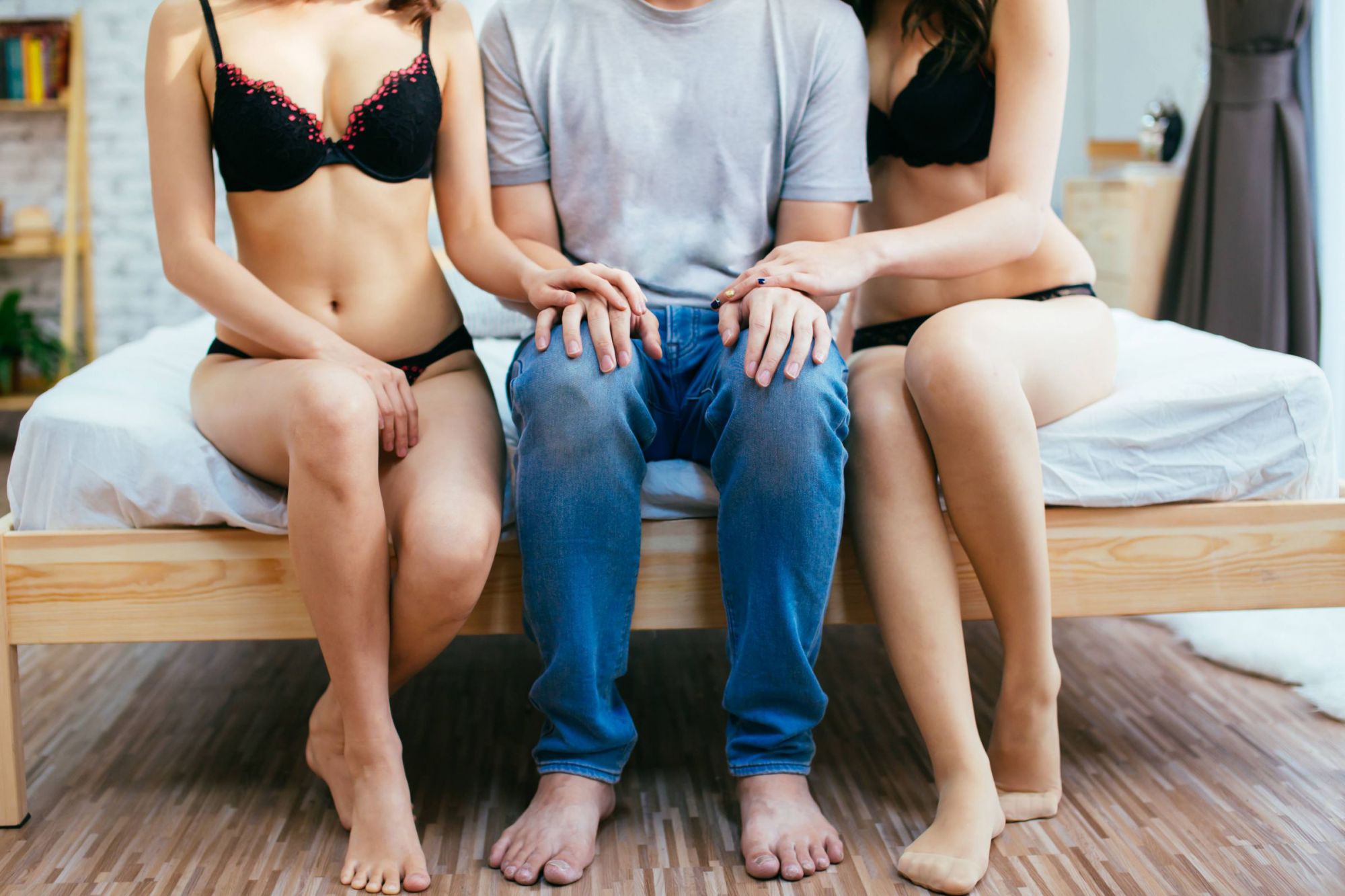 By

Jim Wade

|
January 01,2020
Are you and your partner new on the swin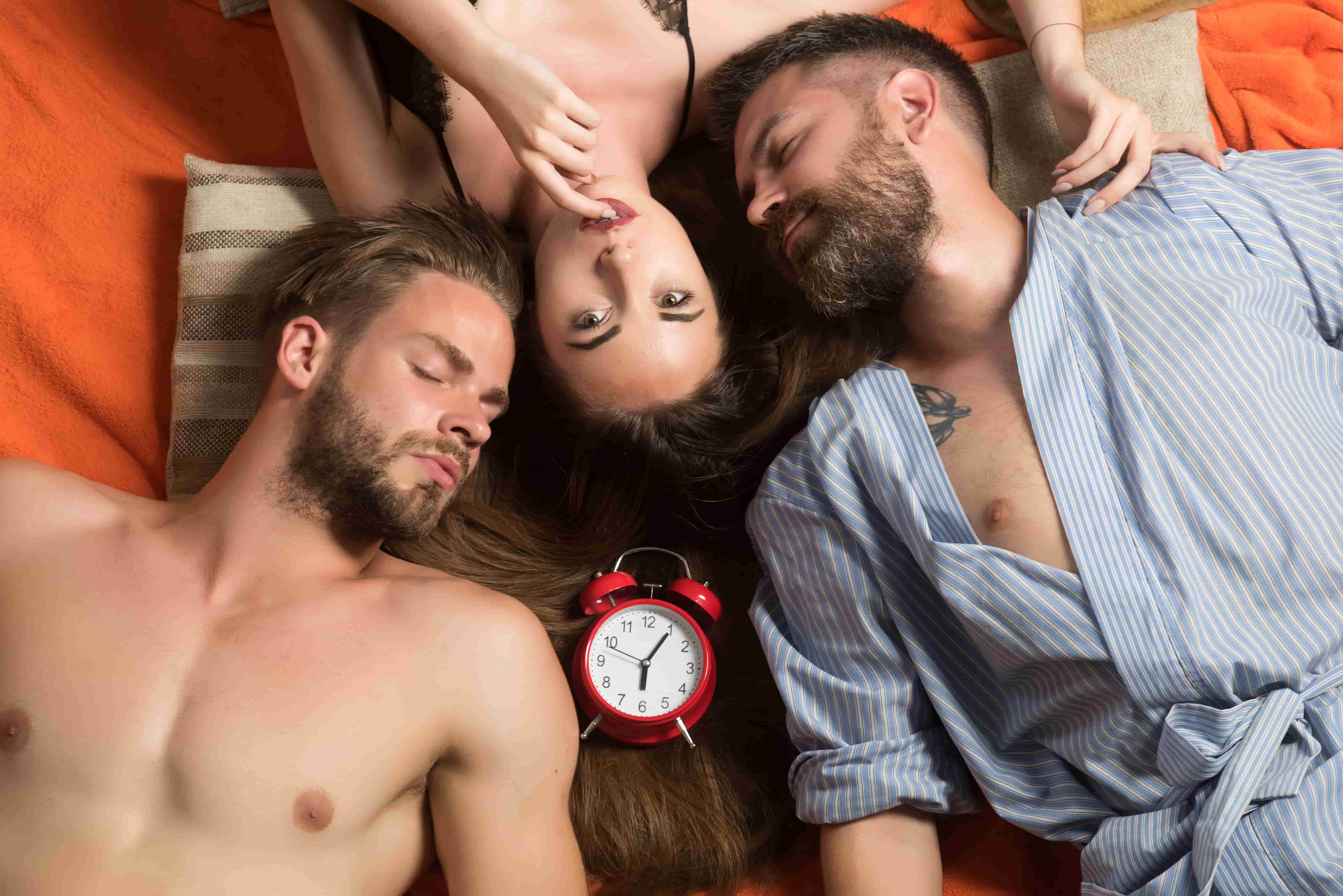 By

Jim Wade

|
October 23,2019
If you're here because you have an int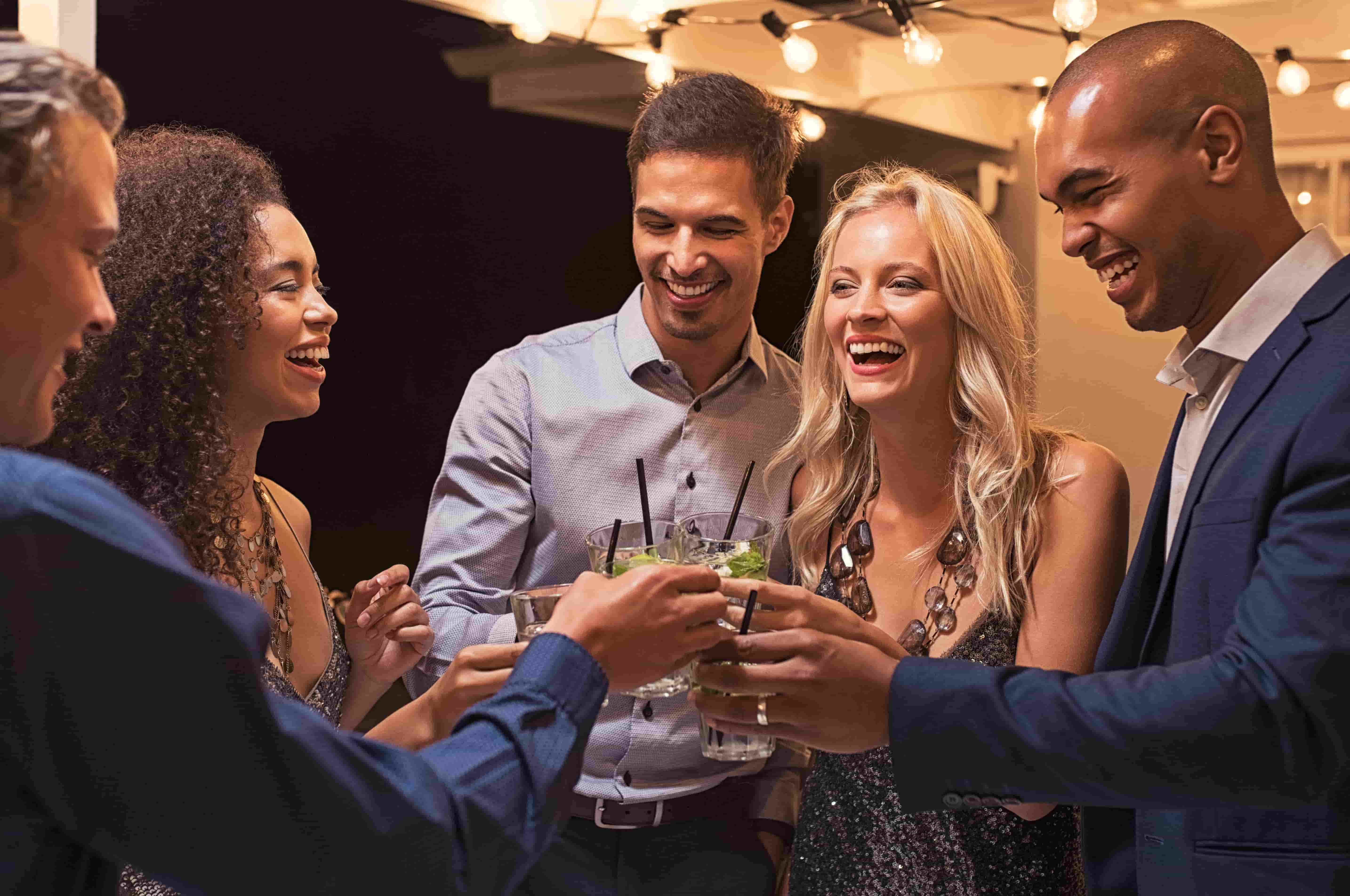 By

Jim Wade

|
October 01,2019
Looking into a new lifestyle full of lot