11 Best Tips to Help You Fuck Better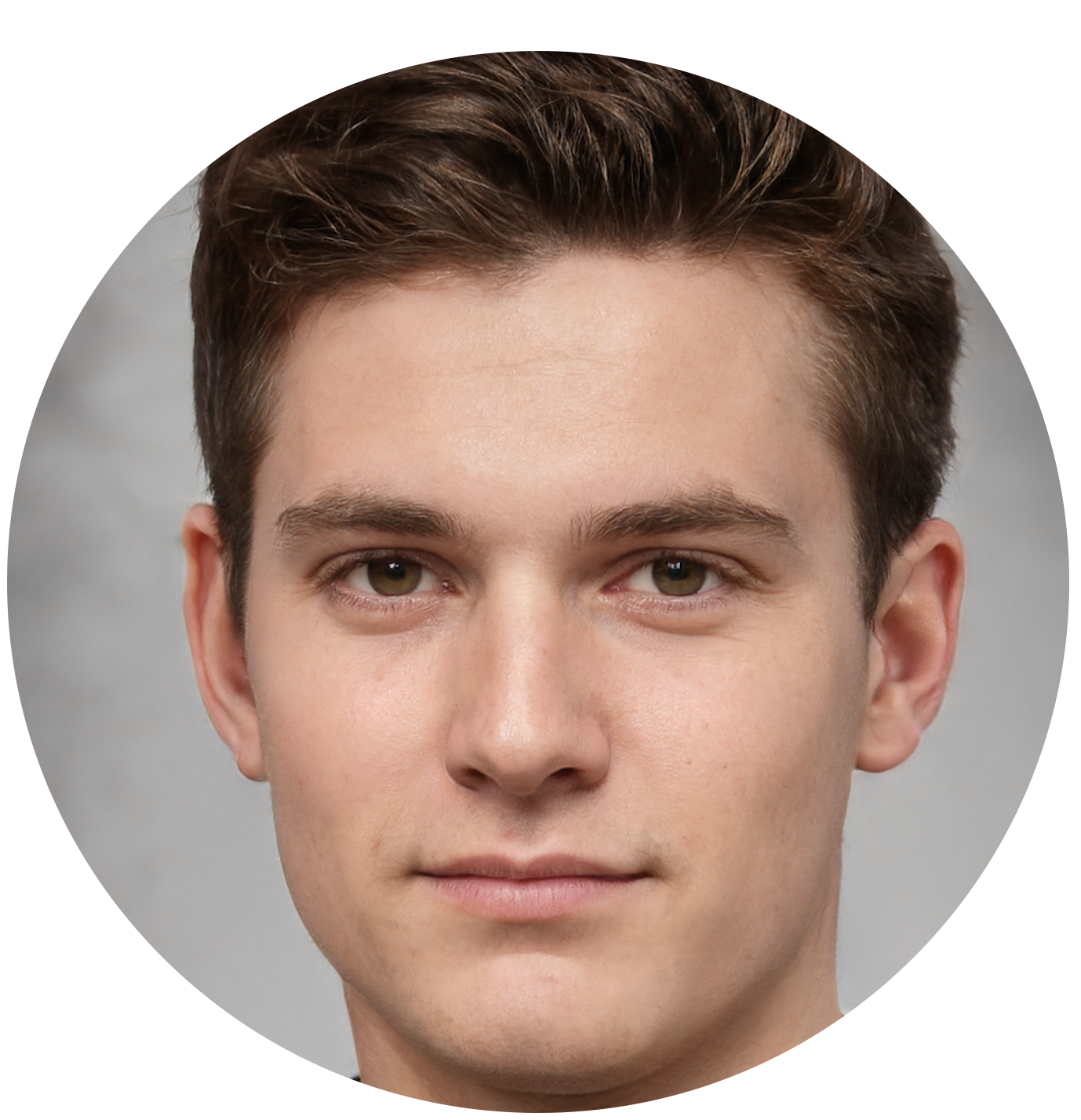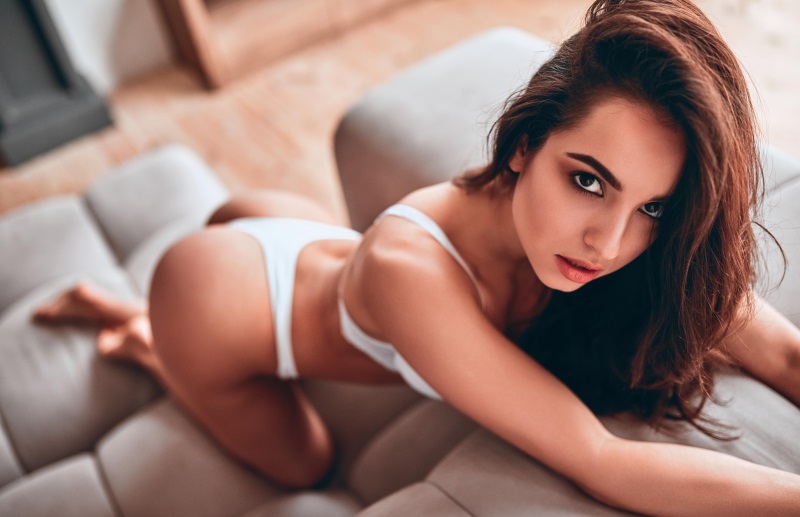 Disclosure: Instafuckfriend may receive a portion of the revenue from the sale of services listed on this page. For more information please visit our

advertiser disclosure

page.
Advertiser Disclosure
InstaFuckFriend is a free resource that provides valuable content, website comparisons, and reviews. We advertise on our website to help support and deliver well-research articles.
We want to be completely transparent with the way we do business. In order to help keep InstaFuckFriend 100% free, we may receive a small commission from many offers listed on this site.
Compensation and commission may impact the order in which information and partners are displayed on the website. (For example, the order in which they appear on certain pages) Many of the sexting and dating products we recommend pay us a referral fee for sending them, potential new members. This means that if you click on a certain link on InstaFuckFriend and enter your information (for example, name, email, address, or phone number) We may receive a referral commission. While we work hard on our research, we do not provide a complete listing of every available adult dating site in the marketplace. Of course, we also review websites that don't pay us anything. If we see a site or app that we like with great features and user experience we will let you know it regardless of compensation.
Read More
If you follow the advice in this article, you will make your fuck buddy scream and shout.
How can I be so sure about that? Well, because I share the best tips to help you fuck better. You'll be a stallion that will make Rocco Siffredi look like an amateur.
But before I share all these incredible tips with you, I want to congratulate you. You are one of the few men who actually care about the pleasure of the woman they are with. You can be proud of yourself for having the desire to be a better lover.
Now that your heart is pumping with pride and your friend in your pants is already excited for the next night with your fuck buddy, it's time to show you what you have to do in the bedroom.
1. Stop being so conscious of your size
Before we get into the specific techniques, we have to work on your mindset. If you believe that you have to be hung like a horse in order to satisfy a woman, you will never be able to enjoy your sex life and to make her come.
You will be so self-conscious and feel so insecure that she can't enjoy the sex with you.
What if you have an average sized penis?
No problem!
As long as you are confident and as long as you know what to do with it, your size is not that relevant. In fact, having an average sized penis can be an advantage when you know how to use it. And I will show you how to use it.
2. Adjust your speed to her mood
A lot of men believe that the best way to fuck better is by being a jackhammer that has been loaded with one of Elon Musk's electric car batteries. But that's not the case.
Just because you see this style of sex in every porn movie, doesn't mean that every woman likes it…at least not all the time. Sometimes she's in the mood for romantic love-making. Then there are other days when she wants you to fuck the shit out of her and call her your dirty slut.
Your job as a man who wants to satisfy his fuck buddy is to observe her mood. When you adjust your speed to her mood, she will have an unforgettable time with you.
3. Remember that you can fuck her without using your dick
I mean, yeah…your dick is a powerful weapon of pussy destruction. But that doesn't mean that you only have to use the harpoon in your pants. There are so many different ways to fuck a woman without using your dick.
Have you ever had a woman screaming your name because you fingerfucked her so hard that she came on your new bedsheets? It happened to me multiple times. Or have you ever liked a woman until she reached a state of pure bliss and ecstasy? Your tongue is powerful, too.
Always remember to fuck her with everything you have at your disposal, especially when it's her favorite vibrator that she's hiding under the bed.
4. Give her an unforgettable G-Spot orgasm
Finding and hitting her G-spot is really easy. All you have to do is to slip your index finger and your middle finger inside her. But make sure that you either use lube or that she is already soaking wet. This makes it feel so much better for her.
Now that your two fingers are inside of her, you can move them up and touch her front vaginal wall. That's where the G-spot is located. If you do this correctly, you can feel how your fingers lift her lower belly up.
This is another extremely pleasurable way to fuck better with your fingers.
5. Hold deep eye contact while you fuck her
This is a little-known secret that most men don't even think of. And yes, for you it might not be a big deal because you are a man. But for women it matters more than you can possibly imagine.
Holding deep eye contact while fucking a woman is the fastest way to make her experience a strong emotional connection and a strong sexual connection at the same time.
The eyes are the window to the soul and if you are penetrating her while you look into her soul, she'll come for you.
6. Talk dirty to her while you fuck her
When it comes to dirty talk, the intensity depends on the situation and the type of girl you're with. I mean, you don't want to call her a dirty slut while you are having romantic sex in the bathtub. That would be weird and it would destroy the mood.
But what if you are ripping her clothes off, throwing her on the bed, and taking her from behind?
That's the perfect scenario for dirty talk.
7. Don't force her to undress you and fuck you
Don't force her to make the first move. She is a woman and no matter how much our society tries to condition her that she wants to be the strong and independent woman who is in charge…that's not how it works in the bedroom.
In fact, this is one of the most popular complains from women. They are sick and tired of men who believe that they have to behave like equals in the bedroom in order to fuck better. This goes against our biological programming and it destroys sexual tension in a heartbeat.
Make the first move and make her come. That's your job.
8. Pull Her hair while you fuck her from behind
Don't be afraid to pull her hair. She's not a sugar statue that will break as soon as you touch her. She wants it rough, especially when you take her from behind.
I've never met a woman who doesn't enjoy a gentle hair pulling when she's in the doggy position. If you combine this technique with a slap on her ass, she'll be turned on even more.
9. Experiment with submissive and dominant role play
Some women love to be your submissive girl. These are the girls who have read 50 Shades of Grey multiple times. They love it when a man takes them.
Be her dominant lover and she'll be yours.
In fact, there have been studies that prove that women are attracted to dominant men. Of course, this is not true for every woman. Some women enjoy it to be dominant and if you want to experiment with that, you can of course do that.
It all depends on your and her preferences.
10. Be gentle to her clit
A woman's clitoris is a highly sensitive area.
Don't just rub it like crazy and expect her to feel good about it. I know, you've seen it in so many porn movies. And sure, some women like that. But others don't.
Some women are so sensitive that a soft touch on her clitoris is too much for them. You should definitely find out which category she belongs to before you are too rough.
11. Move her legs and hip
Let's say you are in bed and you're having a great time. You are pounding her like a champion and she is screaming so loud that the neighbors are tempted to call the police.
What if you've spent the last couple of minutes in the same position?
It's time for a change!
You can move her legs and her hips. Guide her and lead her. That's what she wants you to do. It's not just your job to make a move but it's also your job to move her.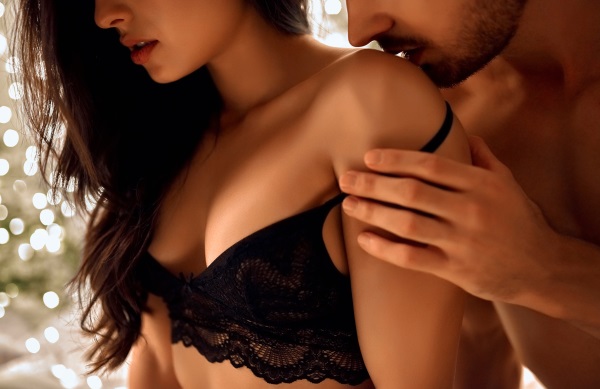 By

Sebastian

|
August 23,2020
You met this girl. And she's hot. I me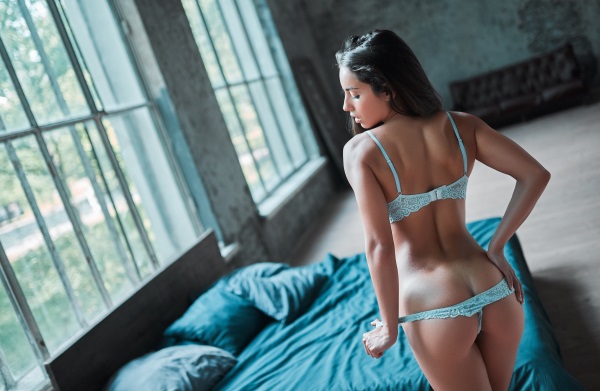 By

Sebastian

|
August 15,2020
You want to have some fun in the bedroom