How to Avoid Getting Catfished Online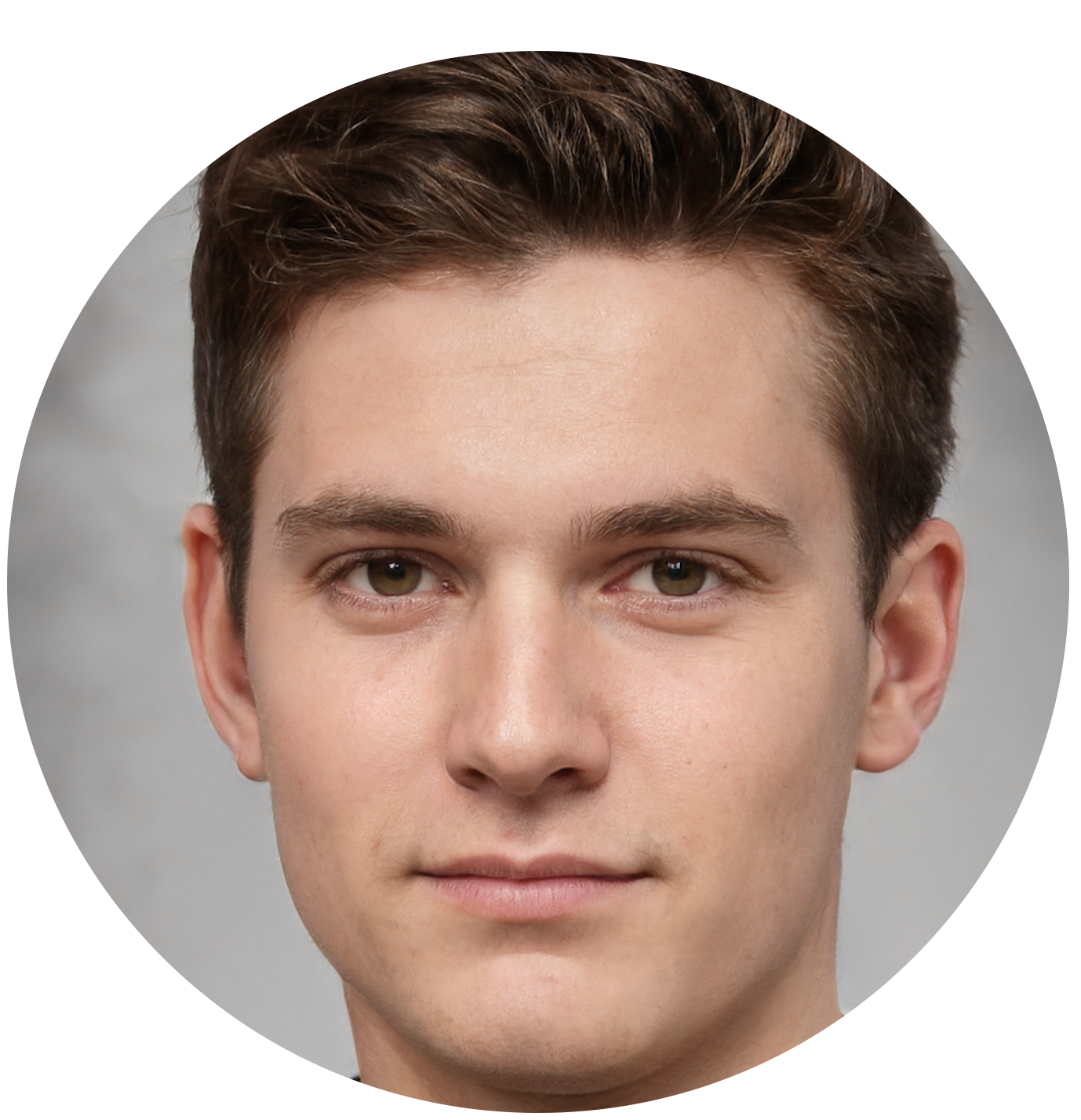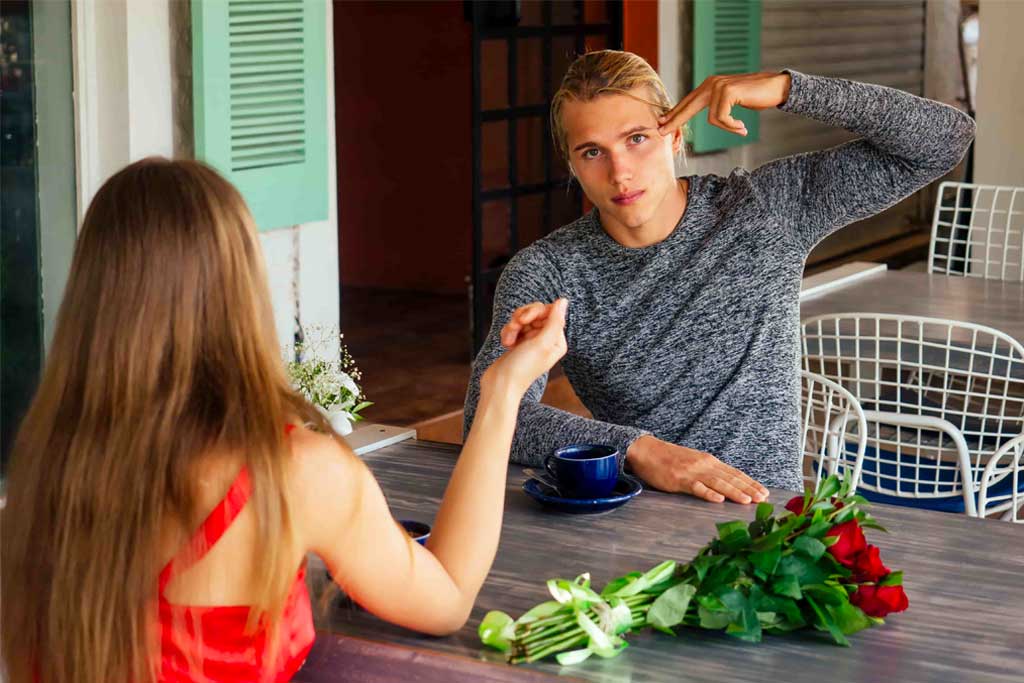 Disclosure: Instafuckfriend may receive a portion of the revenue from the sale of services listed on this page. For more information please visit our

advertiser disclosure

page.
Advertiser Disclosure
InstaFuckFriend is a free resource that provides valuable content, website comparisons, and reviews. We advertise on our website to help support and deliver well-research articles.
We want to be completely transparent with the way we do business. In order to help keep InstaFuckFriend 100% free, we may receive a small commission from many offers listed on this site.
Compensation and commission may impact the order in which information and partners are displayed on the website. (For example, the order in which they appear on certain pages) Many of the sexting and dating products we recommend pay us a referral fee for sending them, potential new members. This means that if you click on a certain link on InstaFuckFriend and enter your information (for example, name, email, address, or phone number) We may receive a referral commission. While we work hard on our research, we do not provide a complete listing of every available adult dating site in the marketplace. Of course, we also review websites that don't pay us anything. If we see a site or app that we like with great features and user experience we will let you know it regardless of compensation.
Read More
While adult dating can be fun, it's also a playground for catfishing. If you don't know what that term means, well you should learn before it happens to you. So, what is catfishing? This is a deceitful online relationship where someone pretends to be who they are not. The person uses the same impersonation methods used by hackers, but the intentions may be different. For instance, you could be looking for a serious relationship only to have your identity stolen. And even if you just want to fuck you still want to avoid getting catfished. But, how do you know whether you're interacting with a fake or real person online? Well, you can do some detective work. Here is how you can avoid being catfished online:
Do some research
As soon as someone contacts you, use Google's search by image feature to check who they are. This is a neat tool that allows you to upload the picture to find similar images on the web. While this may seem to be a little creepy, it will help you know whether the person has a fake account. The obvious red flag that you're dealing with a fake person is lack of any social media accounts.
It's crucial that you look at the text in their profile. Copy some sentences from their bios and see if multiple dating profiles come up. Nowadays, people who are in catfishing create fake Instagram accounts (hint: you can also use Instagram as a hookup app). How do you identify them? Check for photos with no tags and low friend counts. While having a social media account does not guarantee someone's identity, being tagged in friend's pictures can be helpful in your investigation. Still confused? You can ask for something they can't fake. Ask them to take a picture on a mirror holding something. Be aware that most catfishers will try to supply you with alternative photos.
Don't give away your personal information
When chatting with a stranger, don't give them your personal information like your phone number or address. Most catfishers will look for potential victims, so it's important that you adjust your privacy settings. Within the first few days, the person may seem to push the relationship at a rapid pace. Even if you've been chatting for weeks, treat him or her like a stranger. When you meet, be sure to meet in a public place with people around.
Also, avoid sending selfies or sexting strangers. They could use them to create another false identity putting other people in danger. Also, be cautious when sending messages online. Once you click "send" there's no going back.
Meet face to face
When things seem to be going well online, it's time to ask for a face-to-face meeting before you meet for a random adult hookup. Obviously, when the relationship is strictly online it's easy to keep secrets and hide things. How can you trust the photos they send to you? If distance creates an obstacle, ask them to have a video chat on Skype. How the person responds will give you an idea of who they are. If they are not interested in face-to-face interaction, something shady could be going on. Any person who is strictly on chats or phone calls could be hiding their identity.
Also, be on the lookout when someone claims they're available at unusual times. Often, fake personas will try to create fictional life aspects like an unusual job. If you ask for a meeting and they don't commit to it within two weeks, move on. Sometimes, talking on the phone can be the best way of making sure they are in fact a real person.
Don't be afraid to ask questions.
Perhaps this is the best way of identifying if your match is who they claim to be. As uncomfortable as it might be, challenge them with difficult questions. Keep in mind that catfishers will always search for the answers on the web. Be sure to ask questions they should know. For example, you can ask them about dating apps because most of them are location-based. If they are unable to answer, they could be giving false information. And if they claim to live nearby, ask something about the local landmark.
Catfishers will try to ask as many questions as possible and won't give up. Don't be afraid to fire back. If they are unable to answer, get those shields up. And if something sounds strange or unbelievable and the person is defensive, it's a sign they are fake.
Take it slow
Just like in the real world, you may want to take things slow when sex dating online. While there are many reasons for this, the obvious one is that you want to know the person before you meet them in real life. Getting carried away might blind you on some of the glaring red flags.
Never fall in love super quickly with someone you've never met before. It's a good idea to keep things in the phone stage before moving to real life. Most catfishers will rush things to get their potential victims. If you realize the person is pushing things fast after knowing them for a few days, you're probably being catfished. It's better to be safe than sorry, so go slow.
Tell your friends about the relationship
While your friends don't need to know about every date, you may want to tell them about that person once the chemistry starts. If you're having some doubts, getting their seal for approval is crucial. It's natural that you want to know the new person who comes into your life. Some people are worried whether the circle of friends will approve the date. This is a big step if you want to move your relationship forward.
Your friends are a big part of your life. They can help you identify catfishers, especially if you share common interests. But, when do you do this? Since there are no set rules, you may want to see if your dating can lead to a serious relationship. Remember, friends can be some of the harshest critics.
Go with your guts and trust your instincts
Lastly, never ignore any feeling of uneasiness. While there is no dating algorithm, you must make the most of your intuition. Your gut knows the best, so you want to trust your instincts. It's one of the best things you can do when you're dating online.
Deciding whether your date is for real can be a daunting task. By following the above tips, you can easily uncover the potential details of catfishers. It's better to be safe than catfished. Take your time and research on your potential date. If you're already dating online and any of the above red flags have been raised, take our advice: get out of there!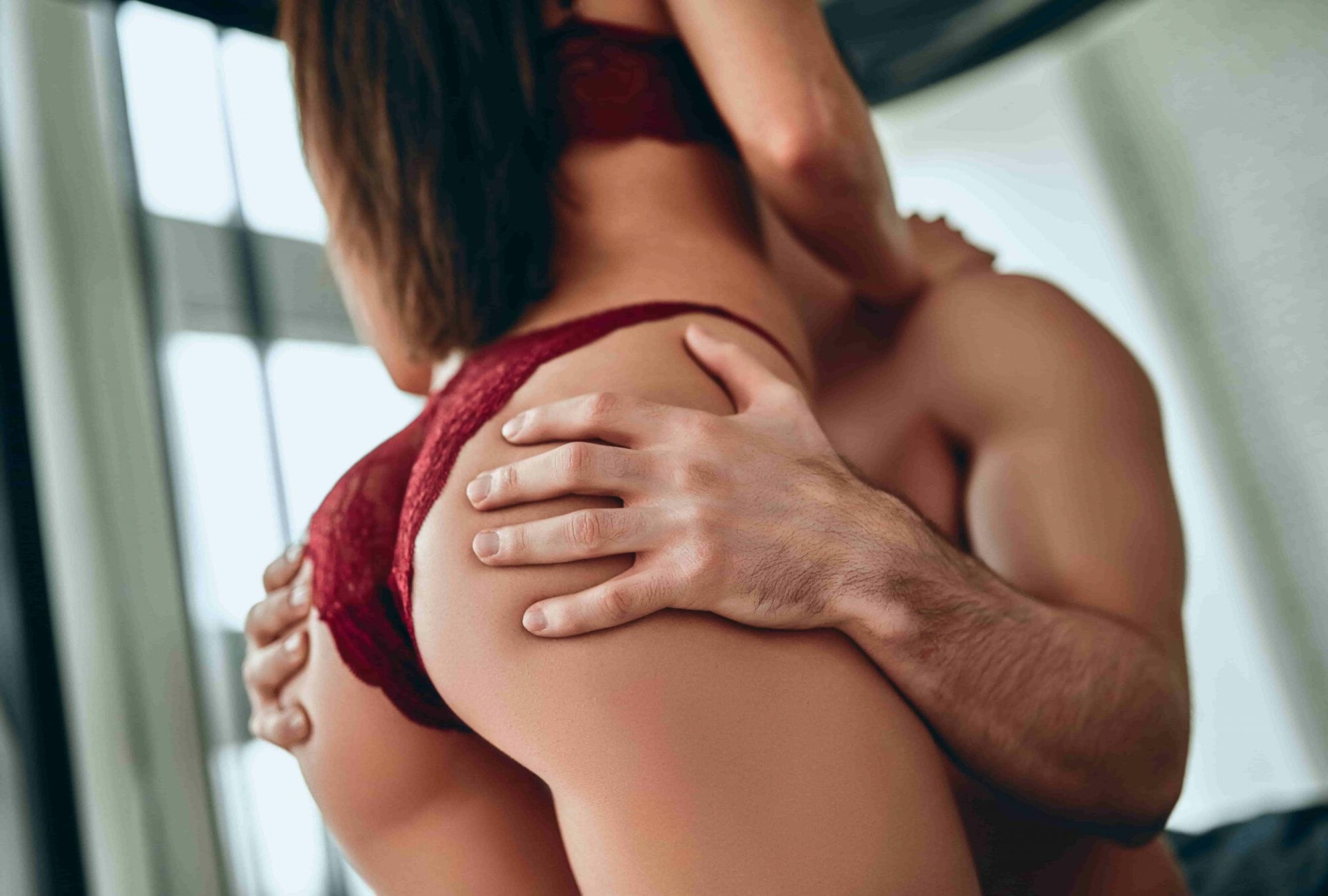 By

Jim Wade

|
April 14,2020
First of all, if you're reading this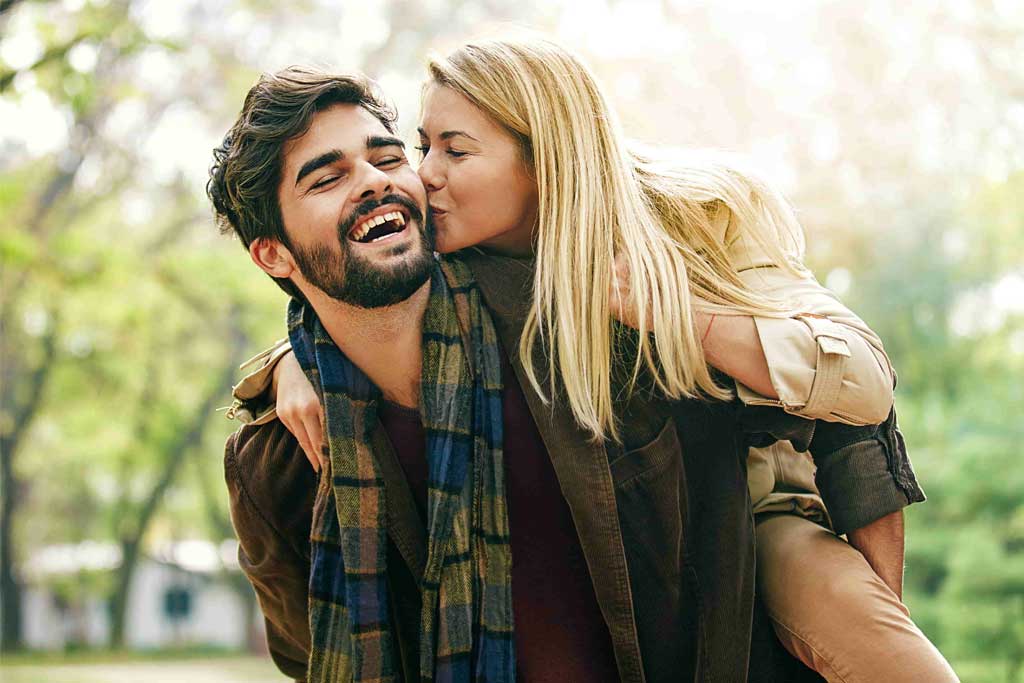 By

Jim Wade

|
March 30,2020
Friend-zone is a situation where friends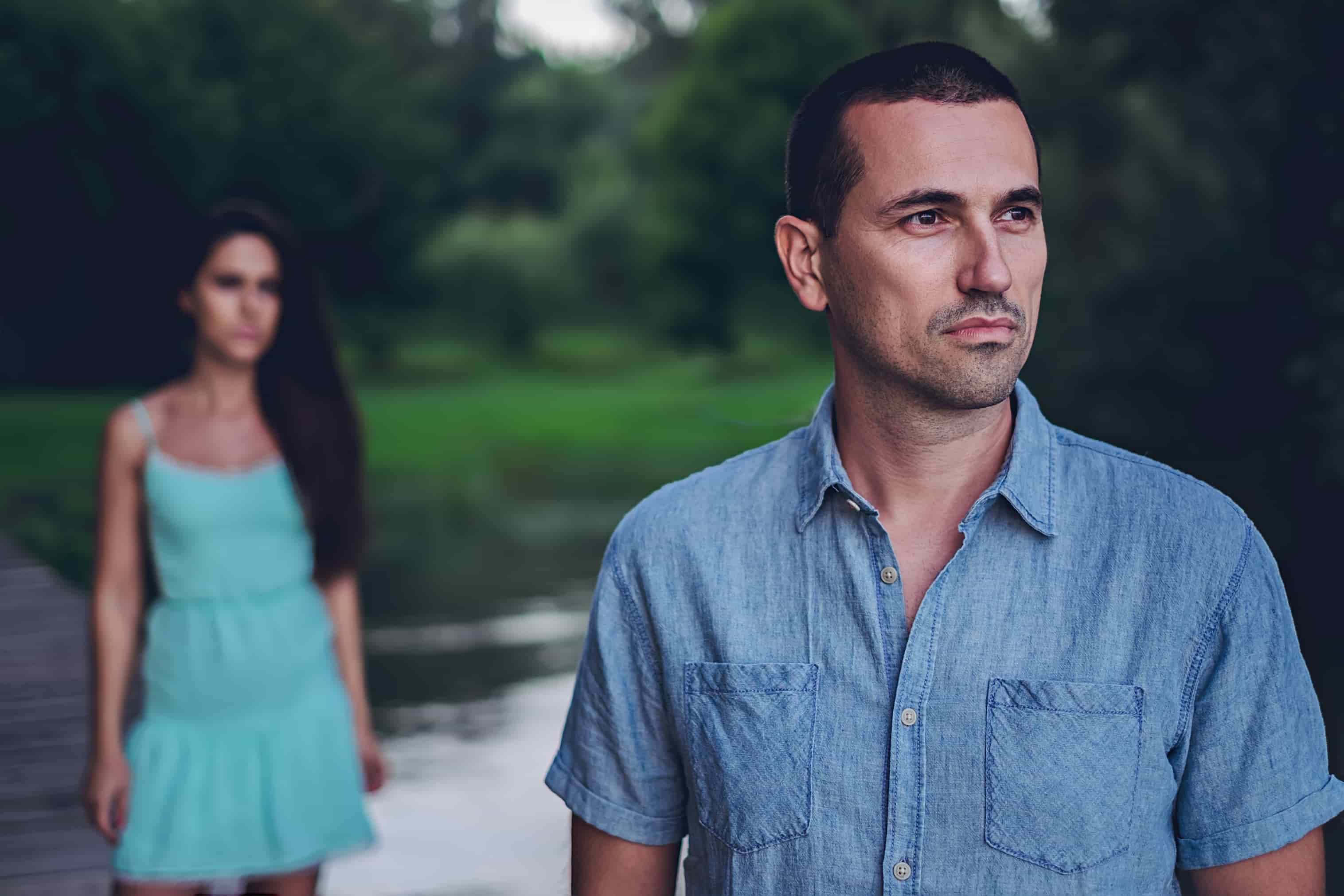 By

Jim Wade

|
July 05,2019
Either healthy or unhealthy, long term,