5 Sex Positions To Improve Your Sex Life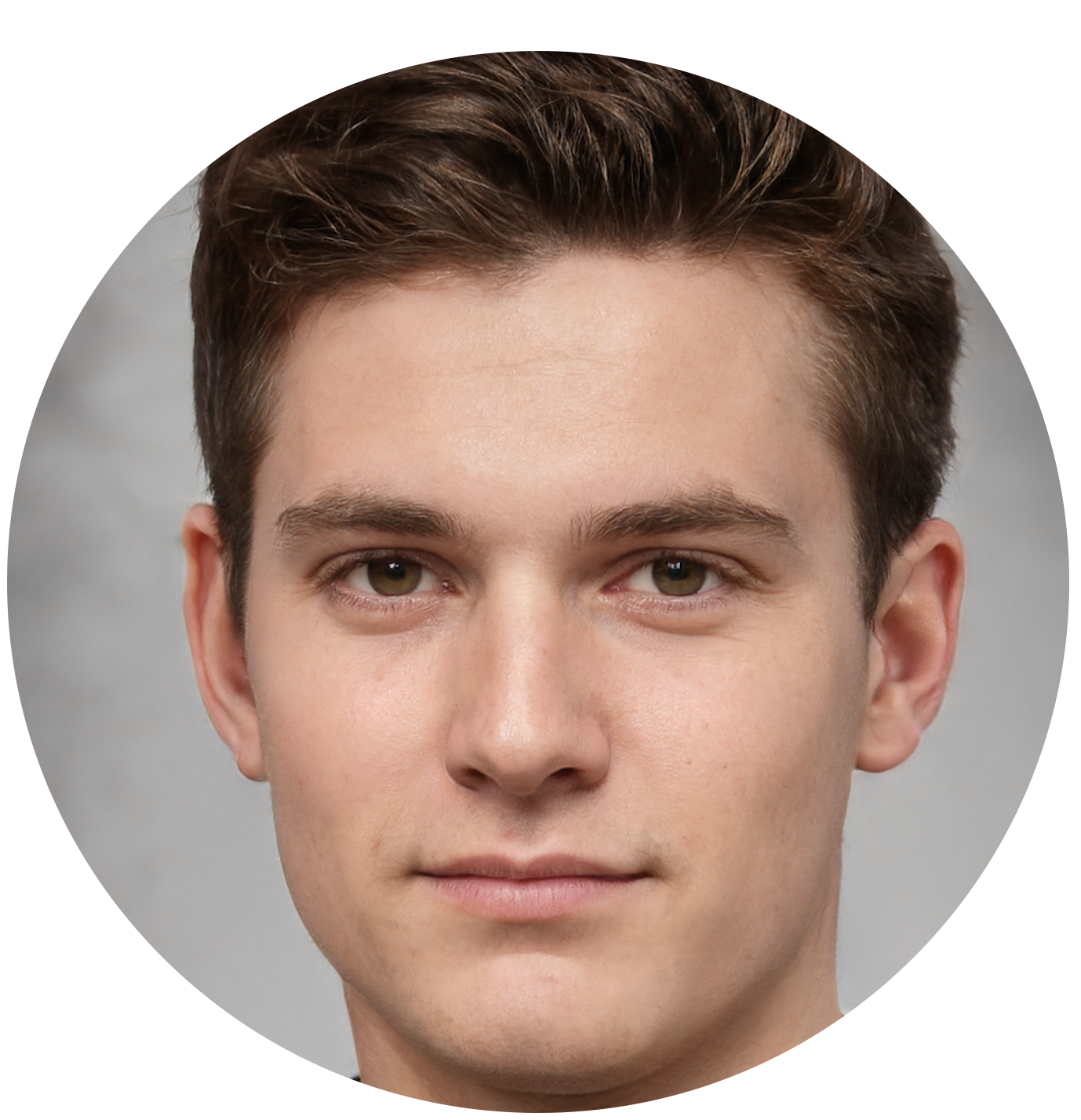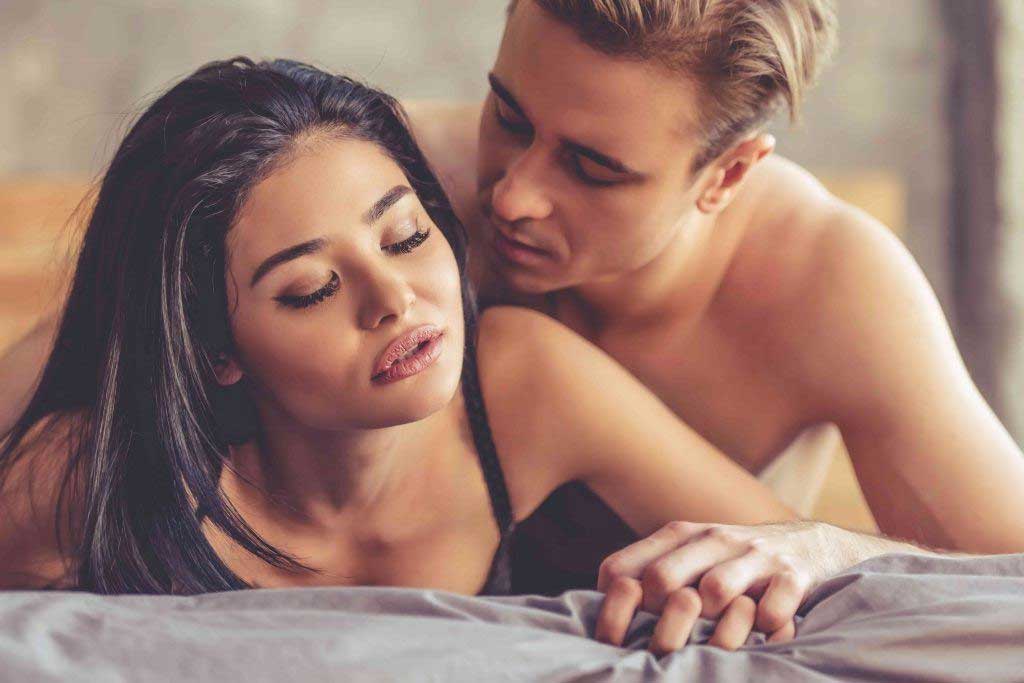 Disclosure: Instafuckfriend may receive a portion of the revenue from the sale of services listed on this page. For more information please visit our

advertiser disclosure

page.
Advertiser Disclosure
InstaFuckFriend is a free resource that provides valuable content, website comparisons, and reviews. We advertise on our website to help support and deliver well-research articles.
We want to be completely transparent with the way we do business. In order to help keep InstaFuckFriend 100% free, we may receive a small commission from many offers listed on this site.
Compensation and commission may impact the order in which information and partners are displayed on the website. (For example, the order in which they appear on certain pages) Many of the sexting and dating products we recommend pay us a referral fee for sending them, potential new members. This means that if you click on a certain link on InstaFuckFriend and enter your information (for example, name, email, address, or phone number) We may receive a referral commission. While we work hard on our research, we do not provide a complete listing of every available adult dating site in the marketplace. Of course, we also review websites that don't pay us anything. If we see a site or app that we like with great features and user experience we will let you know it regardless of compensation.
Read More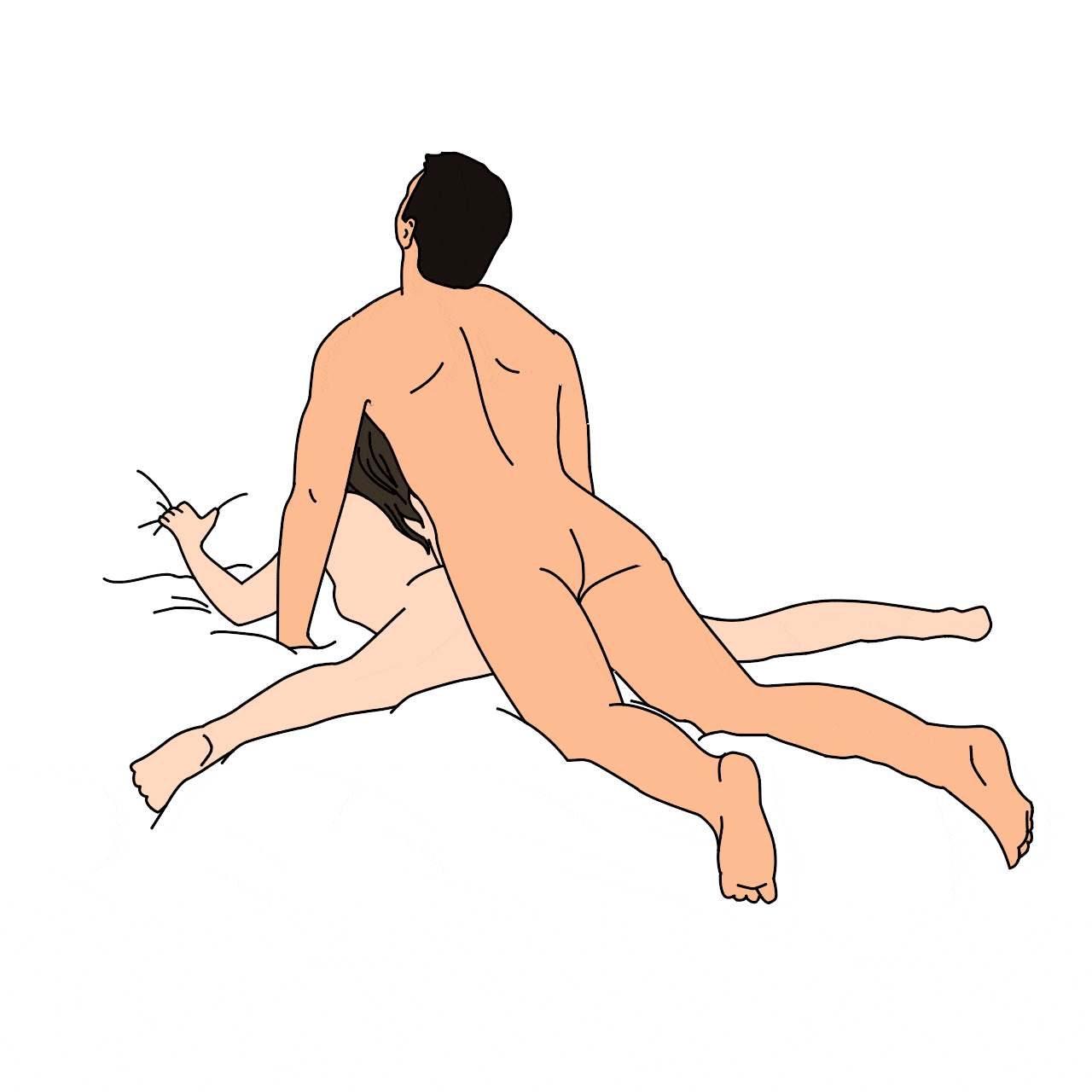 If your sex life is getting a little stale and you want to reconnect with your partner or friends with benefits relationship, you should make a few changes in your bedroom. Maybe you can use a free fuck site like instafuckfriend.com to find someone for sex, maybe you've been in the missionary position for months or you've stopped having sex altogether. The good news is that there are many sexual positions both you and your partner can enjoy. Believe it or not, it's really fun finding new positions to spice things up. It's great for your relationship and sexuality. Below are 5 sex positions that can improve your sex life, so check them out.
RECOMMENDED: Top apps to get laid 
Missionary with a lift

While this is considered the oldest sex style, missionary is the best sexual intercourse that both partners can enjoy. All you have to do is add a little spice to your usual routine. Unlike other types of sex, there is a lot of skin contact. Try to deepen the intimacy through eye gazing, However, eye gazing is better for a someone who is really into you and probably not suitable for a one-night stand or fuck buddy relationship. Another way is to prop a pillow under her ass to lift the hips at a higher angle. This allows for deep penetration. And to make the position more pleasurable, don't ignore the clitoris. You can experiment with coital alignment techniques to create more clitoral friction. During this position, the penis penetrates at a vertical angle. Your goal is to rub the clitoris as you thrust downwards.
Take advantage of the closeness of this position and whisper something naughty in her years. You can get as raunchy as you want. This is a good strategy, especially if you get shy when talking in bed. Make sure you proceed with caution because your words could easily send your partner to the edge.
Spooning position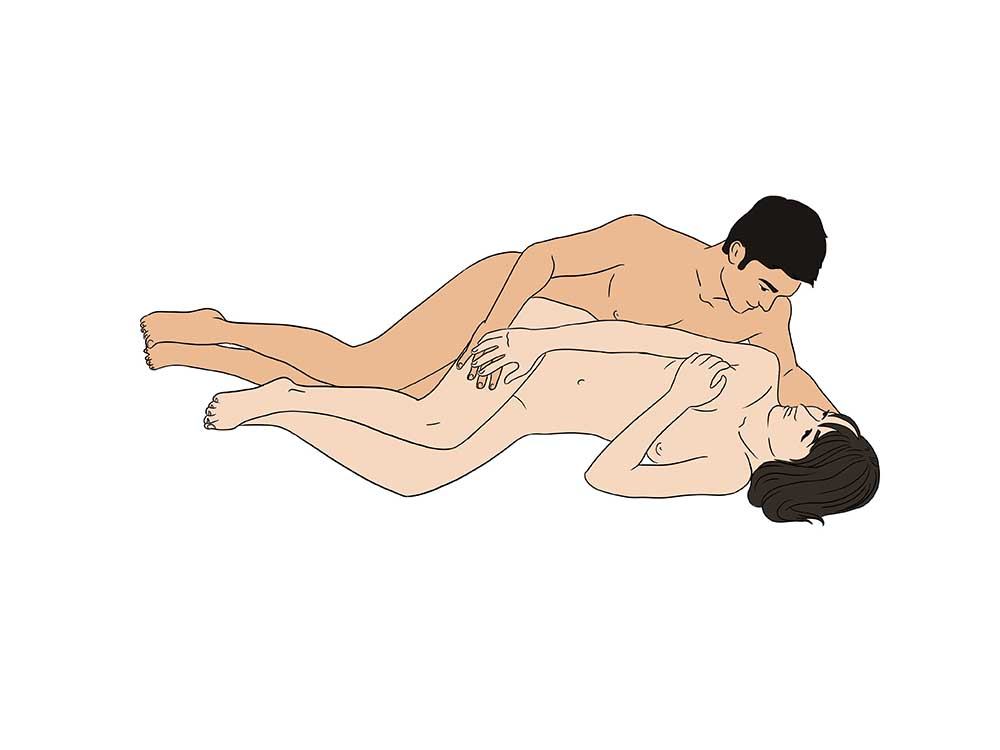 This is one of the cuddliest sex positions that provide a perfect blend of passion and intimacy. The man lies on the side with the girl in front but facing away. You simply enter her from behind allowing both of your hands to roam each other's body. Other than that, you can kiss her neck to send chills throughout her body. Spooning sex position allows for ideal clitoral and G-spot stimulation. You both move in tandem to ensure the ultimate pleasure.
The good thing is that spooning does not require a lot of stamina. It also works well if both of you have a few extra pounds. For best results, the woman should lift her leg to allow the man to insert the penis. She can then wrap the leg around his waist.
Bedside doggy style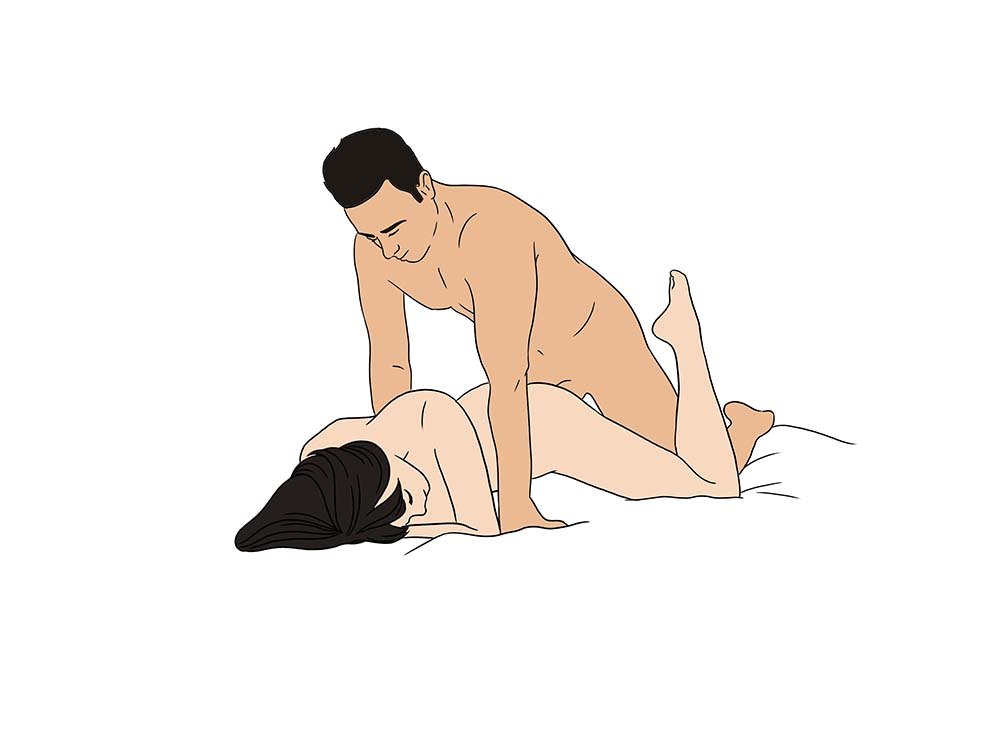 While doggie style comes in many variations, bedside doggie is the most pleasurable. It's credited because it gives the female an orgasm quickly and easily. Apart from that, it calms down the excitement in men allowing them not to cum fast. This position allows for full-body contact and is perfect for dirty talk if you want to add a naughty boost.
Other doggie styles allow a woman to be in an elevated position, but this is different. The woman stands on the floor and the man kneels at the edge of the bed. You may want to place a chair or a desk close to her arms for extra support. Next, the woman beds at a 90-degree angle as you penetrate from behind. That way you can easily hit the G-spot—she should be ready for unforgettable orgasms. In this position, both of you enjoy more stimulation, and it's a sure way of bringing back your bedroom affairs back to life.
RECOMMENDED: 5 places to hookup you didn't know about]
Reverse cowgirl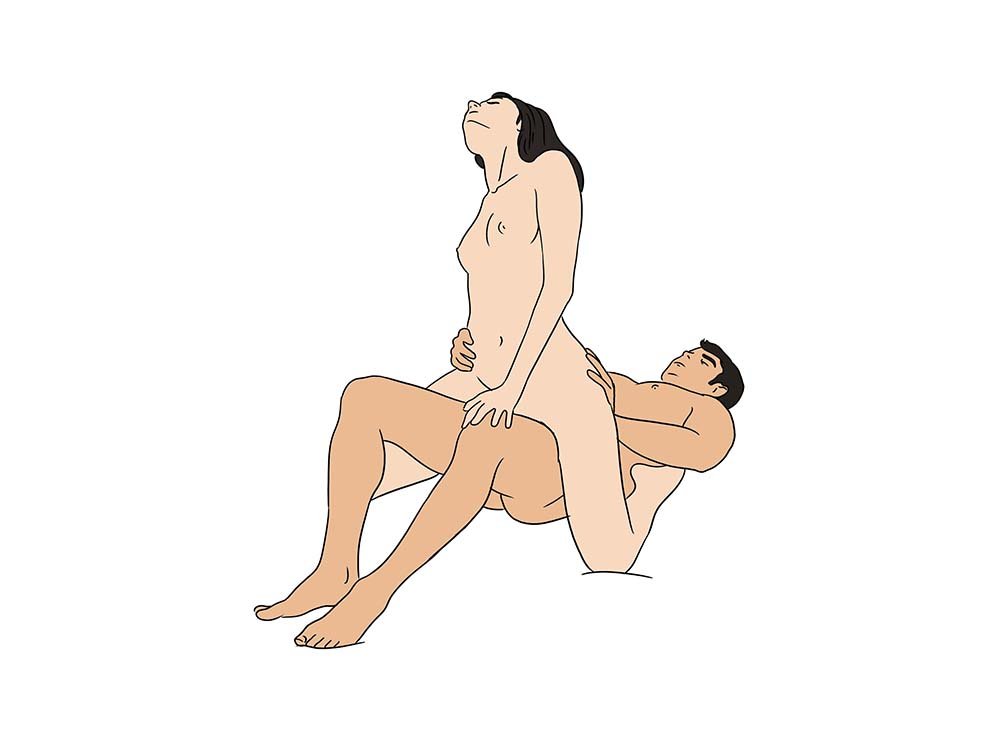 If you want to get freaky in the bedroom, revere cowgirl is unmistakably the best. The woman gets on top facing away while still straddling him. To stabilize yourself, you can put your hands on his legs. Make sure you don't lean too far (forward and backward) because your partner may get uncomfortable. Alternatively, your partner can seat around the edge of his bed and then ease yourself on his lap. Both of you can enjoy the depth in that position before going for full reverse cowgirl.
Be sure to play around with all angles—you can grind back and forth, up and down. Likewise, flex the back to ensure he hits your favorite spots. It's worth mentioning that this is the best position to stimulate the clitoris. What happens when you get tired? You should lean forward with your hands on the floor. What more does a woman need than a position that makes her feel incredible?
For men, reverse cowgirl creates physical stimulation while focusing on G-spot. The truth is your man will never forget the visual view of the booty moving up and down. What else could a man ask for? Everybody gets exactly what they want. If you don't feel good, then you're not doing it right. This is also one of the few positions that can transition into a doggy style without too much maneuver. An even better way of spicing this position is sitting in front of a mirror.
Criss-cross

This is a rear sex position that resembles an "X". The woman lifts the legs on the man's shoulder. When you're in this position, the man will do all the work as you enjoy the ride. Also, your hands will be free all the time so it's a good opportunity to pleasure yourself as he thrusts in. When you cross your legs, you tighten the vagina muscles making it the perfect position for partners will small penises. When done well, your partner will feel the grip.
Criss-cross is just perfect if you want to spend the whole afternoon having sex with someone you really like. Don't be in a hurry! It can take a bit of maneuvering before you hit the right position. For deeper and harder thrusts, the man can lean forward while pushing your legs. Likewise, he can lean back while holding the legs tight. While most positions require a lot of work, Criss-cross sex allows you both to enjoy sex in a more relaxed way.
All the above sex positions bring something new to the table. They offer G-spot stimulation and everything in between. Don't spend all your energy trying to make that crazy sex position work. Instead, focus on upping your game with a few classics. By exploring many avenues of pleasure, you'll feel safe within your relationship. And don't forget to talk with your partner what you'd like to try. Communication is important in any type of sexual relationship. And after you try a certain sex position, tell them whether you liked it and if you'd like to try again. Then, do it again and again!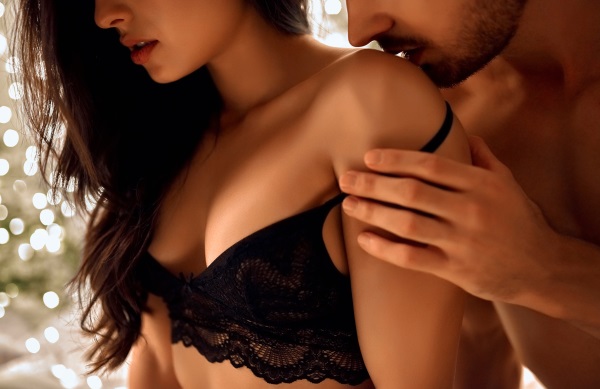 By

Sebastian

|
August 23,2020
You met this girl. And she's hot. I me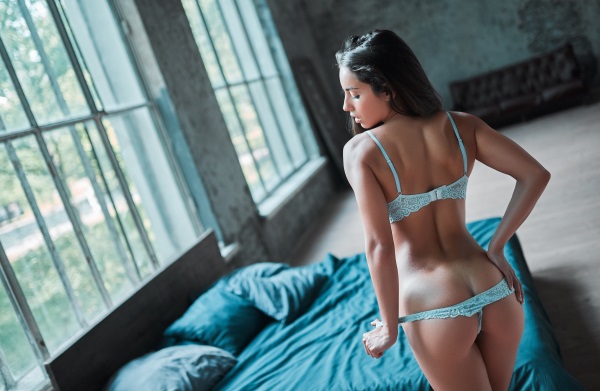 By

Sebastian

|
August 15,2020
You want to have some fun in the bedroom