How To Get Laid Using Instagram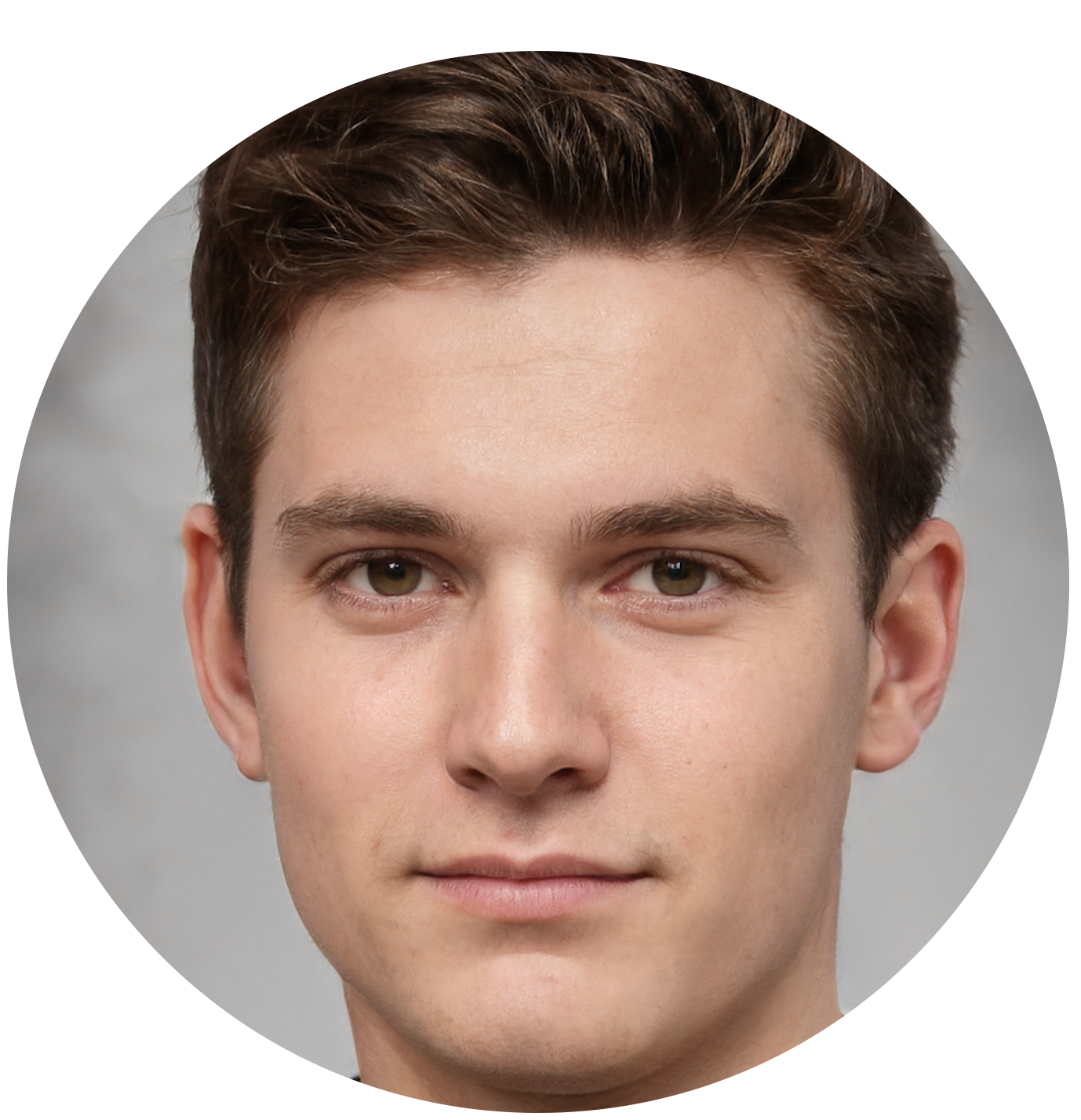 Updated: February 26, 2019
/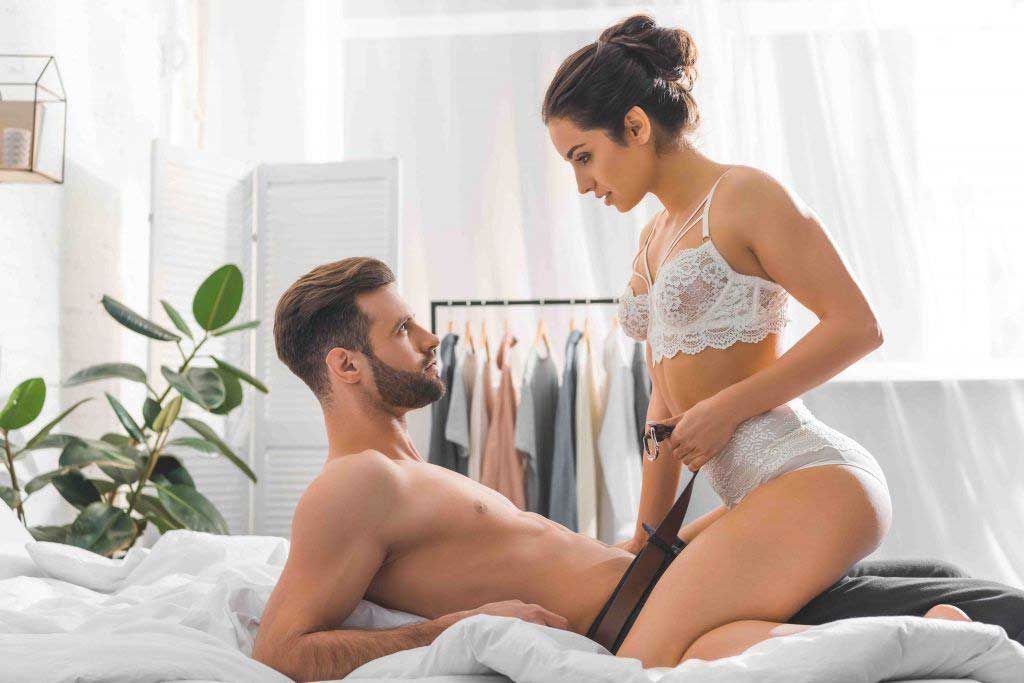 Disclosure: Instafuckfriend may receive a portion of the revenue from the sale of services listed on this page. For more information please visit our

advertiser disclosure

page.
Advertiser Disclosure
InstaFuckFriend is a free resource that provides valuable content, website comparisons, and reviews. We advertise on our website to help support and deliver well-research articles.
We want to be completely transparent with the way we do business. In order to help keep InstaFuckFriend 100% free, we may receive a small commission from many offers listed on this site.
Compensation and commission may impact the order in which information and partners are displayed on the website. (For example, the order in which they appear on certain pages) Many of the sexting and dating products we recommend pay us a referral fee for sending them, potential new members. This means that if you click on a certain link on InstaFuckFriend and enter your information (for example, name, email, address, or phone number) We may receive a referral commission. While we work hard on our research, we do not provide a complete listing of every available adult dating site in the marketplace. Of course, we also review websites that don't pay us anything. If we see a site or app that we like with great features and user experience we will let you know it regardless of compensation.
Read More
How can you leverage Instagram's
platform to find an adult hookup
with more women? It's simple: create a value displaying Instagram, frequently post stories that get engagement, boost followers, and optimize a direct messaging (DM) strategy.
Ok, it's not that simple, but we will try to make it as simple as possible.
Building an attractive profile takes time if you are starting from square one. Although, the beauty of this method is that once the initial hard work is done, the rest only entails a little maintenance.
Instagram is a great platform for dating for many reasons, including direct messaging, many photos of users which help avoid getting catfished, and the ability to see mutual friends. It does take wor, so should even use Instagram? Yes, because it creates opportunities! For example, an acquaintance of yours finally breaks up with her boyfriend. She is rigorously searching for male prospects to fill a sexual void. Unfortunately for her, nobody comes to mind. She logins into Instagram, as nearly every girl does and comes across one of your posts. She looks at your profile and is intrigued. She mutters to herself "that's the guy!" At that moment, you have just been given an opportunity. All thanks to Instagram.
As a disclaimer, nobody should rely on Instagram as their only source for getting a free fuck date. It's a tool, but a man should never depend on a single tool.
It is no secret that girls love using Instagram to talk and meet new people, and some even post nude photos to attract more followers. You can find examples of Instagram account that post nudes all over. But the most important thing to remember is that Instagram can be used as a dating app, here are some tips to get you started:
Step 1 – Build an Instagram following
If you have over 1k followers, you can move on to step 2. If you have under that amount, continue reading. It's important to get at least 1k followers before getting a woman to like you, because of the social implication. The implication is that you either don't use social media or that you lack friends.
The importance of having a large following is that your account will automatically provide social proof.
Social proof in this context can be described like this: "wow, if he has X amount of followers, he must possess a lot of great qualities. He must either be funny, talented at something, famous, or a leader in some type of field". This is the most common way people justify a large social media following.
After realizing the importance of a following, the next question to ask is how do you build one.
There are a ton of strategies to build a following. It really depends on your budget. Assuming most of us are just trying to get laid, the budget is low.
An easy way to buy some followers is to go to Buzzoid and pay $6.99 for 500 followers. They have other buying options if you want to buy more followers.
Another method to increase follower counts is to use popular hashtags. Webstagram shows trending hashtags.
Once you find some relevant hashtags that you like, keep a document on your phone that has over 10 of them so you can copy and paste them into each of your posts. Make sure to post regularly!
Remember that the more followers you have on Instagram, the easier it will be to meet women on it.
Step 2 – Demonstrate high value on your Instagram profile
As you continually build your following, make sure that your profile displays value. What do I post in order to display value?
Here are some examples:
Pre-selection pictures – have pictures that include you doing something with a girl. This can be getting coffee, throwing a frisbee in the park, or out at the bars with friends.
Social event pictures – women will be attracted to the idea that you can invite them to fun events. They know that you will be able to do this, because there is evidence on your profile that you can. Take pictures at a barbecue, house party, live concert, and the list goes on and on.
Traveling pictures – always take a few great Instagram pictures, if you go on a hike, road trip, or vacation. These pictures are worth gold in the Instagram dating game because they appeal to such a large amount of women.
Pictures showcasing personal talents – if you play the guitar, take a candid photo of you playing. Also, consider putting that in one of your stories or highlights. It's no secret that girls like talented musicians.
Make sure to post frequently. Daily posts are ideal, but also can be exhaustive. Strive for at least one post a week.
Remember that the benefit to making this highly valuable profile is that it will convince female visitors that you can provide a lot of value, which is difficult to communicate in-person.
RECOMMENDED: 5 Reasons You Are Not Getting Laid
Step 3 – Meet women in real-life and get their Instagram account info
Now you have a big following and a profile that will generate interest. The only thing missing is a girl to see it.
Ask any girl for their Instagram handle and they will give it to you. I've literally never had a girl refuse to give me her Instagram. They want you as a follower because having a large following also improves her personal image and might cause her to want to fuck you ­– let's face it, females love attention. Being her follower will improve your chances to get with her.
The benefit to getting her Instagram is that when she follows you, she gets to see your follower count and your awesome portfolio. When you post a story, there is a chance she may see it, and it will refresh her memory of you.
You might ask yourself: should I always ask for her Instagram?
Only if you need it to further the conversation. If you complete the whole seduction process in one night and one meeting then you don't need it. If you only have a moment to converse, because she is working, or you are in a hurry, then make sure you get that Instagram. If you only manage to get her slightly interested, Instagram can still magnify that.
Before you exit a female interaction with nothing, make sure to at least ask for her Instagram.
Step 4 – Direct Messaging strategy (It goes down in the DM's)
The goal of the Direct Messaging strategy (slide in the DM's), is to use it to meet up with a girl. The most successful way to arrange that is when they message you first.
How do I get a girl to message me first on Instagram?
Hopefully, you have a few girls that are interested in you. Out of those few, see who will comment or message you from a story or picture that you post.
If you post a story of you hiking, the best response you can get is "I want to go hiking?" You want to capture the attention from a girl that is bored because they are the easiest to seduce. Once you get a message like that, it should be easy to convert that Instagram follower into a sexual follow-up.
Experiment with different messaging strategies, but always aim towards meeting up.
Although I encourage people to try different approaches when messaging, I would avoid giving free validation. What I mean by that is — don't comment on her picture saying that she is beautiful or that she should be a model. Validation needs to be earned.
We hope that you have learned a thing or two about how to get laid using Instagram. Make sure to follow this advice next time you log in.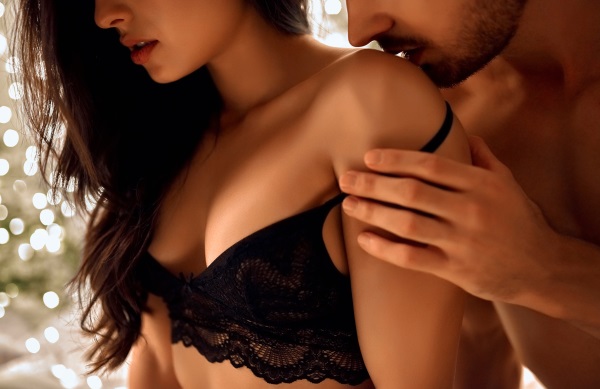 By

Sebastian

|
August 23,2020
You met this girl. And she's hot. I me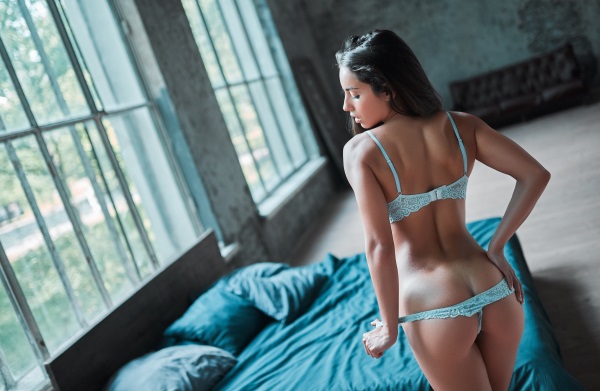 By

Sebastian

|
August 15,2020
You want to have some fun in the bedroom