6 Ways To Deal With A Bad Breakup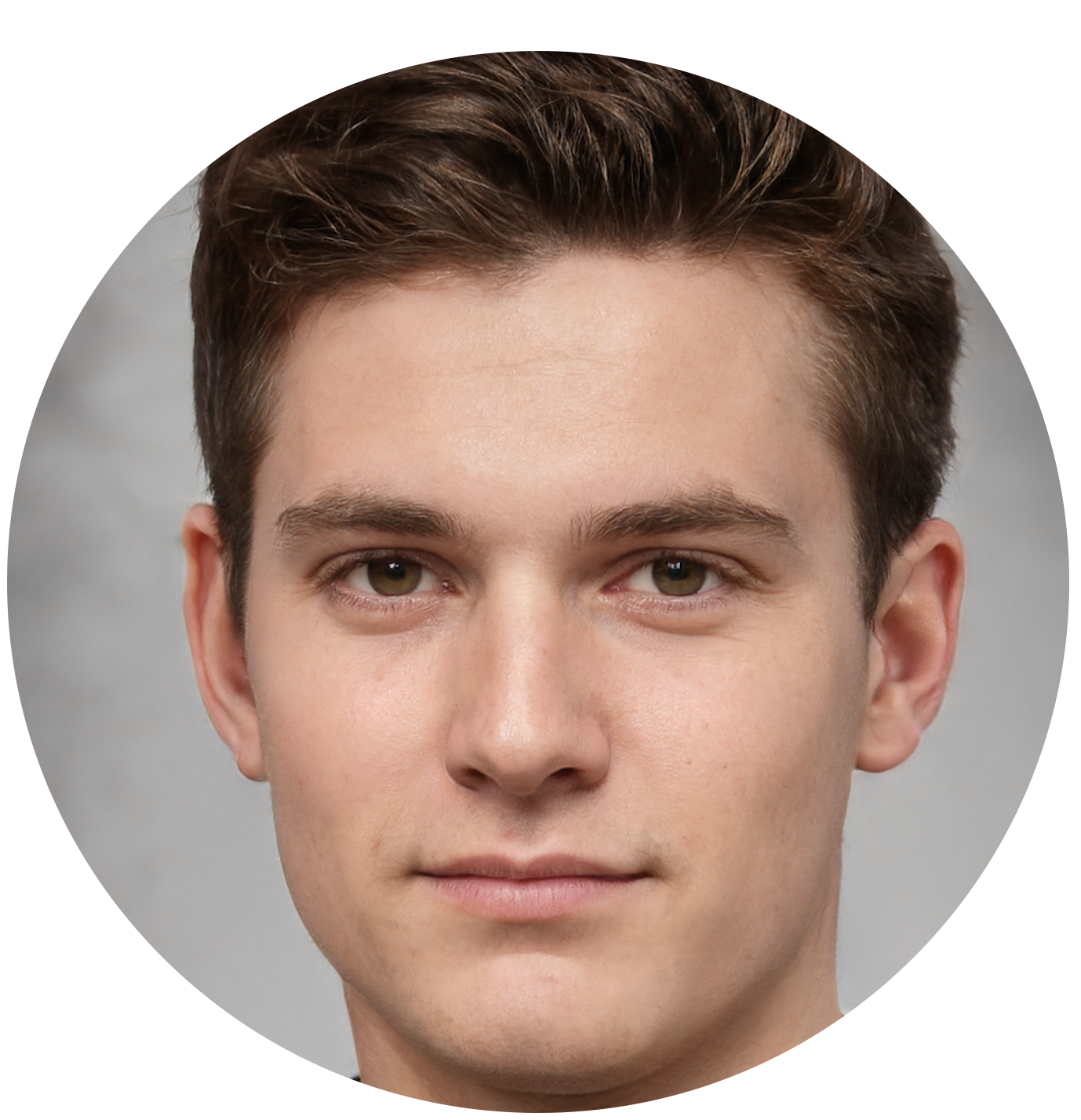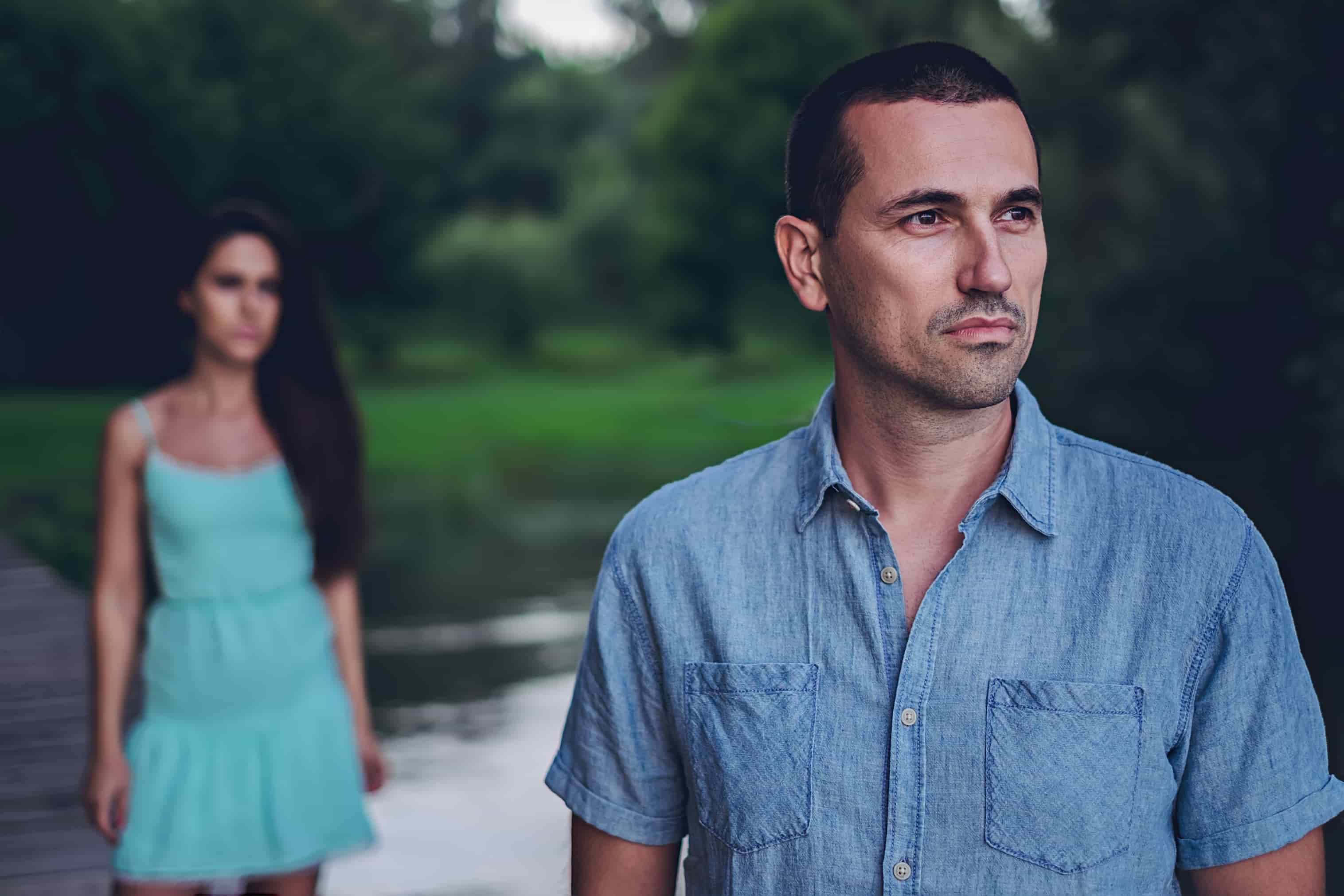 Disclosure: Instafuckfriend may receive a portion of the revenue from the sale of services listed on this page. For more information please visit our

advertiser disclosure

page.
Advertiser Disclosure
InstaFuckFriend is a free resource that provides valuable content, website comparisons, and reviews. We advertise on our website to help support and deliver well-research articles.
We want to be completely transparent with the way we do business. In order to help keep InstaFuckFriend 100% free, we may receive a small commission from many offers listed on this site.
Compensation and commission may impact the order in which information and partners are displayed on the website. (For example, the order in which they appear on certain pages) Many of the sexting and dating products we recommend pay us a referral fee for sending them, potential new members. This means that if you click on a certain link on InstaFuckFriend and enter your information (for example, name, email, address, or phone number) We may receive a referral commission. While we work hard on our research, we do not provide a complete listing of every available adult dating site in the marketplace. Of course, we also review websites that don't pay us anything. If we see a site or app that we like with great features and user experience we will let you know it regardless of compensation.
Read More
Either healthy or unhealthy, long term, or short-term relationships, a break up doesn't forfeit its meaning, and effect(s). It would definitely leave you heartbroken, restless, sad, and even physically ill…just name it – although there are degrees to these effects too.
See, the truth remains, in 9 out of every 10 breakups, the guy is always at the suffer-end – the one who bears most of the burdens. Guys are more susceptible to taking breakups very hard. As guys, we tend to wear our suffering into a garment, name it as fresh air, and continue choking on it. We are usually obsessed with thoughts of what and where exactly we went wrong – spending loads of hours investigating all the memories, checking through the faults and cracks we created, telling the stories of our break up to ourselves over and over again.
Many times, we do not cry – we man up. We bottle up the pains, tell others we are well and fine, that we've moved on, but deep down, we know we haven't, we know we still want to beg them to come back. And sometimes we get raged in between, we try to vindicate ourselves – we tell ourselves we weren't wrong, but we know we are lying. We stalk our exes on exes on social media for weeks, months, and even if not longer.
RECOMMENDED: Top sites to find a hookup buddy
Albeit, here in this post, you would get to learn 5 ways to deal with a bad breakup. All of which are experts' tips, which have been tested and trusted to have worked in the near and far past.
Hence, without much ado, let's get down to business!
Here are 5 ways to deal with a bad breakup
1. Stop blaming yourself
The point is, you have just lost someone who once mattered to you, a lady who once means the whole universe to you, and hence, the justification of being sad. It's fine. But do you know, that to stop being sad, downcast, or thereabout, you firstly need to stop playing the blame card? Don't blame yourself.
See, it is not really your fault Afterall. There are a lot of factors that determines if a relationship would pull through eventually or not. You need to start understanding this soon after suffering a breakup.
So, try as much as possible to crush any narrative in your head that is putting you on the 'blame' seat. It's pretty hard, owing to the love you once/still had, but the truth is, it is still a thing you need to do.
2. Block your ex on all social media feeds
As this might sound "taking things too far," it is very effective. Remember, what matters now is making yourself happy.
RELATED: How to get laid using Instagram
As a guy, we've gotten more of the jealous trait, and yet still finds it really hard to move on. This is the reason most from our ex(es) telling the world about their new guy, or likewise, hits us badly to our marrow, burns deep and harsh into our throats, breaks our heart even more, makes us numb, scattered, etc. But still, amidst all of these, we still try to feign strength. But you know, everything has limits. There are certain points we just can't withstand; we break down eventually!
Therefore, to save yourself all of these stresses, the best thing to do is avoid their social media posts. It's as simple as that.
3. Take care of your body
Okay, this tells more about your physical health.
Telling the truth, you may want to make a lady go crazy about you again by working on your body. Hence the need to take good care of yourself physically after a breakup. Imagine yourself moving away from the sadness that breaking up brings to you by getting the packs and looking fit all around.
You can simply go on a "breakup diet," eating nourishing food, taking body-replenishing drugs, eating lots of fresh fruits, etc.
This, asides helping you maintain a healthier physical body, also helps in boosting your mood and energy.
4. Go out and be social
A big mistake people make when they are going through a breakup is to lock themselves in their apartment and feel all day. When you do this you are wasting time and precious opportunity to meet someone else who could help you keep your mind off the breakup.
The more you go out, the more you practice your social skills which can help you pick up women. It's important that you put yourself in situations to meet girls if you want to move on from a bad breakup.
5. Set and pursue a goal
This is to help you get your mind off the incidence. Get yourself busy – both your body, soul, and mind.
Even if it's unrelated to your current career, just do it. It won't last for long; you know.
You can train to ride a bicycle, begin classes in a sprinting class, learn and/or improve on your cooking skills, learn new recipes. You can as well sign up for scuba-diving classes, just something to clear your head.
Take action. However, ensure that an action you take is totally different and doesn't relate to your past relationship – remember, the goal is to make you forget and eventually move on. So, I wouldn't expect you to engage in tasks that would bring memories. Do you understand?
Albeit, irrespective of the goal/task you set for yourself, do not overstress yourself. Do not cause your physical body get so waned, and appearing unkempt.
6. You're great! Constantly remind yourself  that you are
This is the key!
The final way to deal with a bad breakup is clouding yourself with the maximum amount of possibility you can gather.
Sincerely, Painful breakups can leave your shredded, so much that it almost becomes impossible to see beyond the immediate feeling of pain and loss you are experiencing. It would be so bad, that you would find it so hard to remember how great you are, how much of good and beautiful things you have achieved in the past. It would clod you from realizing how focused you've used to being. Bad breakups are as crazy as that for a man.
Albeit, it still all depends on you; tell yourself repeatedly how great you are. Say positive things to yourself. The truth is, a failed relationship shouldn't measure your greatness, cause truly, you are great! All you need do is, tell yourself!
Conclusion
That would be all on the way to deal with a bad breakup as a guy.
After all of these things I have discussed afore, all I leave you with are words of encouragement to get your groove back. 
I sincerely wish you a better relationship in the future, and the strength to survive this which you've just lost.
Cheers!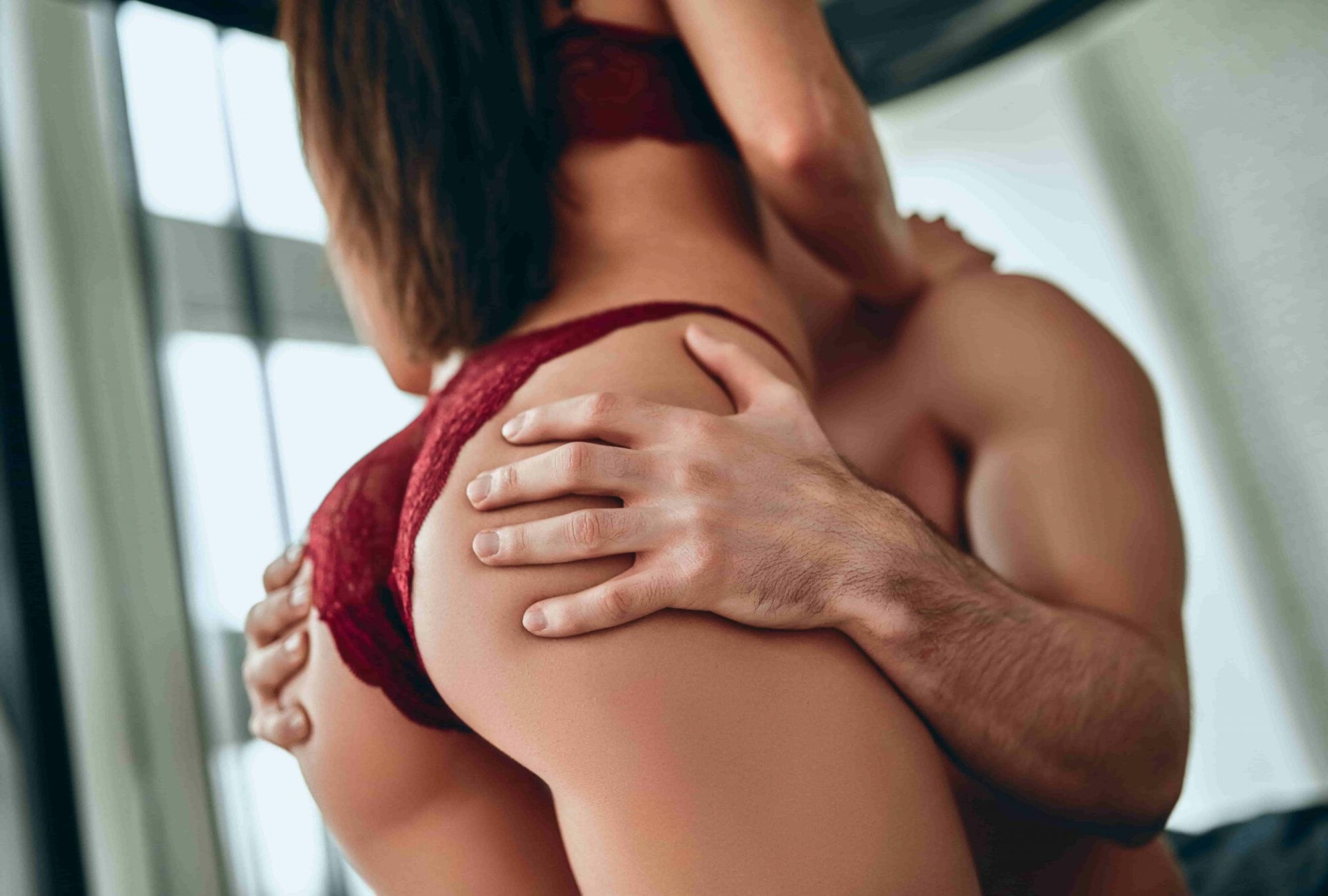 By

Jim Wade

|
April 14,2020
First of all, if you're reading this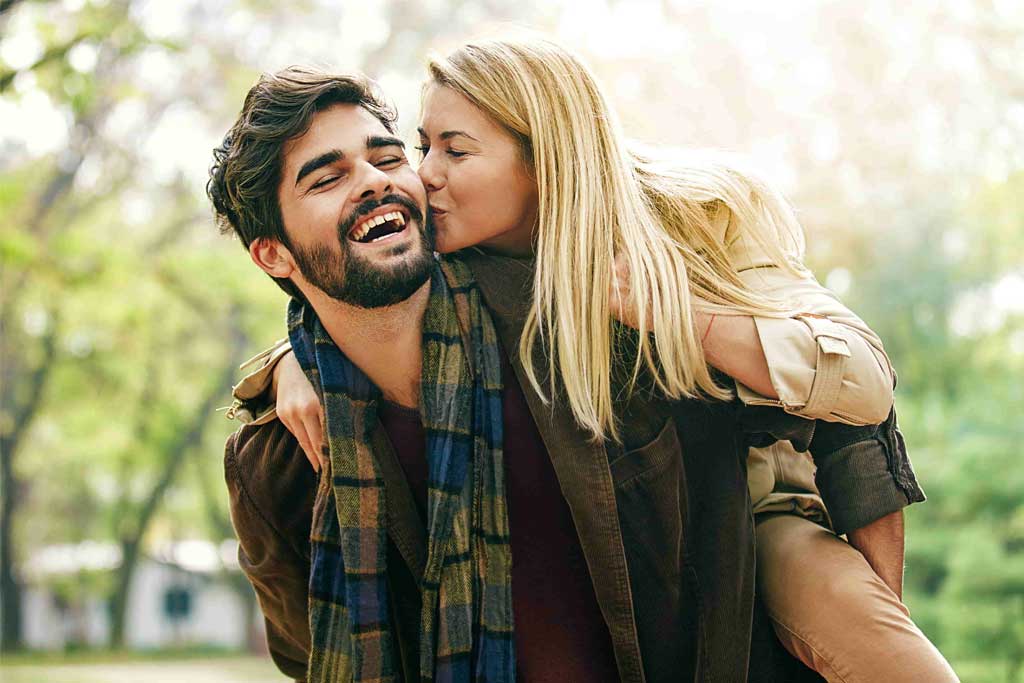 By

Jim Wade

|
March 30,2020
Friend-zone is a situation where friends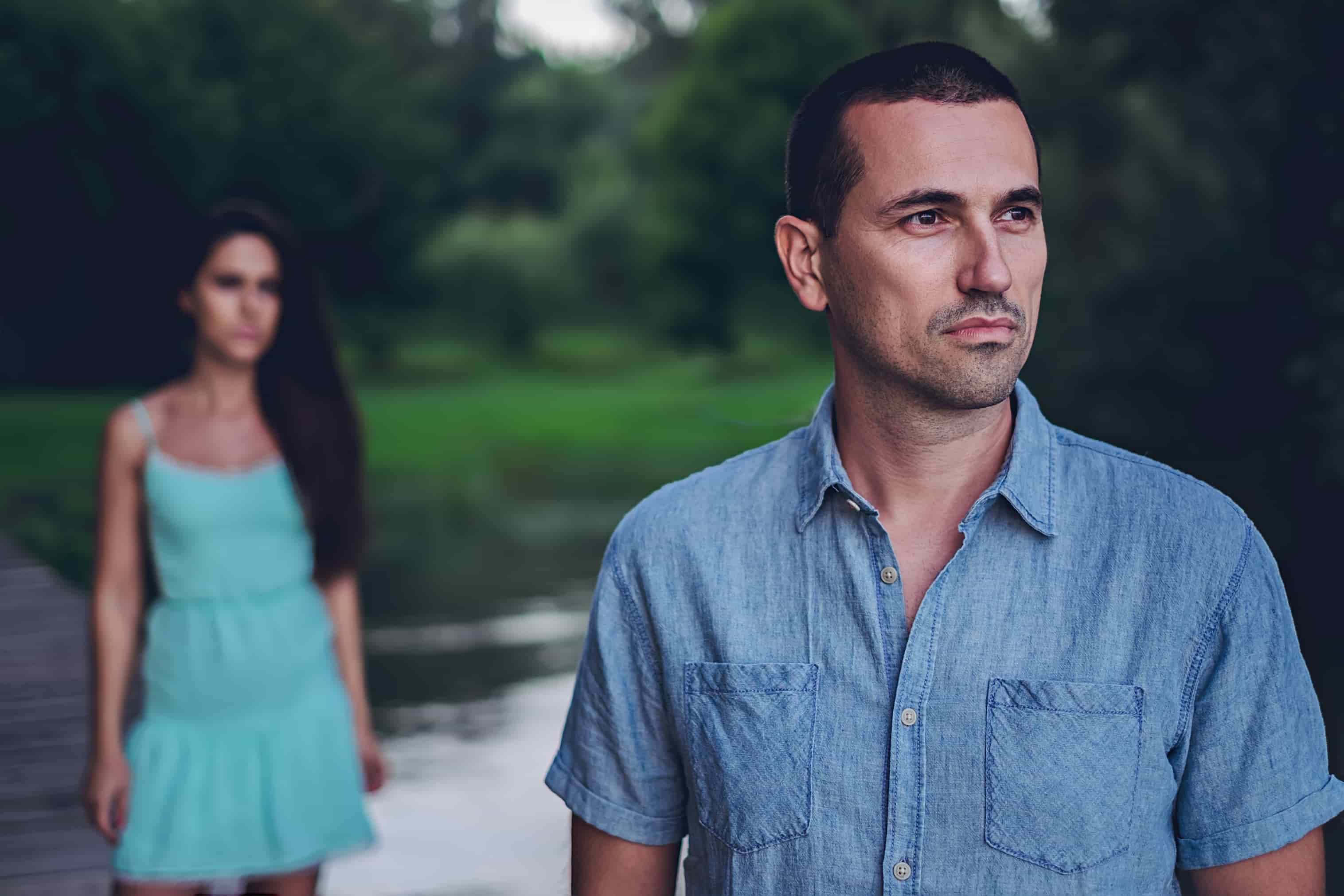 By

Jim Wade

|
July 05,2019
Either healthy or unhealthy, long term,